Steem Women Club | Important Information About the Community !! Earn With Delegation || 5 Quality Posts of the Day
Hello beautiful women of the community;
We are approaching our three months in the community, and we have repeated many times what purpose this community was founded and what has been done for you. We try to manage the community in accordance with our motto.
• I do my best to make quality posts with sincere intent so that you and the community can get their votes. While talking to you, I am conveying and warning the rules in a sincere language. I write all the information necessary for you to prepare a quality posts. Or I will convey whatever I need to help from Discord channel.
• And I see that everyone is doing their best for this community, not just me, because it's proof that I am striving for you. Having your votes makes you as happy as I have won. Of course, not all wishes are always present, but it is necessary to work hard to win and achieve victory. Unlike different communities, I aimed to help you win by helping you with my sincere words and contributing to creating quality content. The number of the community is of course important to me. But what matters to you is 'Winning'. That's why our slogan as always and at the beginning is 'WE ARE STRONG TOGETHER'.
Click for the Information guide in the community;
Steem Women Club Information Guide in the Community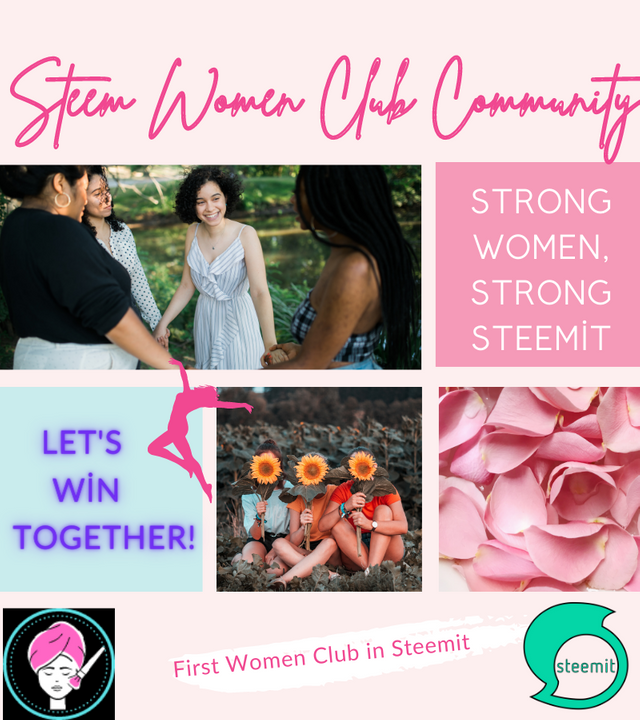 Vote Support
First of all, I should point out that we, as communities, are agents for curators. The main voters are the curators. What I do for my community; to select quality posts without discrimination and send Joannaya 5 quality posts of the day. The power of the votes is not in our hands. Or, the prizes you have won in competitions are certain because they are certain. I cannot read your articles carefully. I'm trying to get everyone votes.
• I would like to mention that the Award Support has changed. Within the Community Support Program, we support more votes for quality posts.
• Have the patience to vote on your curators. The curators carefully choose to make the posts specific to this platform.
You can specify #steemexclusive with this tag. Today I will be posting 5 quality posts per week in our community
• If you follow the rules and prepare quality articles, of course, your chances of getting votes will increase. With #steemexclusive hashg, we make sure it is exclusive to Steemit.
I send 5 quality posts to curators every day that don't get votes. In this way, we try to support quality posts that do not receive votes. I will continue to select quality contest posts that haven't received votes.
The curators @steemcurator01, @steemcurator02 @booming1 and @booming04 also support the quality content. Thanks not only to myself but to all women for their support.

My Awards Are Not Awarded. What Can I Do?
If you do not receive votes from the competition awards; Sometimes curators are too busy, or they can be overlooked. you can kindly forward this to me on discord. We will tell this to the necessary people. The result of the competition is definitely announced on the 8th and 9th days. Therefore, if you participate in the contest on the first day and win, the contest prize, which is 100%, is given to your active post. There may be a question in your mind for those who do not know this. Both the curators and I note that the votes are cast.
And I want to say that; @steemcurator01 and @steemcurator02 give high ratings to the posts I selected for the community support program. We work together to support you. We never think the community wins! Let's win together and achieve our goal.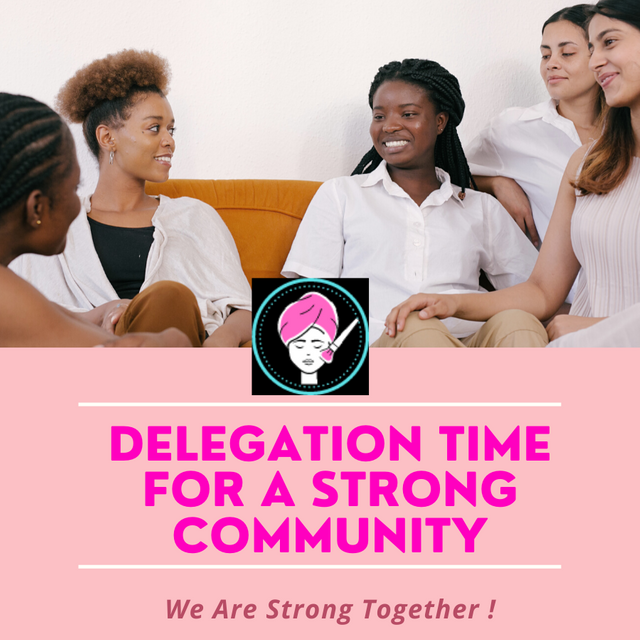 Earn STEEM with Delegation!
Many people did not understand what delegation meant. To put it briefly, it is to help strengthen the community and increase voting power by transferring some of your SP completely without giving it away. If you want, you can transfer for a certain period of time. We use your power to give you the opportunity to vote high. This authorization process will not do you any harm. On the contrary, you contribute to someone else's power with your delegations. You can stop this process at any time.
The number of delegations is rising. Many thanks to our members who have delegated by trusting us.
You can find detailed information here.
Steem Women Club Community 512 Member Delegation Time! | Steem Win with Delegation | We Are Strong Together !

5 Quality Posts of the Day in the Women Club Community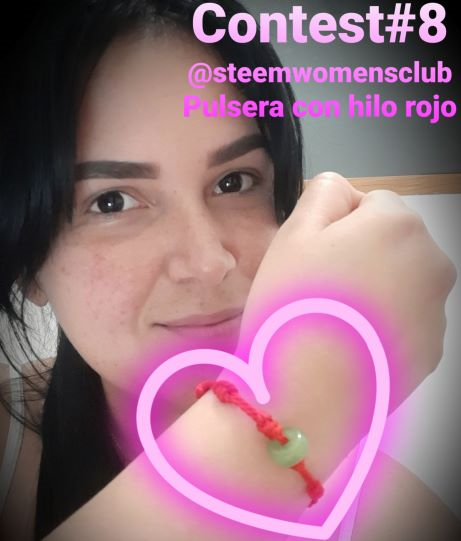 Steem Women Club Community Contest #8 ' Handicrafts ' Time to Show Ingenuity || DIY Red string bracelet/Pulsera con hilo rojo 😊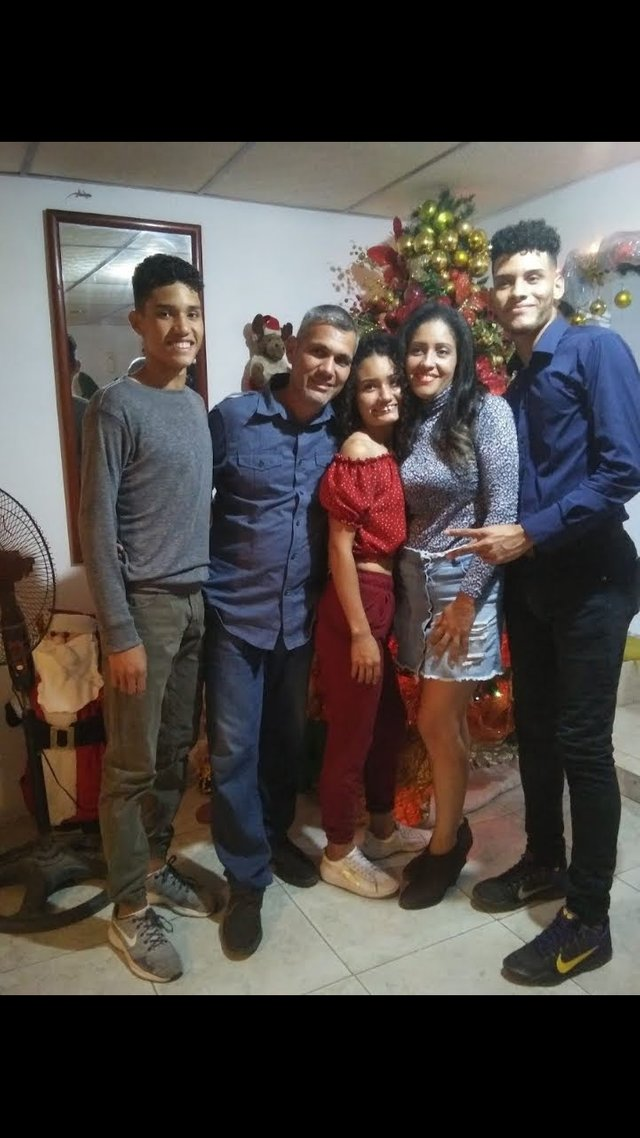 Insistir, Persistir y NUNCA Desistir...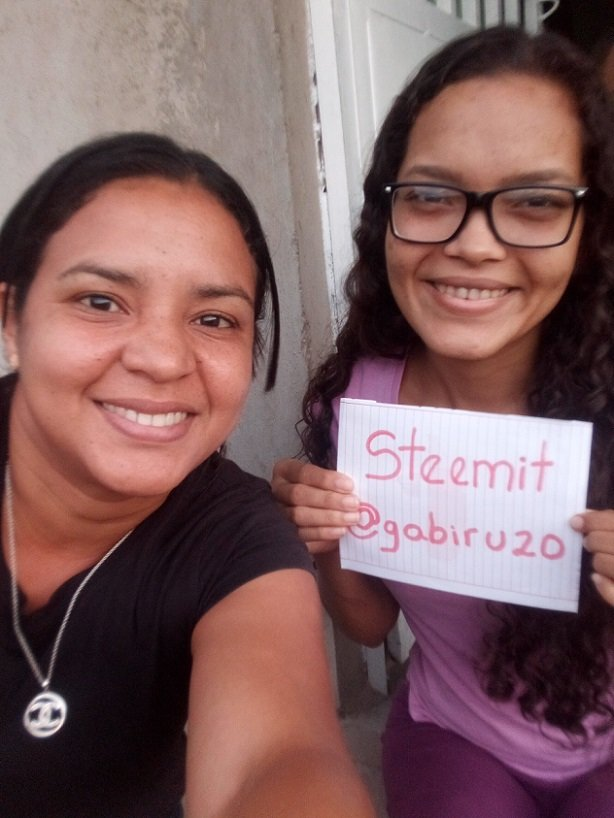 [Esp-Eng] Ayudando a mi vecina en su primera publicación. / Helping my neighbor on her first post.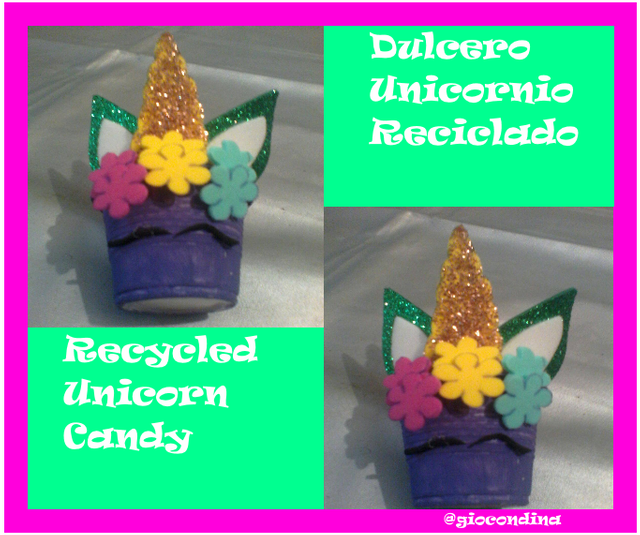 Concurso Comunitario # 8 del Club de Mujeres Steem 'Artesanías' Es hora de mostrar ingenio || Bricolaje// Steem Women's Club 'Crafts' Community Contest # 8 Time to show your ingenuity || DIY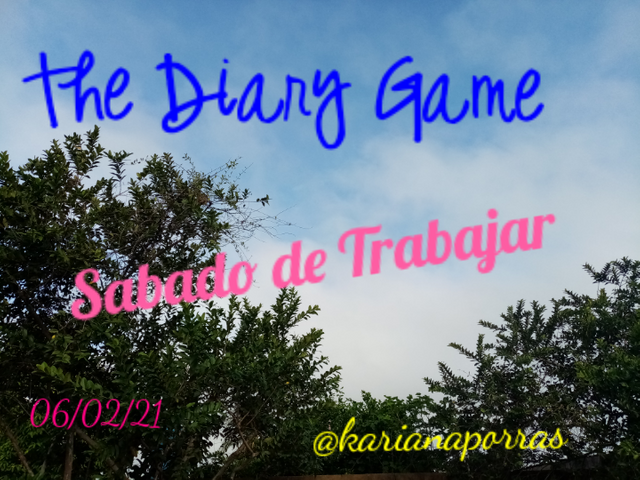 • I would like to point out that I am sending quality content in the community to the curators. They evaluate to vote. You have to be patient for their upvote.Active posts are voted on for posts exceeding 7 days.
• I also provide voting support from my own community account and personal account.
• Remember, votes are not guaranteed. Also be patient for the curators to vote. To be successful at Steemit, it is necessary to work hard and be patient.
SteemWomen's Club Discord : https://discord.gg/SSc9MYeZ
Twitter Account: Steemwomensclub
Support us by delegating STEEM POWER.