SUPERMACRO REAL ME C2 - WOX LOCAL ACEH-TEAM - Trachyderes Beetle - In Aceh Forest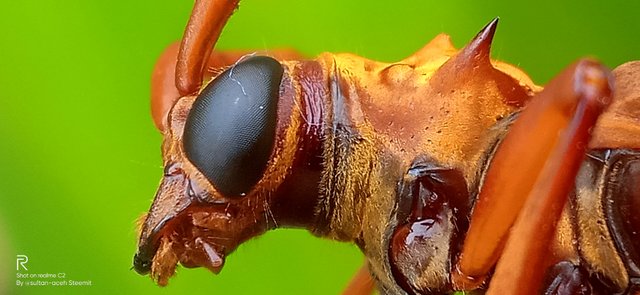 ---
---
---
Still with me, in showing all kinds of insects, beetles and others, as you can see in the first picture, that's the next picture you will see, in my #steemit blog post, with other friends, who never stop- stopped, showing another life in the Aceh forest. #insects #beetle.
Heat, rain, wind, wilderness, it's our habit, to deal with it every day. together in search of images. #aceh-team
This beetle is a type of beetle that is very wary of some woodworkers, because this type of beetle, some of its larvae, can make wood holes to a very long depth, so entrepreneurs always take care of their big tree, by taking care of it, in order to avoid this type of beetle. .
However, even this type of beetle can make holes in fallen plants, this is where there are many types of wood that are easily weathered and broken, which can make wood entrepreneurs lose money, this is a glimpse of this type of beetle.
Maybe there is an oddity that you see, in the use of the cellphone that I use now, indeed before this picture, I used the OPPO A5S cellphone, for IDR. 1.350.000,- because I want to get quick money, so I can take the car in to the home, I have sold the OPPO A5S cellphone, for IDR. 1.350.000,- at the same price, when I bought it.
But the incident 56 months ago, now back again, I have to sell my cellphone, for my needs. now I buy another cellphone, which is even cheaper, namely REALME C2. For IDR 1.000.000,-. so I can earn extra money, amounting to. IDR. 350.000,- for extra money, take Operational Car Steem, so it doesn't dry in the heat and rain, in the workshop yard. "heeeeeeeemm" no problem, the storm will pass.
---
REALME C2
---
This REALME C2 Cellphone, I want to prove, to all Steem users, even though the price is cheap, your will and effort, can definitely produce good pictures....remember...be a true Macro, don't complain and run from reality.
Finding this type of image is difficult, of course for users in the city area, but unlike the case, we are village children, far away from the city, we want to see the sea too far, but we can still do it, however, as children who live in villages, forests, mountains, it is our habit to deal with it every day. let alone living in a forest area, yes.. we just enjoy it with family, this natural state. because Earth is the Floor of our house. and the sky is the roof of our house.
by having a camera, which is not comparable to expensive camera phones, below, you can compare, how can , cheap cellphones, can get good picture results, so that they can be seen by many people.
let's look at the results of the cellphone camera, which I have now. REALME C2
---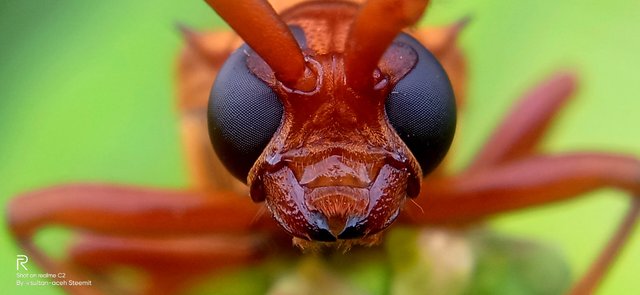 ---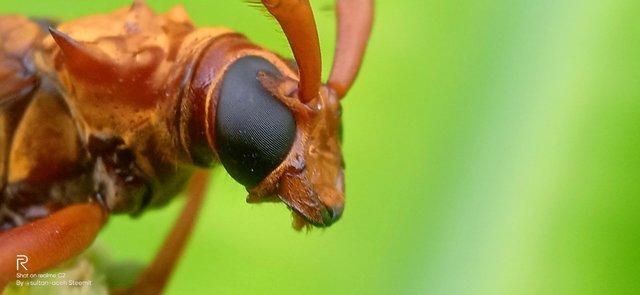 ---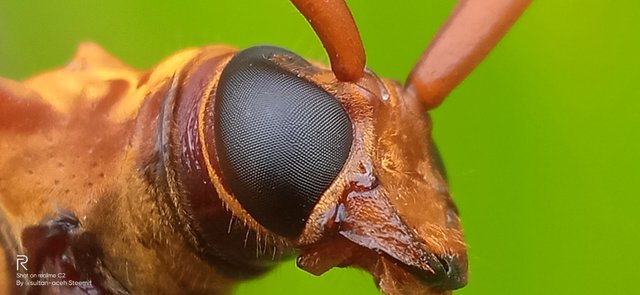 ---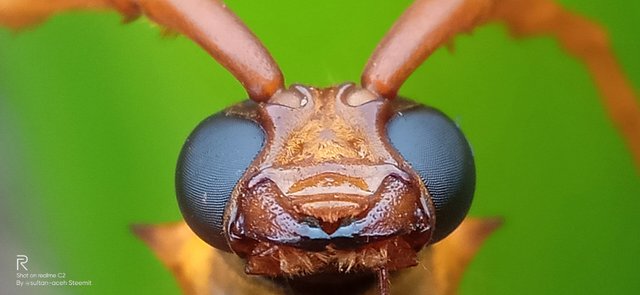 ---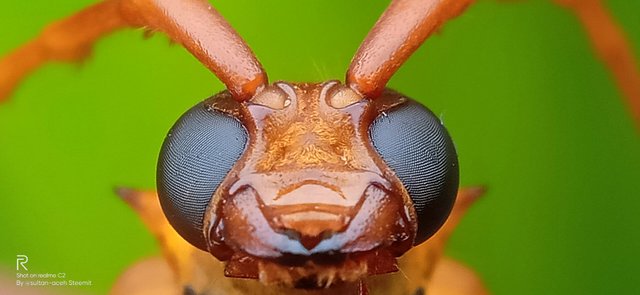 ---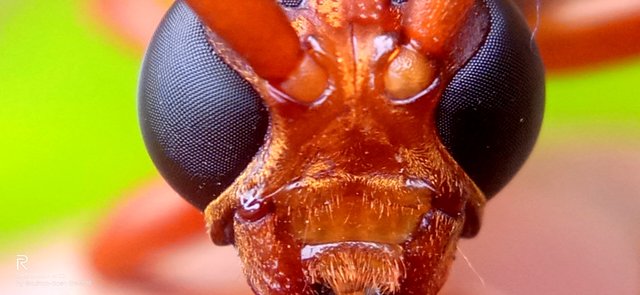 ---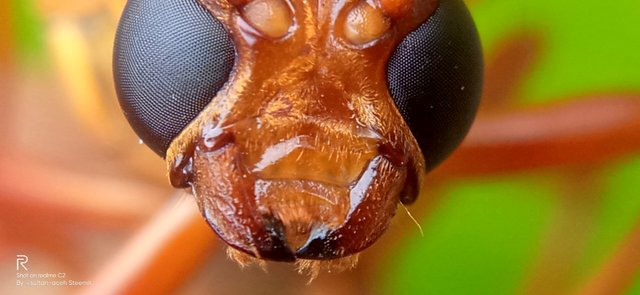 ---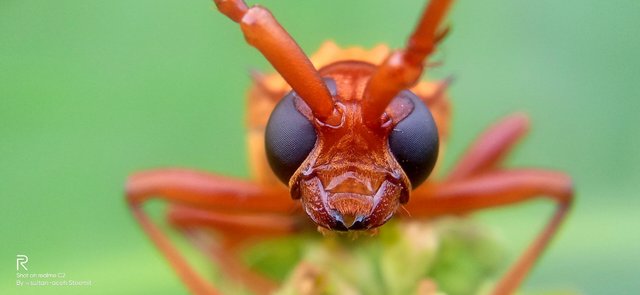 ---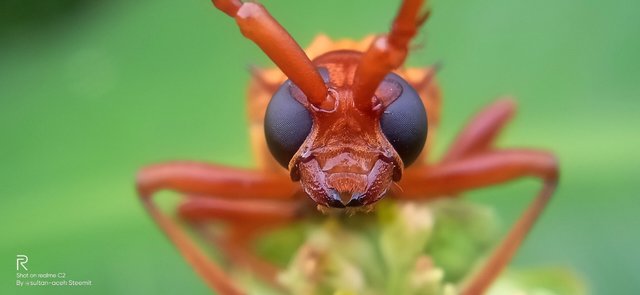 ---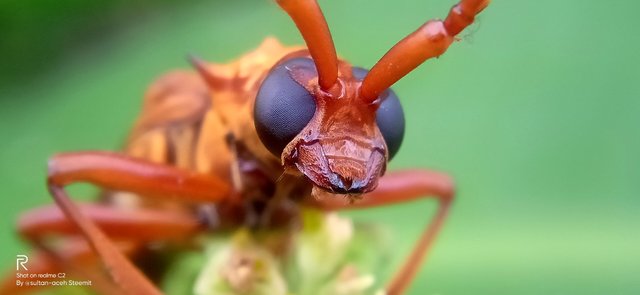 ---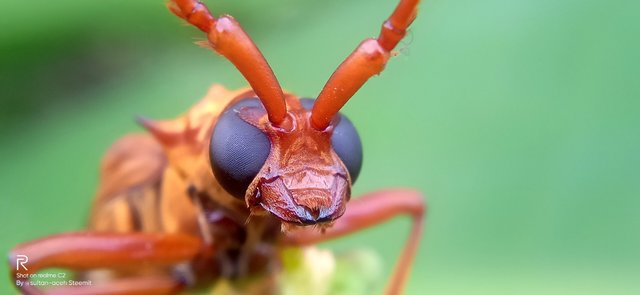 ---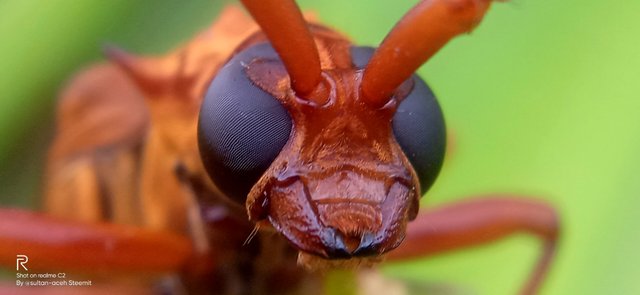 ---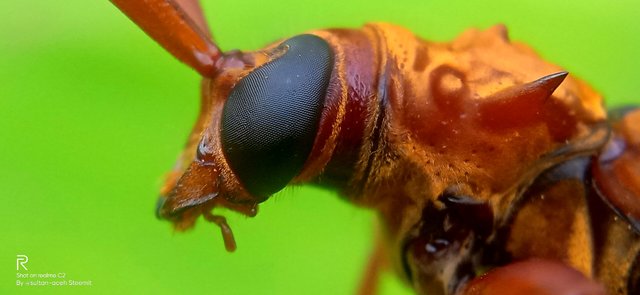 ---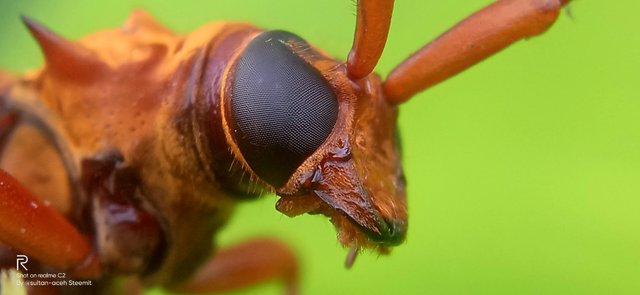 ---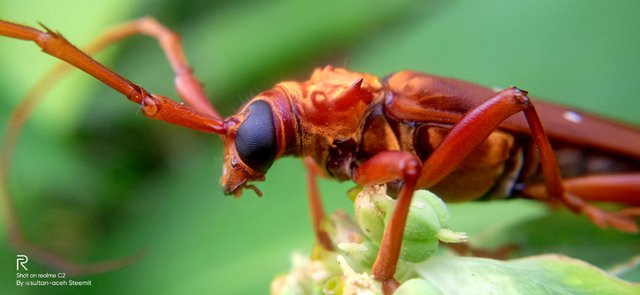 ---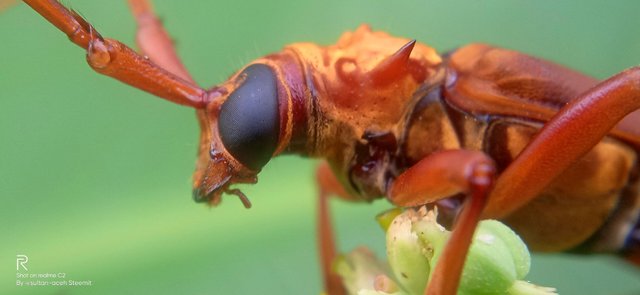 ---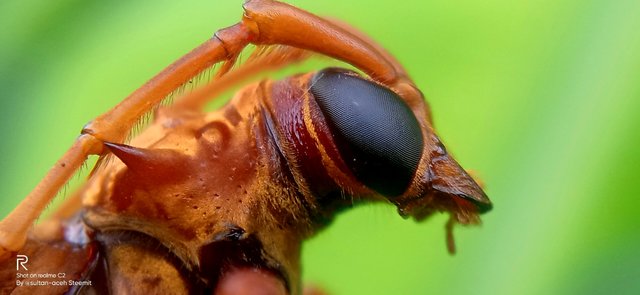 ---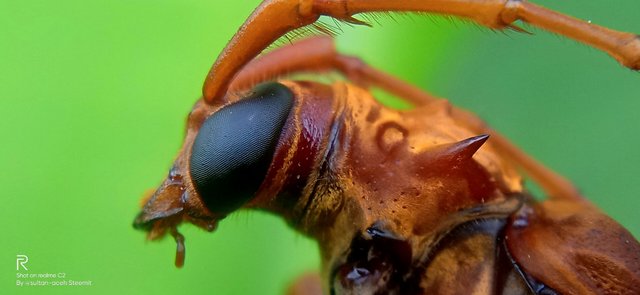 ---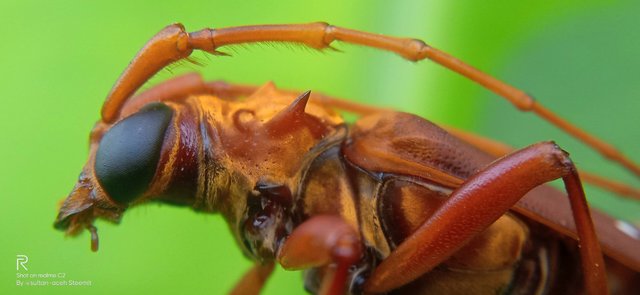 ---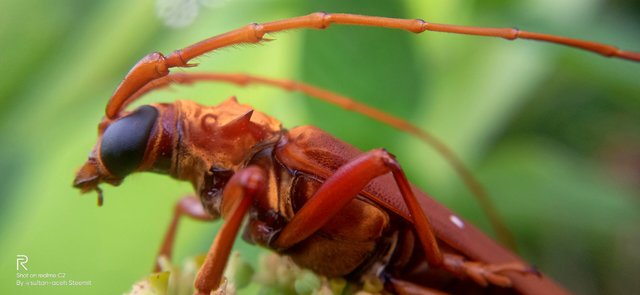 ---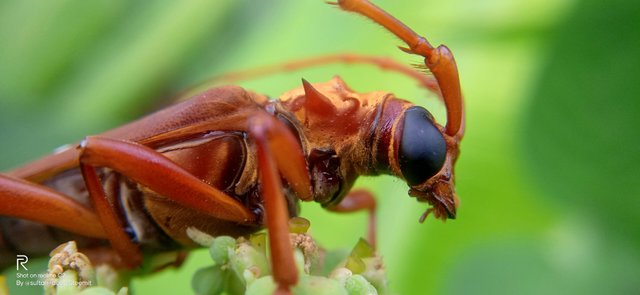 ---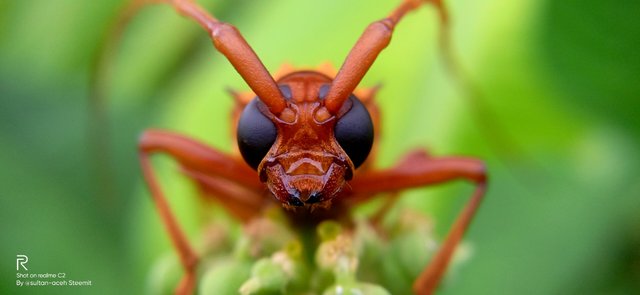 ---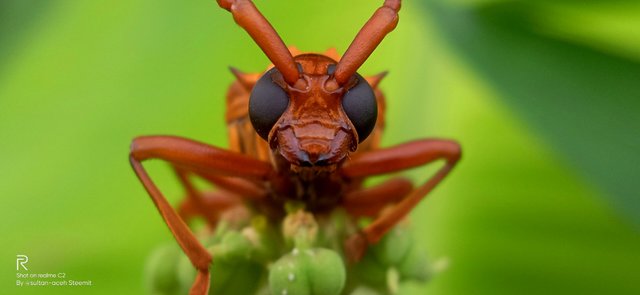 ---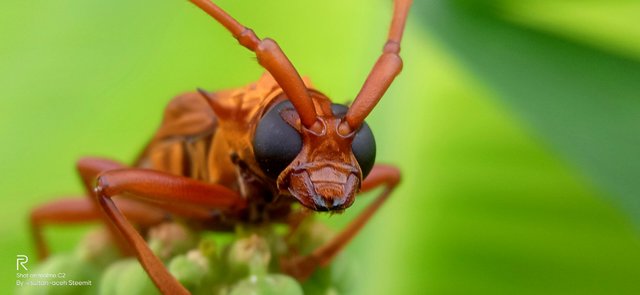 ---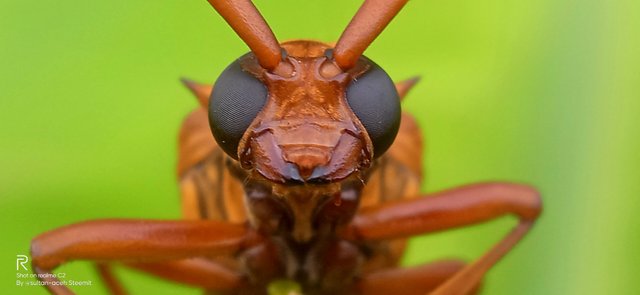 ---
---
INFORMATION
---
---
Voting for me @aceh.witness :
https://steemit.com/~witnesses type in aceh.witness and click VOTE

---
---
NEW ONLY IN WORLD OF XPILAR
---

---
WORLD OF XPILAR DOLPHIN CLUB
---

---
---
| Macro Photography | Vespa Crabro - European Hornet in Aceh Forest |
| --- | --- |
| Location Photo | Aceh Forest |
| Camera used | Handphone OPPO |
| By | @sultan-aceh |
---