SUPERMACRO FROM WOX COMMUNITY | Vespa Crabro || European Hornet in Aceh Forest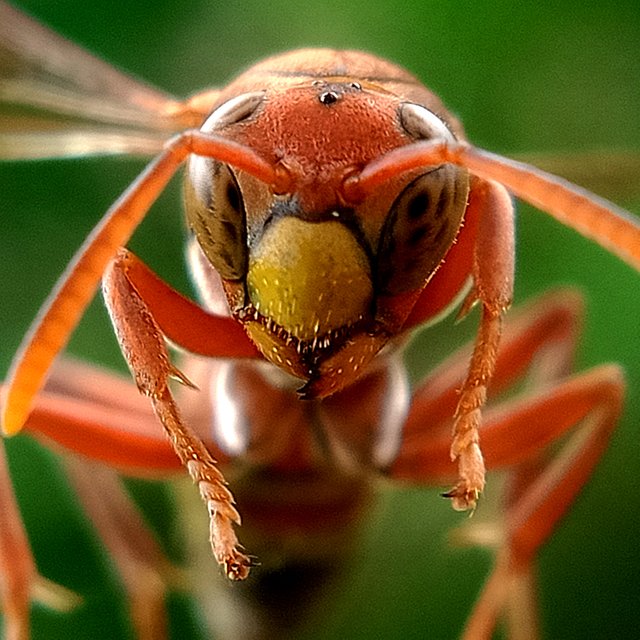 ---
---
Vespa Crabro || European Hornet in Aceh Forest
---
Today, I will show you all, a type of leaf bee that has a small size, however this type of bee has a special name, namely the True Bee which is considered a source of disease when we touch it.
This type of bee, often makes its nest behind the leaves, if we approach it, sometimes it will become the target of its bite, but if we use slow motion, then, we can get some good pictures, later you can see below.
This type of bee, in 1 hive, can usually breed from a nest of about 25 or 30 egg nests, in this stage, they will be alternately guarded, namely female bees and male bees.
This is the type of bee in several different movements, which I can photograph, so that it can be of benefit, in taking pictures, by members of the aceh team, who are still surviving, looking for pictures together in the aceh forest.
like what the picture, let's see it below:
---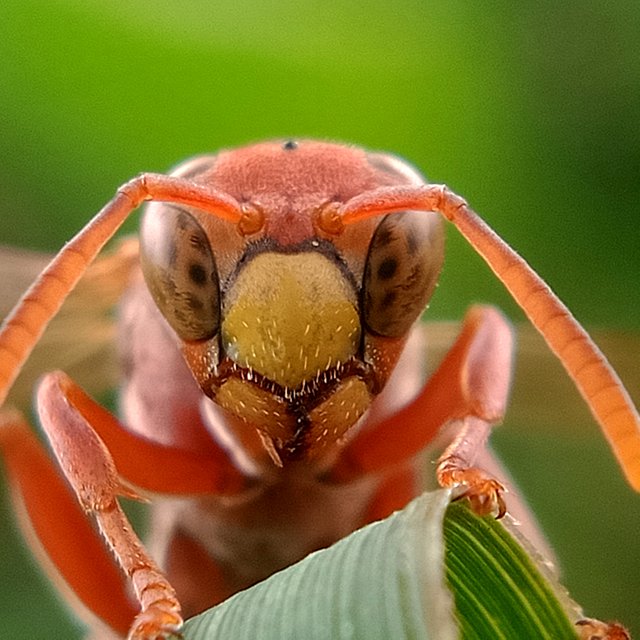 ---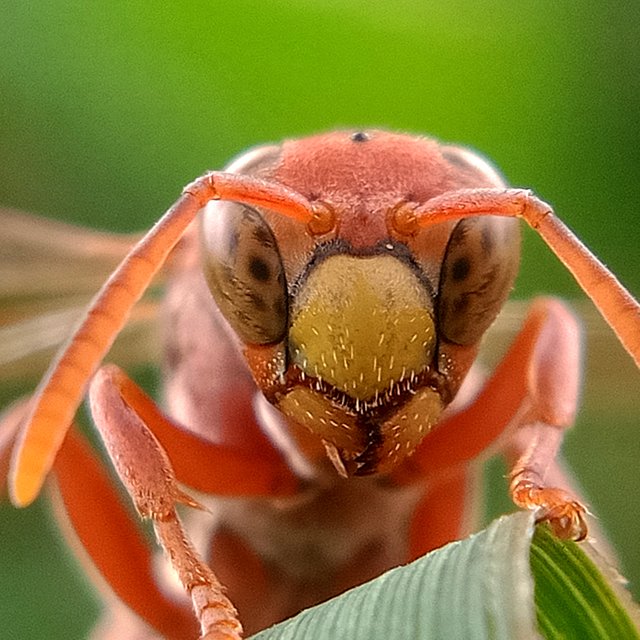 ---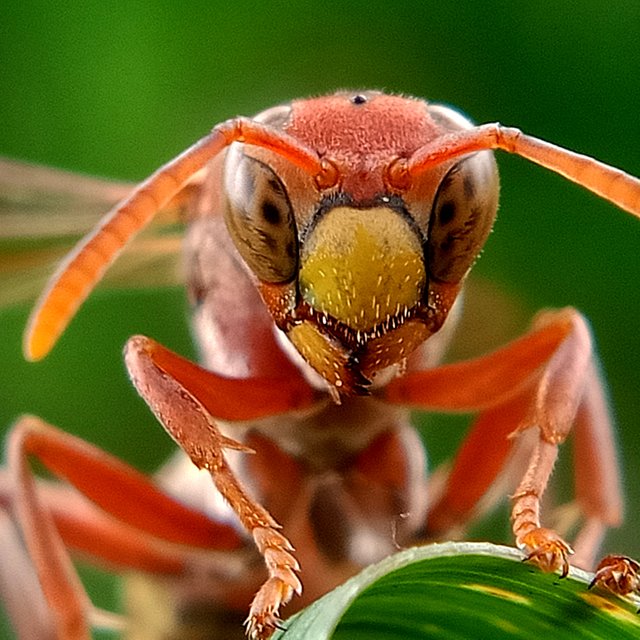 ---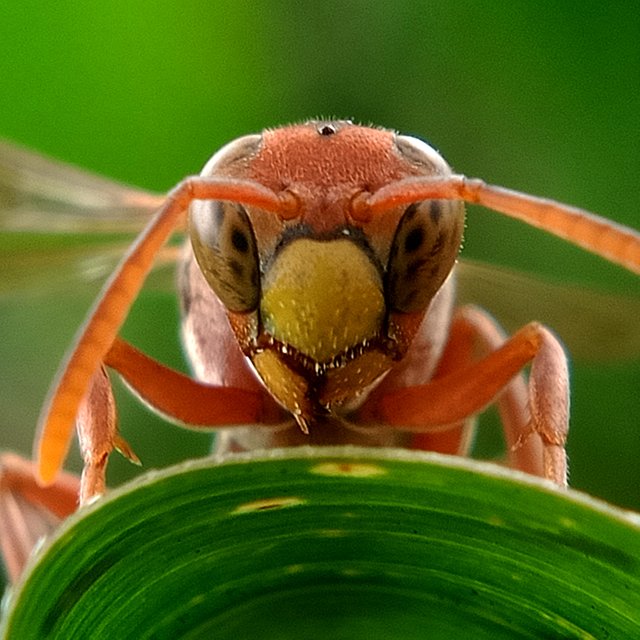 ---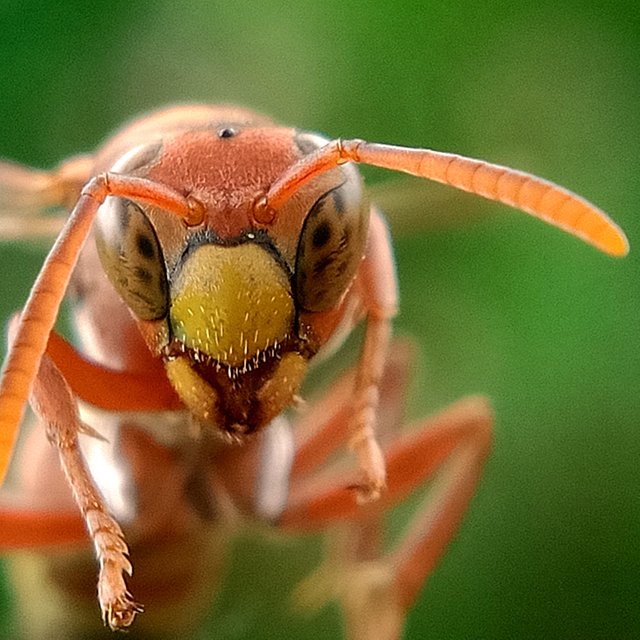 ---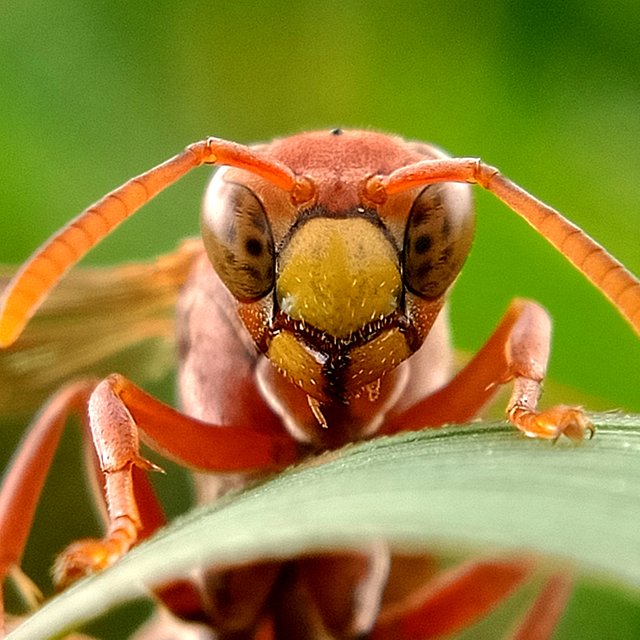 ---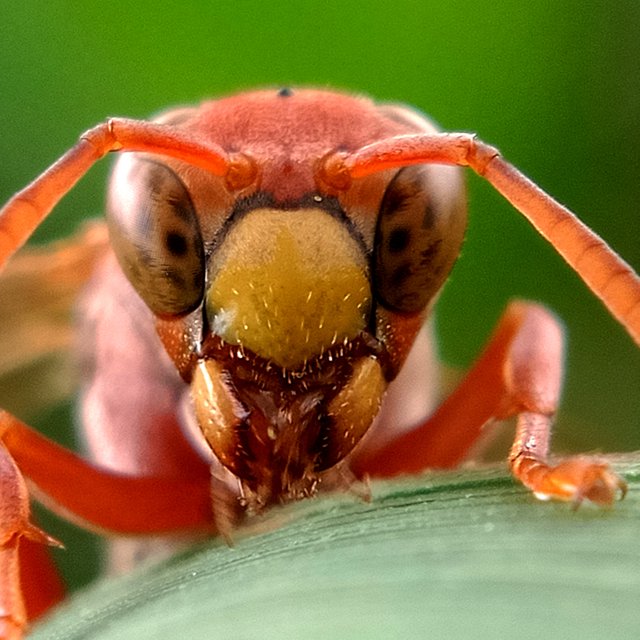 ---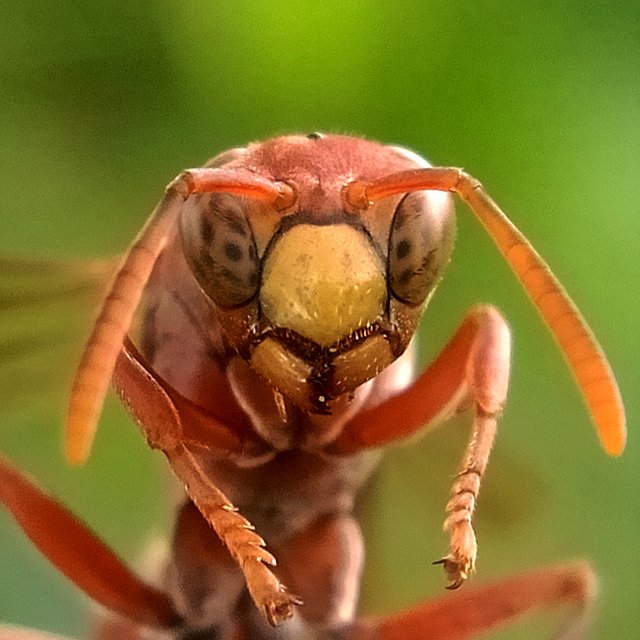 ---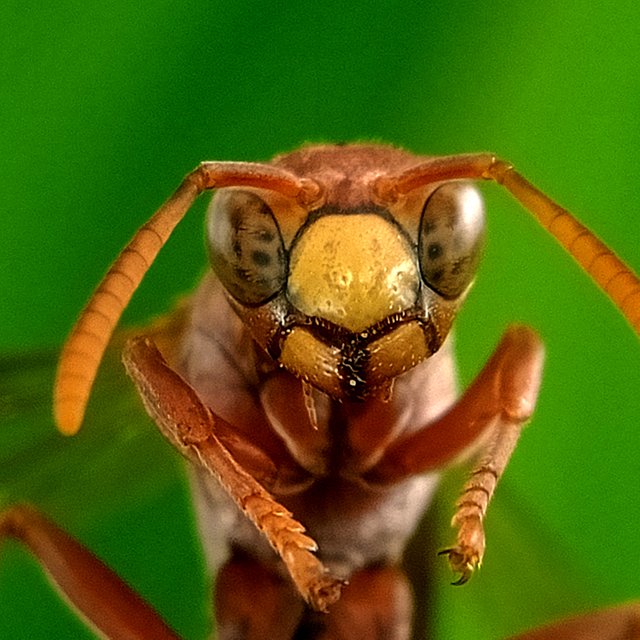 ---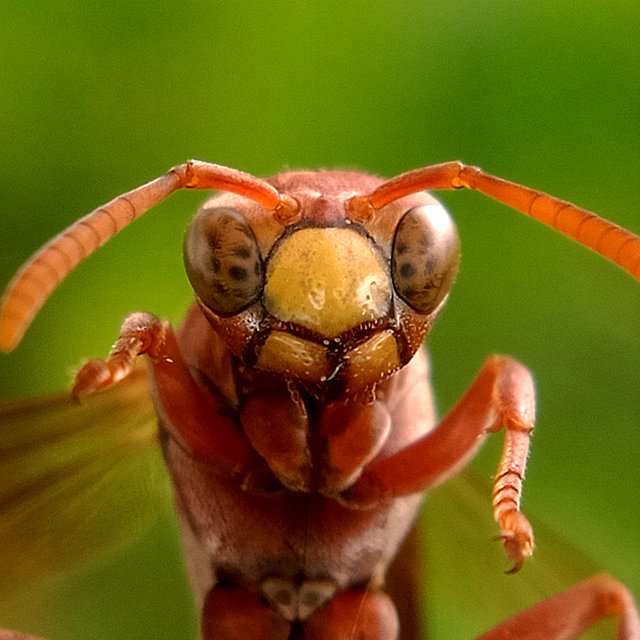 ---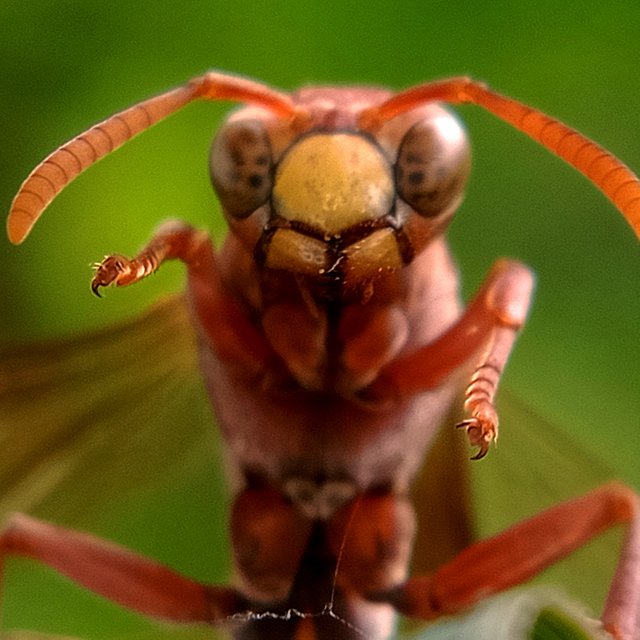 ---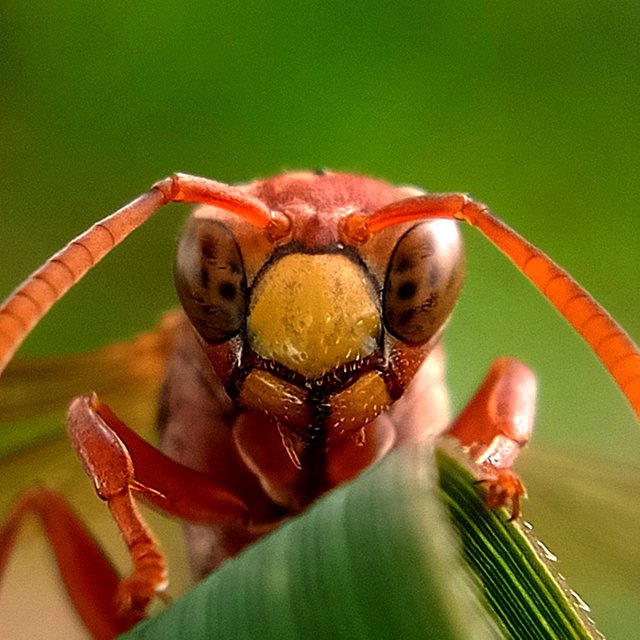 ---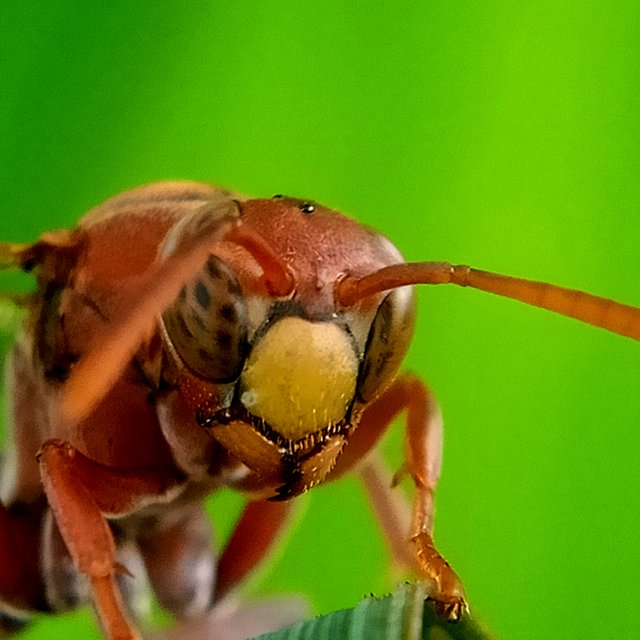 ---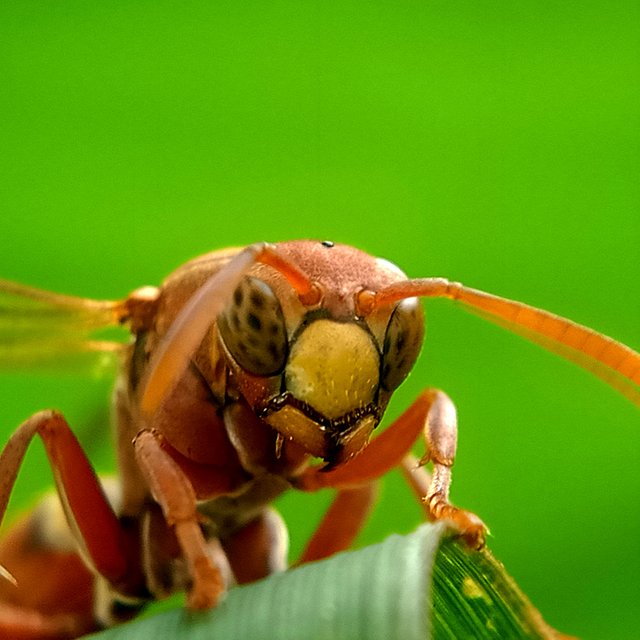 ---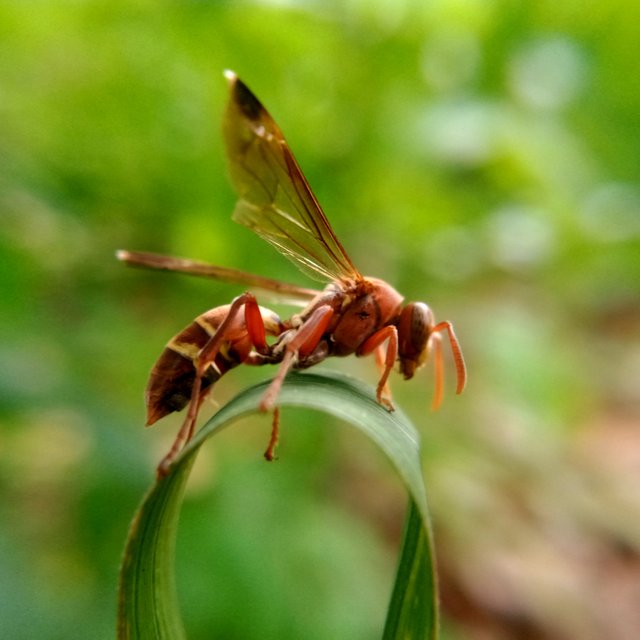 ---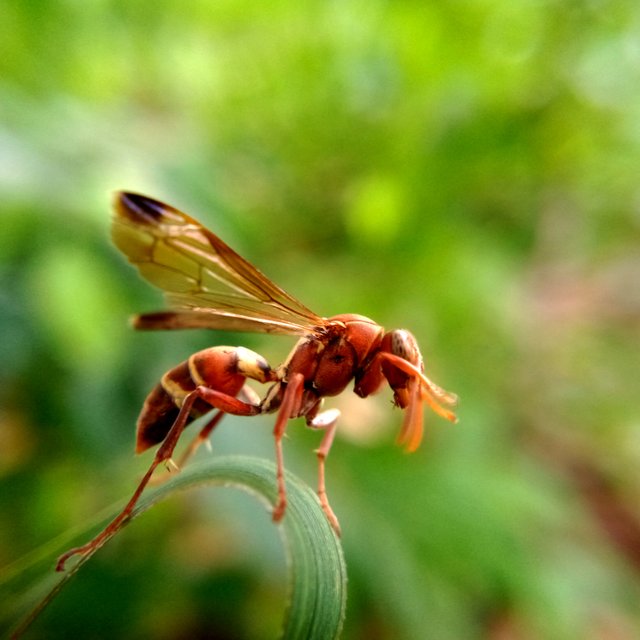 ---
---
don forget #promosteem and #trx in your country.
Hilsen @sultan-aceh
---
---
---
INFORMATION
---
---
Voting for me @aceh.witness :
https://steemit.com/~witnesses type in aceh.witness and click VOTE

---
---
NEW ONLY IN WORLD OF XPILAR
---

---
WORLD OF XPILAR DOLPHIN CLUB
---

---
---
| Macro Photography | Vespa Crabro - European Hornet in Aceh Forest |
| --- | --- |
| Location Photo | Aceh Forest |
| Camera used | Handphone OPPO |
| By | @sultan-aceh |
---