WOX Art school: Art Professors and tutorials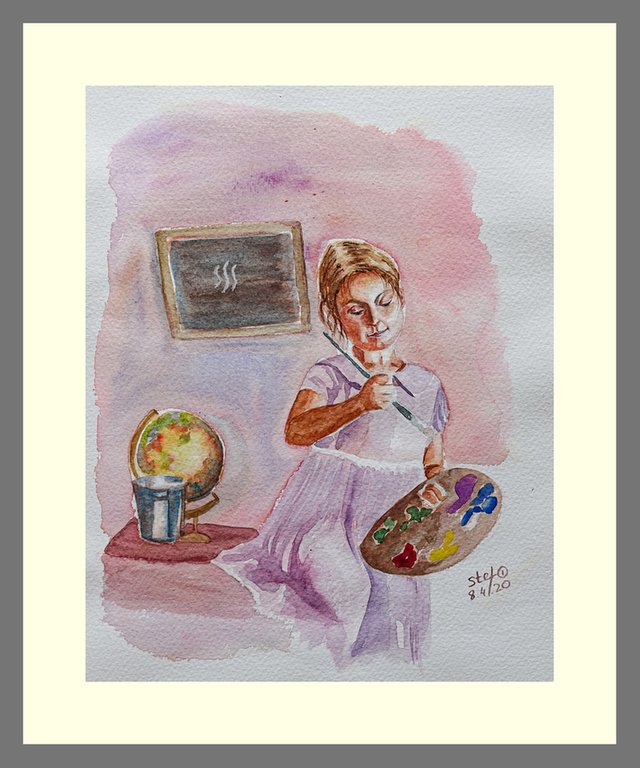 Hello my dear Steemians,
Many of you know that recently couple of WOX members and the same time professional Artists who we really appreciate for their time and knowledge that they share for the Steemains by giving the basics of drawing and learning what they should pay attention to if they want to reach good results.
@jorgevandeperre started the posts with delivering the regular lessons and then @fumansiu joined the teaching with his posts highlighting the basics of colours.
These knowledge is valuable and this is only opportunity to learn, try yourself and get a comment from Profi, who can guide you and let you to improve yourself.
As I mentioned we have few Professional Artist and few weeks ago while commenting I asked @arcoiris who is Professional Artist and works most of the time with watercolor to share his tips and maybe to do a tutorial and join our other artists and he agreed. Today I came across his post tutorial and was fascinated to see that he also started the Introduction in the world of watercolour.
---
Art Professors and WOX Art school
---
Seeing that I came to an idea that we can unite our Tutors and create WOX Art school and of course our Profis will be our Professors.
Therefore, I would suggest a Title that our Professors will receive:
WOX Art Professor
new tag for our Professors to post their Tutorials and also the contest submissions for their lessons #woxartschool
Our Professors:
https://www.deviantart.com/jvandeperre
Jorge van de Perre is amazing personality and working with variety of Art mediums, I am a fan of his works and his Art lessons. You can visit his website to see his works too.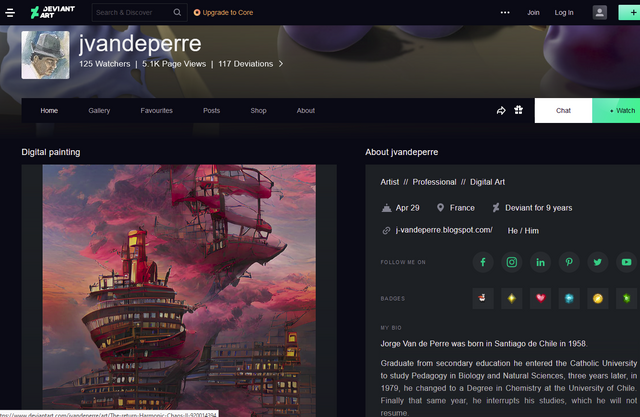 He is not only doing posts about how to draw and learn it but also he is happy to give you an assessment for your drawings, therefore, I would like anyone who love drawing and painting to join this great lessons and hear what you can improve to be better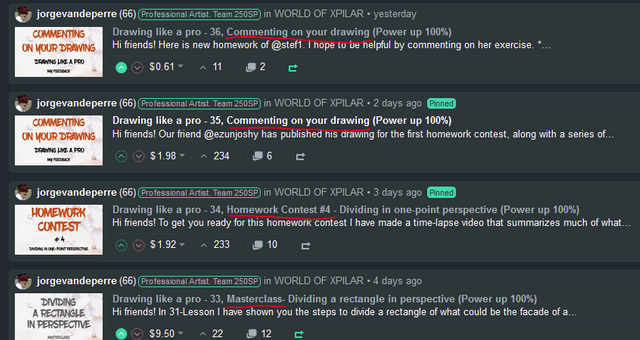 ---
Erik Siu is an a Professional Artist from Maine, USA we know him on Steemit due to his watercolour but also Digital Art works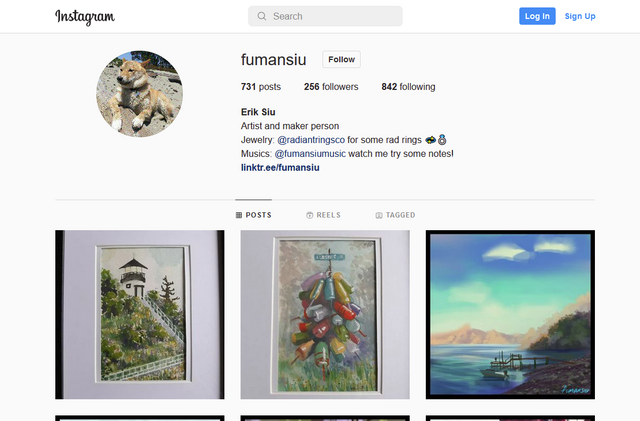 While on Steemit he started an journey into the world of Colours and Light, that is another area that sometimes challenges young artists. Therefore, I would like to invite you to visit his lessons and also to try yourself there.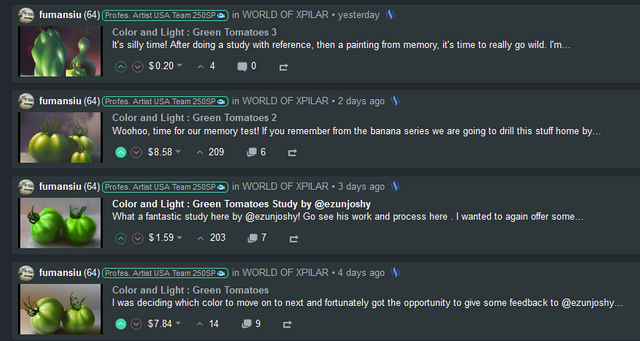 ---
*Juan González-Gallego Espinosa is also Professional Artist, he is from Spain he is Watercolour Artist and Illustrator.
https://pintandoacuarelas.blogspot.com/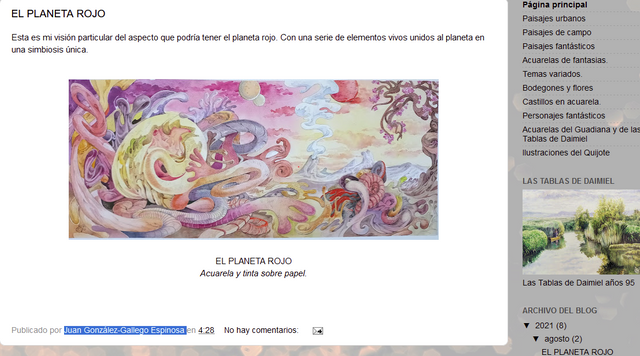 He kindly did a post for us "WATERCOLOUR SCHOOL" as the name says this is the basics of working with watercolour medium and this is to learn how to use the liquidity of watercolour to create amazing works. Hopefully we will be seeing more people who will start the journey into World of Watercolour.

I hope you enjoyed my Introduction to WOX Art School and also our Professors. Please visit their blogs and support those wonderful people for their great work for the users on Steemit.
*
---
CURATION TRAIL @worldofxpilar
---