One month of @booming account on "World of xpilar" community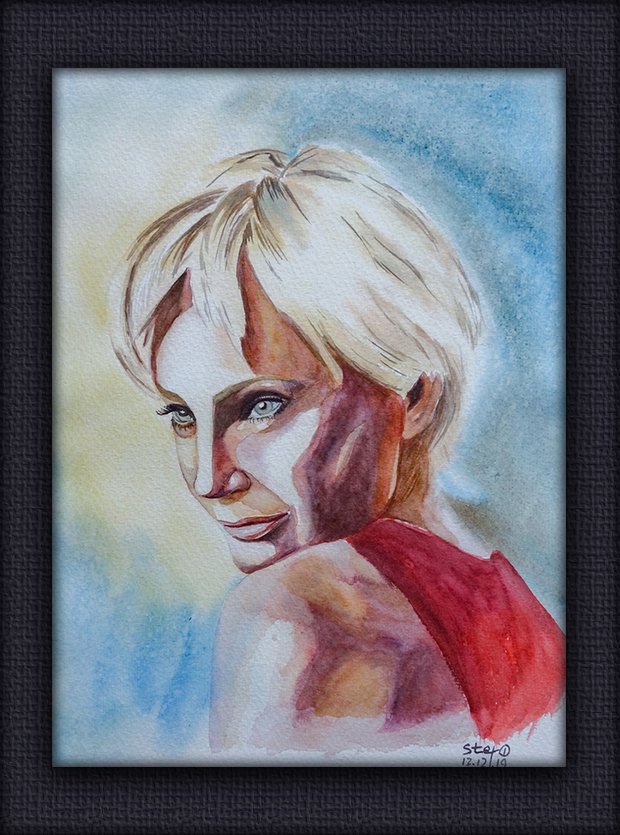 "Patricia Kaas" by @Stef1
Hello my dear Steemians and Art Fans,
*
As you all may know that the Steemit Team created @booming accounts about one month ago.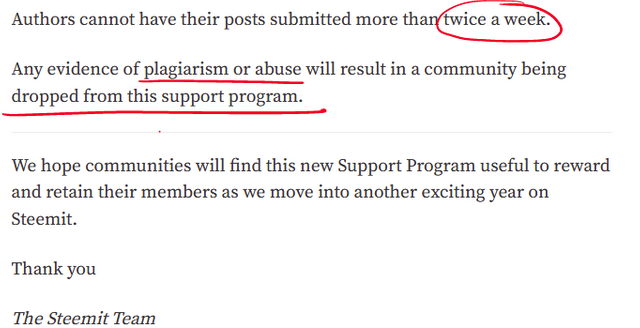 Many communities on Steemit are included into this program but there are 4 @booming accounts
As normally we, humans are, sometimes we do not have time to read the posts carefully and miss some information. That is why, today I wanted to highlight couple of frequently asked questions:
"I got a small upvote". As example I wanted to show this comment that I received:

It is not the community and not me, who decides how much Upvote the users, who nominated receive. The users will be submitted by community to the Steemit Team, who will give upvote.
The decision how much % is given is fully depend on the Steemit Team employees. We can't influence and it is also for us a surprise to see how the users are rewarded.
When we questioned the Steemit Team why some of the users receive so little support, we were told that it depends on % of Upvote Power. Sometimes it is too low and then only smaller Upvote can be given.

Who is nominated for @booming account support?
The users who posting original content on Steemit without "double" posting on the same day and the same content on other platform.
Unfortunately, there are only 5 posts we can nominate, that is why the users who already have had upvotes from @steemcurator01 or 02 or other @booming accounts will not be considered.
Be engaged, comment of posts of others if you have time and like what other posts. Of course, we can't be available all the time because we all may have our daily obligations and responsibilities. But please remember, we should treat others like we want to be treated ourselves.
Hope that gave you some idea about the Support Program and wishing you happy posting!

FURY IS BACK
FURY IN THE SLAUGHTERHOUSE - "The Beauty"
*
I hope you enjoyed my post and thank you for viewing :-)

*
---
CURATION TRIAL @worldofxpilar
---