Steemit Communities Support Program - ENDED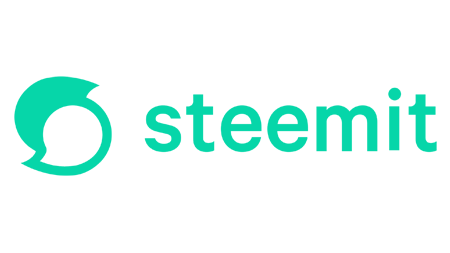 We have been delighted to see so many thriving communities spring into life on Steemit over the last 6 months.
Strong communities are at the heart of our plans for the future growth and development of Steem.
One of the key factors in the success of a community is having enough curation power to reward all the authors creating quality content.
It has been great to see many communities working hard to get delegations from members to build up the Steem Power of their community curation accounts.
We know this process will take some time to reach sufficient levels to give out enough rewards to satisfy everyone.
The @steemcurator01 and @steemcurator02 accounts work continuously to vote across the different communities, but they cannot reach all posts in all communities.
We are therefore launching a new Steemit Communities Support Program to help further.
---
Steemit Communities Support Program


For this new program we have set up four more curation accounts (@booming01, @booming02, @booming03 and @booming04) each funded with 1.3 million Steem Power.
We will be using these curation accounts to upvote good quality posts from communities that join the program.
This Support Program is open to all communities on Steemit.
To apply to join the program the Community Leader should contact the Steemit Team via @Joanna2018 on Telegram.
Those communities accepted on the program will be invited to send us a selection of their best #steemexclusive posts each day to be upvoted by the @booming curation accounts.
Posts that have already been upvoted by @steemcurator01 or @steemcurator02 will not be eligible for additional @booming votes.
Authors cannot have their posts submitted more than twice a week.
Any evidence of plagiarism or abuse will result in a community being dropped from this support program.
---
We hope communities will find this new Support Program useful to reward and retain their members as we move into another exciting year on Steemit.
Thank you
The Steemit Team