Application for Curation Project 500K SP: Visual Art and Photography on Steemit and community "world of xpilar"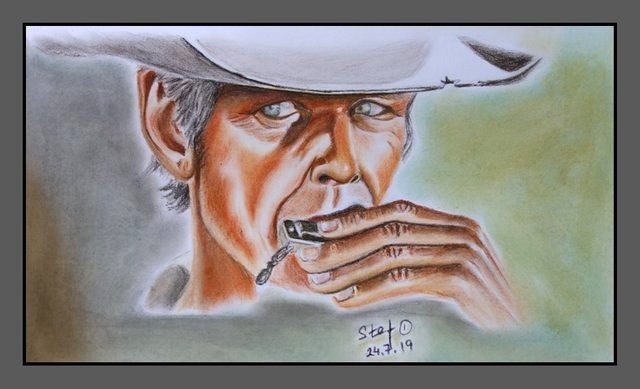 "Once upon a time in the West" by @Stef1
*
Hello my dear Steemians and Art Fans,
Today we wanted to submit our Application for the Community Curator June as currently we would like to keep curating Visual Art and Photography but also give support to a new fast growing community that we are a part of "world of xpilar", that is running by @xpilar that is why we would like to apply for account with 500K SP.
*
Visual Art: "Beauty will save the world"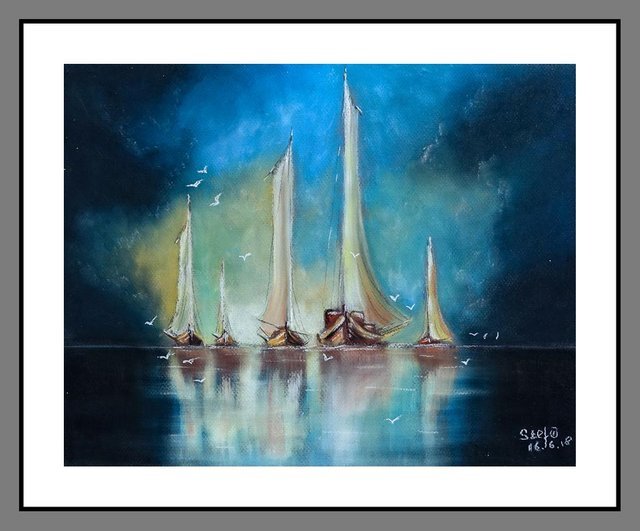 The Elegance of sails
This famous quote in Dostoevsky's novel, "The Idiot" that we cite once we see such amazing Artwork that makes us stop and stun. The people who create Art spend so much time for planning their work, for buying essential and quality materials they work days and sometimes months on their works, some of them professional Artists who decided to use Steemit platform to show their work that is why we want to show them our appreciation and support them.

Curation
Curation subject: Visual Art Creators: Art, Photogrpahy and "world of xpilar" community

Continue organizing contests for Artists and Photographs

Continue organizing Artists Showcase

Support other Steemit promotional Projects

We curate any Art no matter of language because Art is speaking the language of Visual Art and reflects our emotions. We use translator to understand the text behind:
*
We speak fluent following languages:
English
German
Russian
Kazakh
*
Let's give a piggyback ride to others who need our support and not just observe.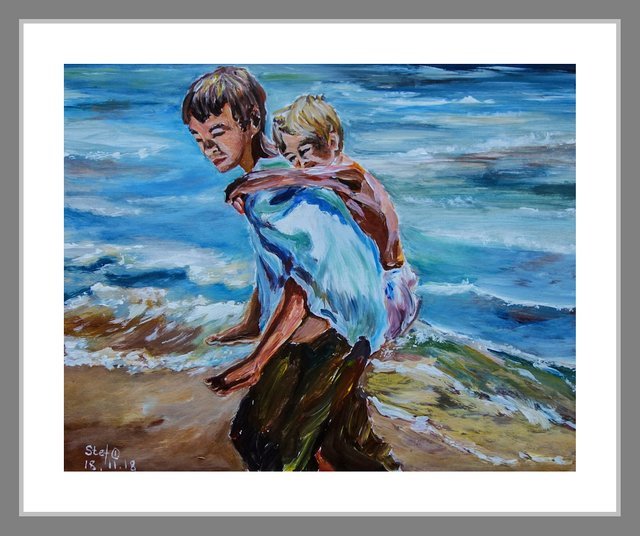 Piggyback Ride by @stef1
When I did this painting I thought about the children, how honest and kind they are, maybe that is a reason why the best and long-lasting friendship is the one from childhood.
The feeling of family is something that we should reflect in our communities, there are many small accounts and only few strong ones, therefore it would be very helpful if Whales and Dolphines not just observe it but will whose who have high SP help to those ones who has minimal Steem power and maybe just started their activity it is an inspiration and stimulus to stay there and to keep the Steem at life and maybe to advertise to their friends.
That is why I am asking you: Let's give a piggyback ride to others who need our support and not just observe.
*
As many of you have noticed we are curating the month May and also during last 2 weeks we have presented our weekly reports: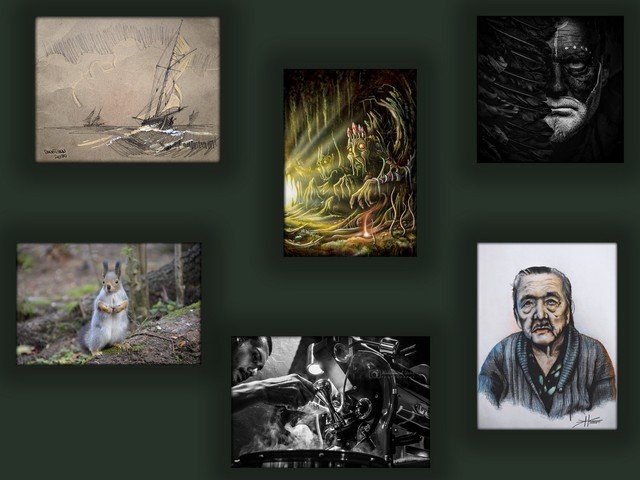 Weekly report Community Curator, 09/05/20
*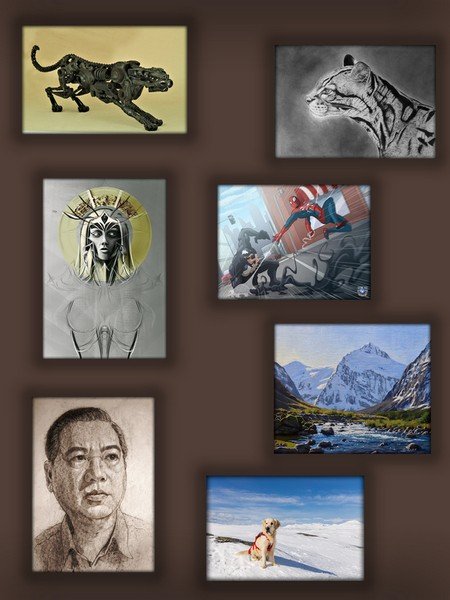 Weekly report Community Curator, 16/05/20
*
Thank you for this opportunity to give our input in support of Steemit community.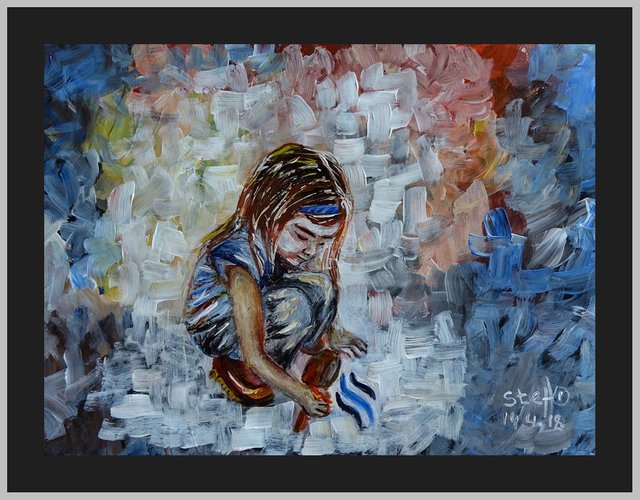 As always faithfully yours @stef1 and @myskye

---
---

*
---
---

Litecoin : LUpfhNEjsfCXfjX21zo3hW3jYsdNAPgf2c

Ethereum : 0x1f3D5b5F315C97b7cb3b3d852a4a6CA9473A4DdD

Dogecoin : DRpuNZmjZbrkSzRKFeyKVza2DSvUks1Hpi

Dash : XejGN8iip9XtZotX3xThF1pnwCjU4xZhVD

TRON : TSUjtkDrSVpnighYXe48W6mZPUexdYxaR9
---
---