Announcement: @booming accounts will be suspended for 5 days-Technical error!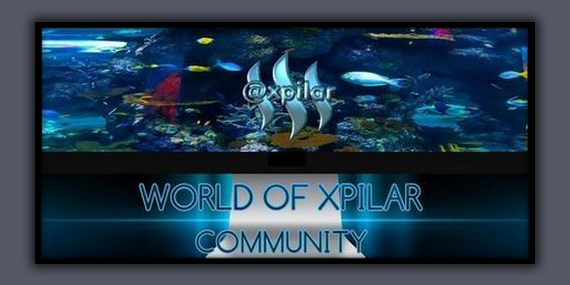 Hello my dear Steemians,
This is to let you all know that the Nomination for @booming account that I have done yesterday has not been carried out. Due to technical errors there is no Steem Power on booming accounts and needs about 5 days to restore them. I wanted to share the message from the Steemit Team with all the members of our Community:

---
@booming
account Community Support
---
During last few months the Steemit Team is running @booming account support for more than 30 Communities. That means so many users have on daily basis little surprises that motivate them and encourage to keep posting. It is so human like that once we have something we get used to it but once we lose it we notice how bad it is without. I am sure everyone knows this feeling. Even there is such proverb:
You never miss the water till the well runs dry
Den Brunnen schätzt man erst dann, wenn es kein Wasser mehr gibt
That is why, it will be for us the time to compare how it was with @booming Support and how it is without. So that many of you like us appreciate this Initiative of the Steemit Team.
---
Are the communities benefit from @booming Support Program?
---
This is very good question and if you ask me, then the answer is definitely: Yes!
In WOX community we have many, many users and I must say it is not possible to give good Upvote to many of them. While having chance of @booming we visit and support creative and quality content. Many of users started posting and being active, they are engaged in the Community Initiatives and it is always nice how they start commenting too.
With this post I would like to invite users and to share their opinion what they think:
Do you need @booming Account Support and why?
*
@stef1 and @myskye

*
---
CURATION TRIAL @worldofxpilar
---