INTEGRATION TWO / Borago officinalis L.
Hello WOX friends!
Do you know borage?
Very common in the Mediterranean, borage has gastronomic and medicinal uses.
After the rain in spring, I photographed the flower from behind, capturing a star shape.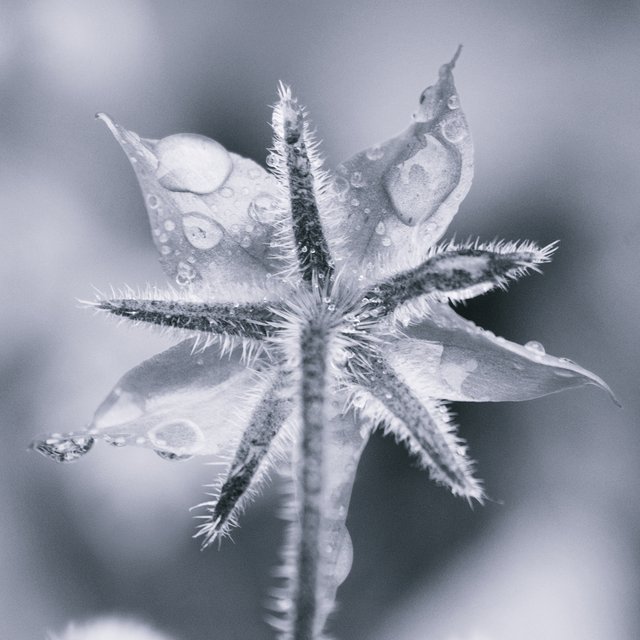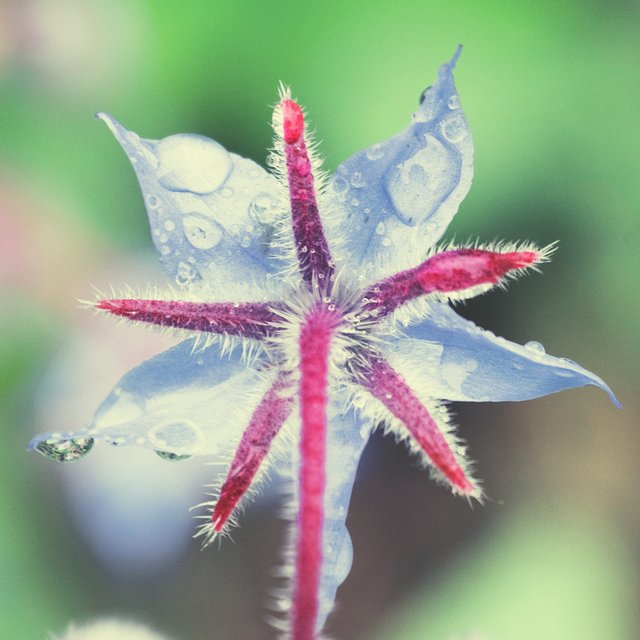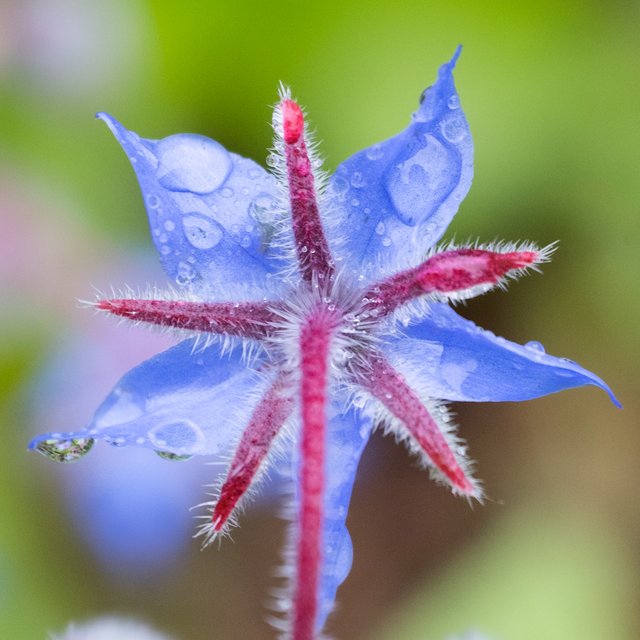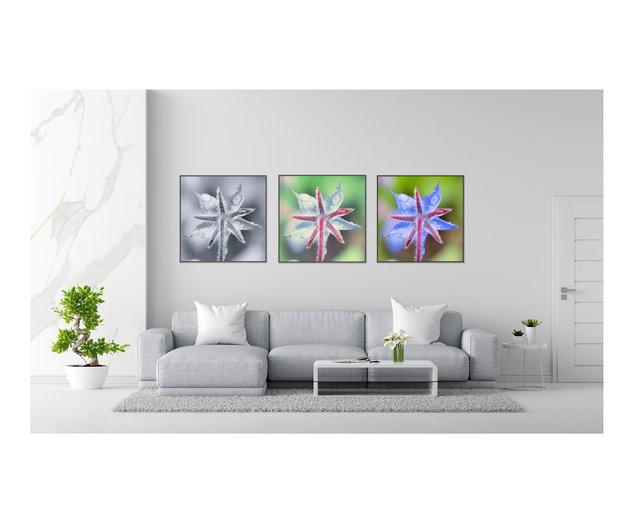 Photographs taken by me with a Fuji X-T2 camera with Macro Pergear lens.
The rooms downloaded from a royalty free image bank (Freepik)
Greetings,
Silvia.