WORLD OF XPILAR Community Blogosphere Magazine #72 | BEST READER CONTEST!!!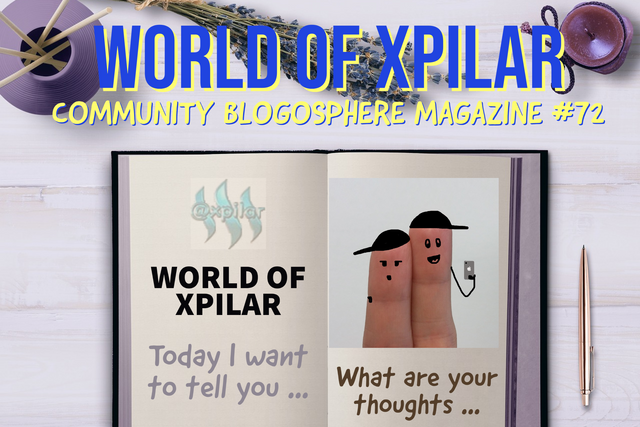 Best Reader Contest!
I wonder if there are any attentive readers among us, or if we are just writing and waiting for a reward. So I want to hold a little contest.
I will ask 10 questions. All the answers can be found in the posts that have been published in the tsits community during the last 4 days. The first reader to give all the correct answers will receive 10 STEEM.
Questions:
There is a collector among us who prefers coins with silver content. Who is this?
Who lives in the middle of wild nature and better understands creatures in their natural environment?
Who traveled to Italy and stayed in Venice for 5 days?
Who told us about flowers that smell like corpses?
Who told us that he preserves his memories with the help of photos in the gallery?
Who has visited a large national park in the province of Alberta?
Who painted a 16x20 inch portrait in 10 hours?
Who showed us a great photo from Oludeniz, Turkey?
Who took a photo of an old hotel under renovation while walking his dog?
Who has drawn illustrations for a book-game for two years and is now looking for a publisher to publish the book?
The contest will continue until the first winner is determined or until this post becomes inactive.
News That May Interest You
A lot of interesting things have been happening in Steemit lately. Therefore, I want to draw your attention to the following:
---
---
The Purpose of the Project
It's simple:
I believe that good written content should be rewarded on this platform.
That's why all posts included in the magazine receive an upvote from me and I urge you to do the same.
Let's move on to the selected posts.
---
---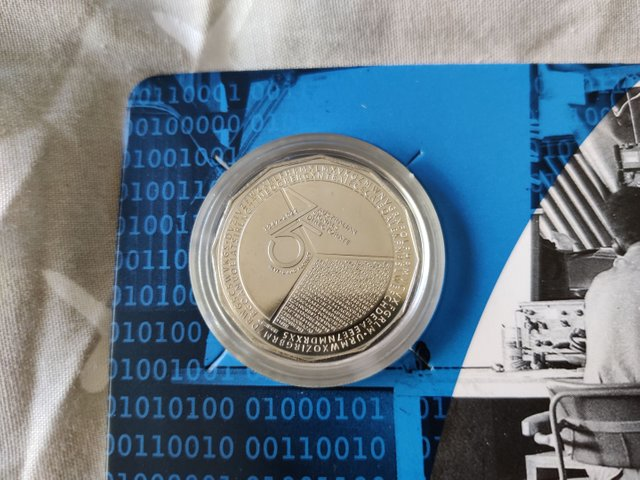 When I have been collecting coins, I really prefer to be collecting really old ones... generally with silver content.
Author of the post @bengy.
---
---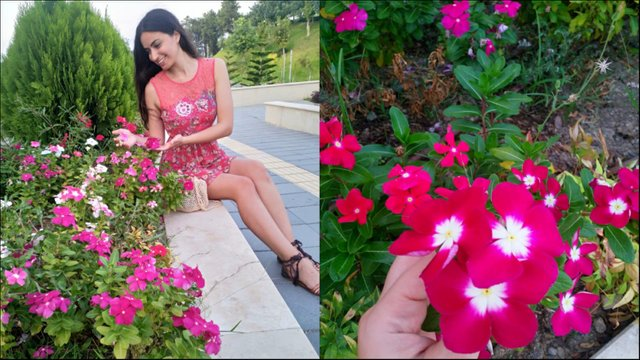 I want to color your day by sharing these beautiful flowers with you these days when winter is getting closer 🌼🌸
Author of the post @enveng.
---
---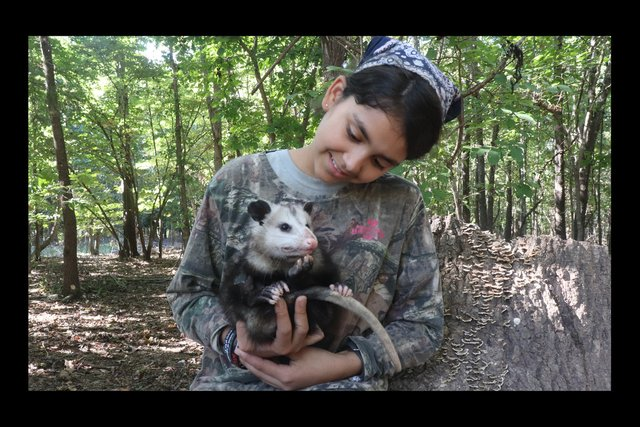 When you live in the wild, you get a better understanding of creatures in their natural environment. While many animals can also be found in the city, it's the ones out in the woods that are living more in the way they were designed to live.
Author of the post @papa-pepper.
---
---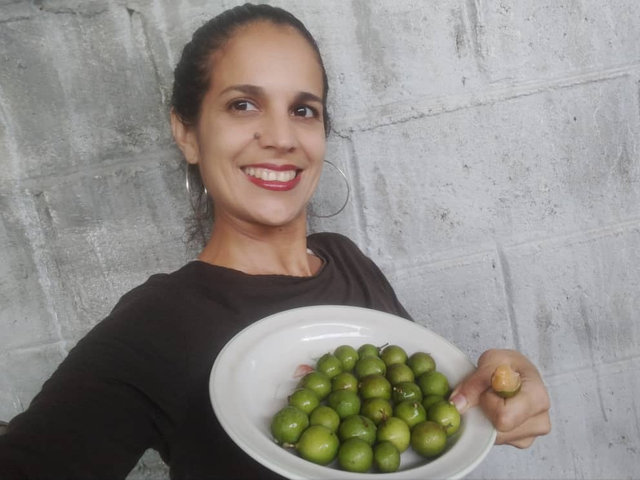 Si tienes suerte puedes conseguir dos semillas juntas, le dicen morochos, me gusta comerlo como es su presentación, hay personas que preparan almíbar lo cocinan lentamente bajo fuego, con un poco de agua y azúcar, sacan de la concha varios mamones según la cantidad deseada lo dejan espesar y luego se deja reposar para degustar.
Author of the post @lanegra2804.
---
---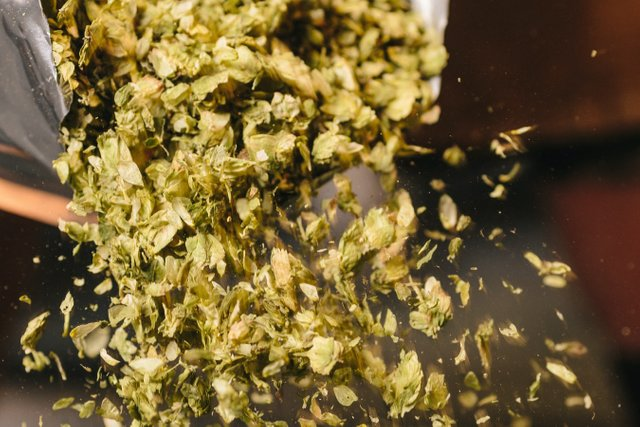 The "idea" and "concept" of teaching is still really quite interesting and worthwhile to me... but the actual practice in schools seems like it is a complete nightmare and a recipe for draining the soul.
Author of the post @bengy.
---
---
Top WOX Bloggers