WORLD OF XPILAR Community Blogosphere Magazine #68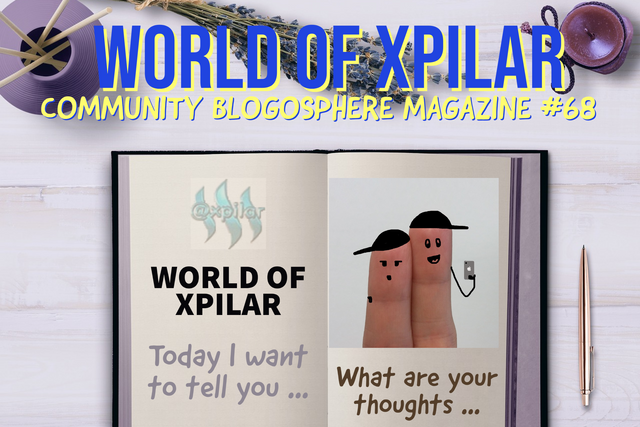 News That May Interest You
A lot of interesting things have been happening in Steemit lately. Therefore, I want to draw your attention to the following:

The Purpose of the Project
It's simple:
I believe that good written content should be rewarded on this platform.
That's why all posts included in the magazine receive an upvote from me and I urge you to do the same.
Let's move on to the selected posts.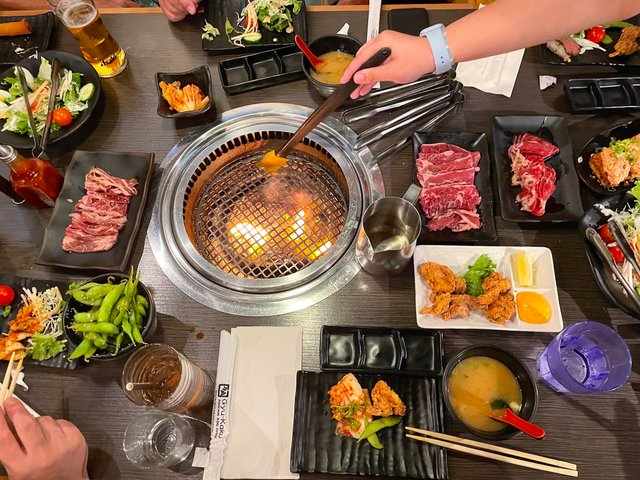 Luckily Gyu-Kaku an exciting modern Japanese restaurant is just a few minutes walk from our accommodation here, the Sheraton Vancouver Wall Centre.
Author of the post @petface.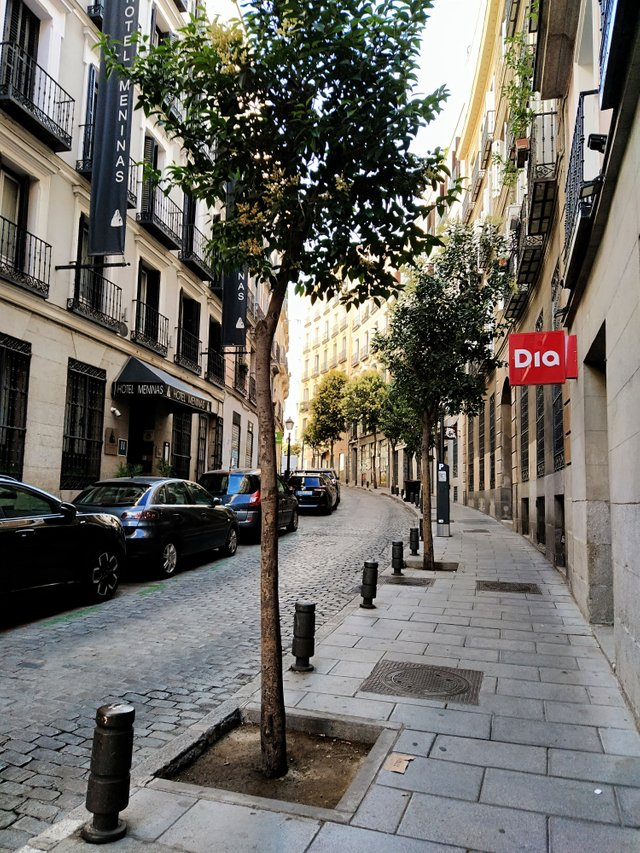 A month ago I came to Spain and the first place I went to was Madrid, I tried to learn everything I could about this beautiful city in one day.
Author of the post @hildeg.artte.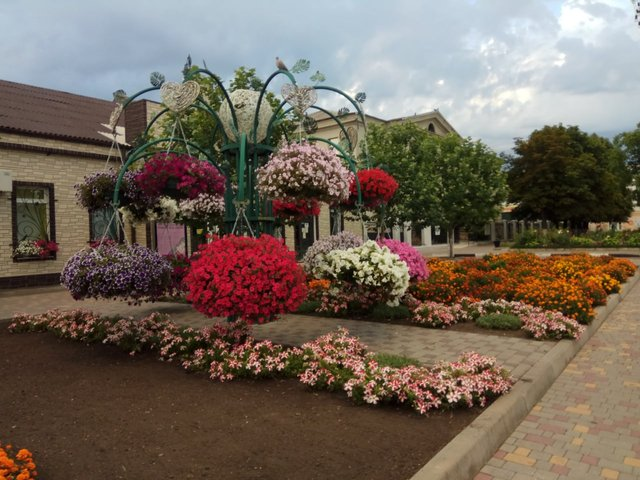 This time I decided to show the center of Kotovsk. This is the Odessa region (Ukraine).
Author of the post @vpodessa.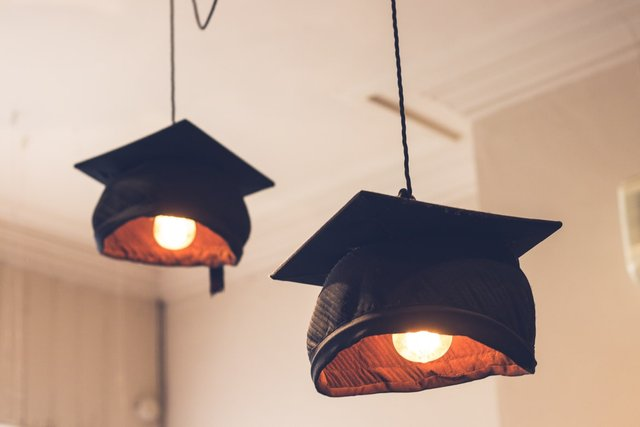 I'm now an academic at a university now! Which is a crazily strange feeling for a performer musician...
Author of the post @bengy.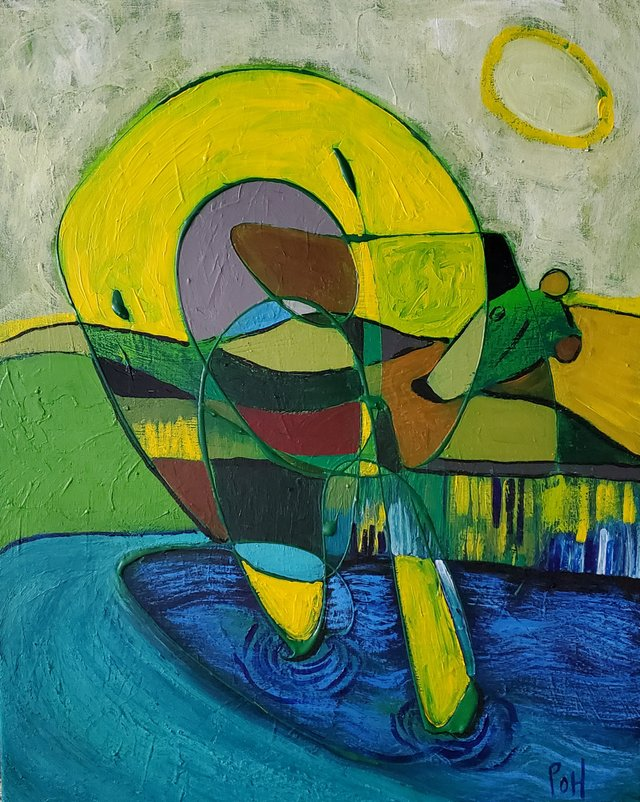 If I feel the need for enlightenment I had better at least try to abandon wrong-thinking physics invented by Newton and "cult"-ivated by billions upon billions of human-only followers for the last 350 years. This summer I revisited Vedanta philosophy and know, but do not yet feel how to waste my self and rediscover awesome contentment which I'm told is nothing much really.
Author of the post @ronthroop.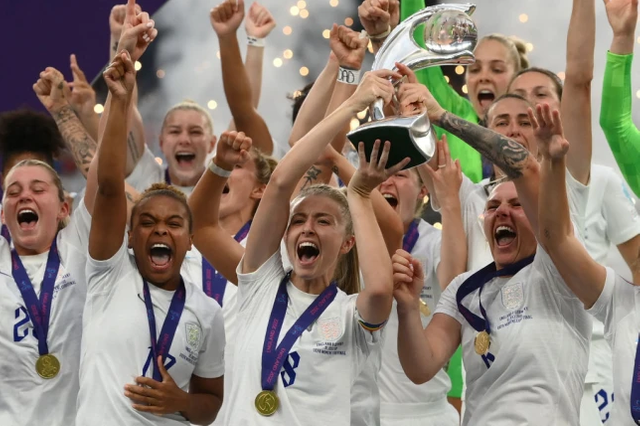 We enjoyed life on Sunday 31 July 2022 at Wembley in London! More than 87 000 audiences, and that was impressive. England won, and that implied that many people were in ecstatic, and they loved that England won the European Championship in football for women!
Author of the post @digi-me.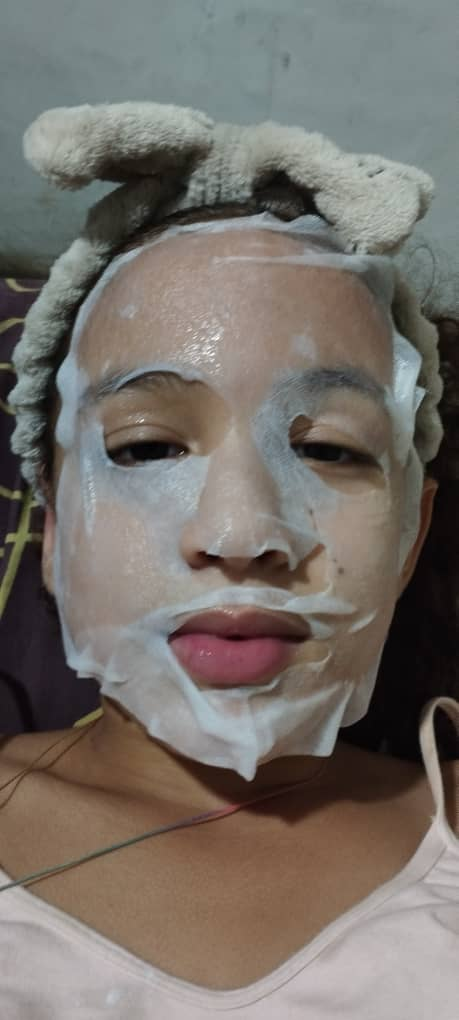 Step-by-step instructions on how to use a face mask.
Author of the post @lanegra2804.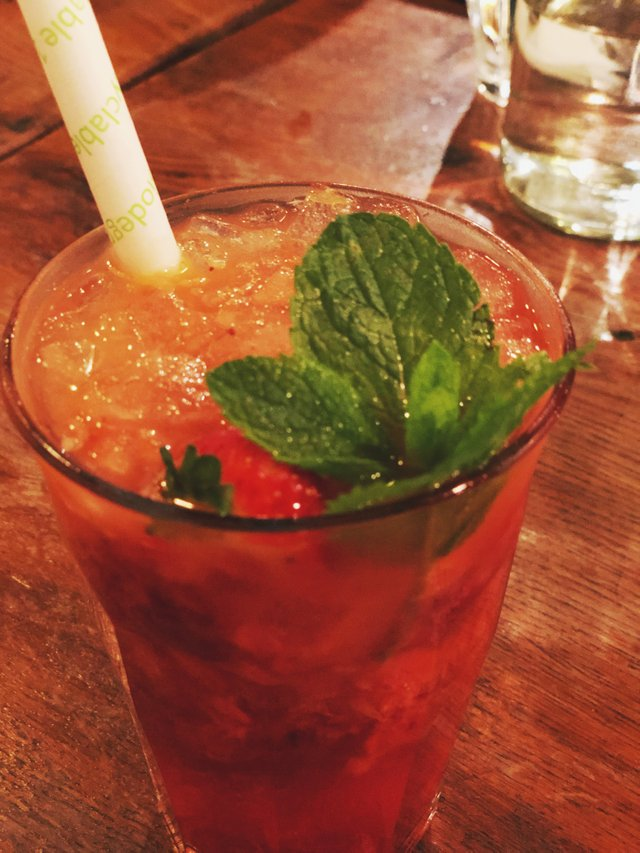 I met up with a group of vegan friends the other night for a vegan treat at vantra on wardour street.
Author of the post @ultravioletmag.

Top WOX Bloggers