Weekly challenge on Steem!!! Food photo / Week #57


Hi everybody! Всем привет! Hola a todos! Bonjour à tous! Hallo allerseits! Поздрав свима!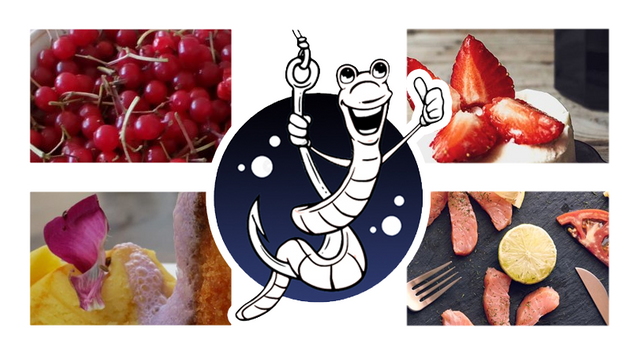 WORLD OF XPILAR
Community


mister-omortson


p r e s e n t s


Weekly food photo #57



Тhe week passed much as the week before had done and that means it's time to take stock of our weekly food photo contest.
We would like to note that this time the participants presented a large number of interesting photographs. It is a great pity that we cannot reward each of you with dignity. But such are today's times and mores ... Creativity is not supported on the platform, the owner of the largest stack encourages mediocrity and monotony.
...
To begin with, we want to congratulate @wnfdiary, who got most number of upvotes.
Prize 1.5 Steem+WORLD OF XPILAR trail upvote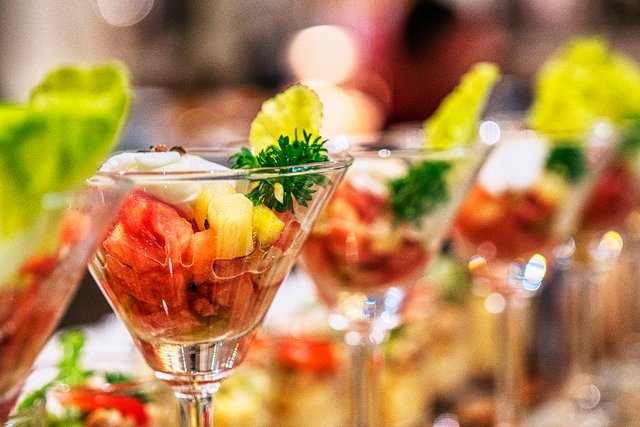 Shrimp salad in glass, yuuuum
...
Now the time has come to reward the authors whose photos were included in the collage in the top of the post. The first one is... is... is... a participant @xaviduran
In our opinion, this is the most expressive photo of this round!
Prize is 2 Steem + WORLD OF XPILAR trail upvote
Our congratulations!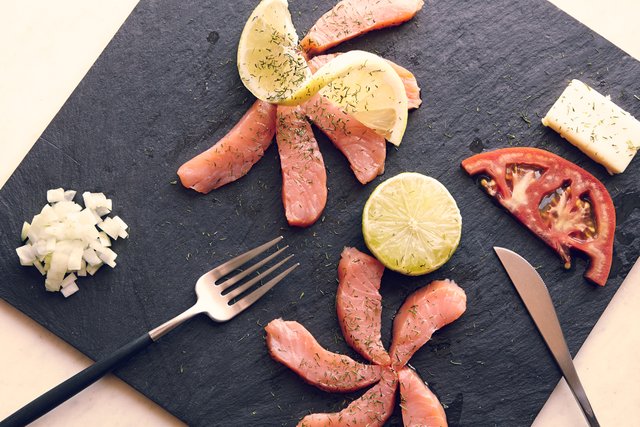 a selection of Norwegian salmon marinated with rosemary
...
Silver goes to... unbelievable... to @inici-arte
1.5 steem + WORLD OF XPILAR trail upvote
To be honest, this photo deserves 1st place, but ...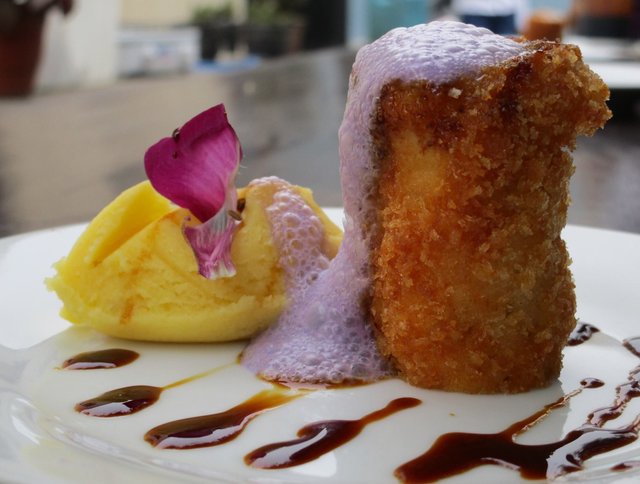 Peruvian gastronomy arrives with a delicious dish: "Caviar with mashed native potatoes". By Chef Javier Muñiz
...
Bronze goes to @leylar
1.5 steem + WORLD OF XPILAR trail upvote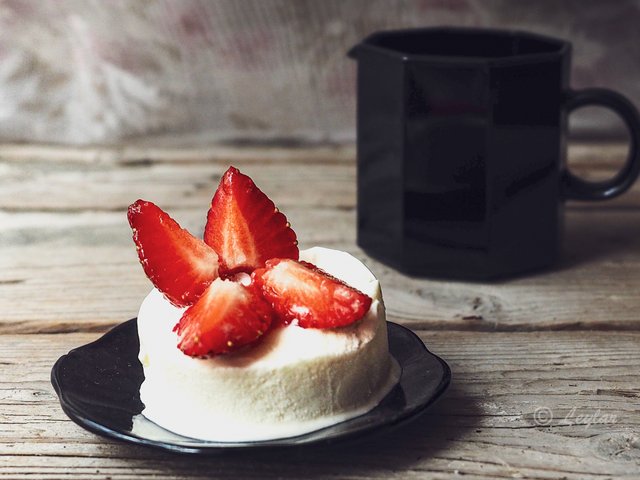 Ice cream with strawberries


Three winners, please send a link to the post for which you want to receive a community @worldofxpilar upvote!




Since our prize pool is limited, I decided to ask @xpilar for support. Participants listed below will receive WORLD OF XPILAR trail upvote:
Nice photo from the participant @adegonzalez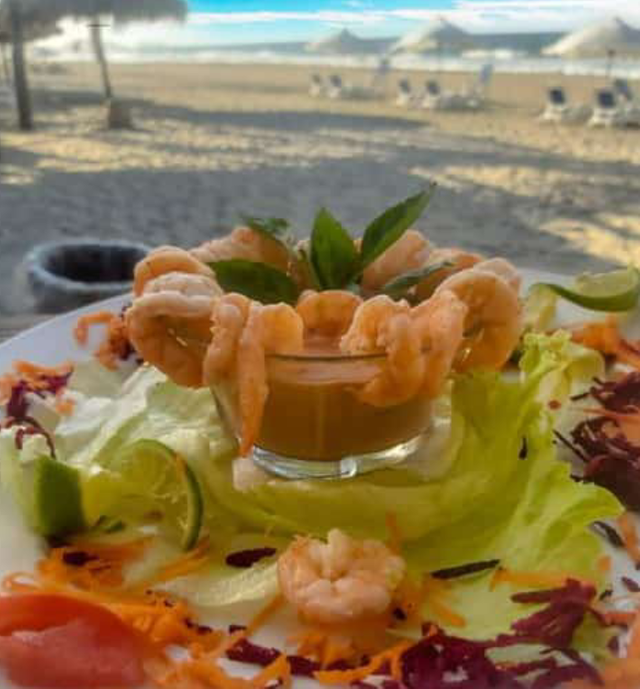 Desde la Isla de Margarita, específicamente en Playa Parguito, un lugar ubicado al norte de la isla, en el municipio Antolín del Campo, es una playa con un oleaje perfecto para bodyboard o el surf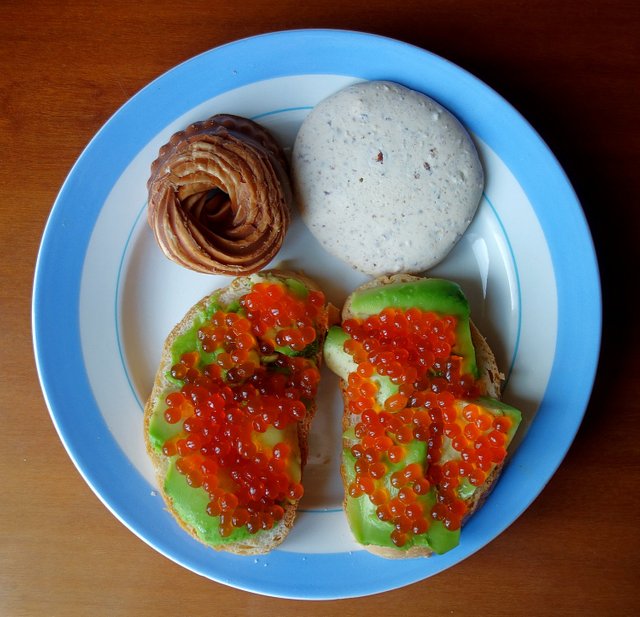 Бутерброды с авокадо и икрой и вкусные печеньки
---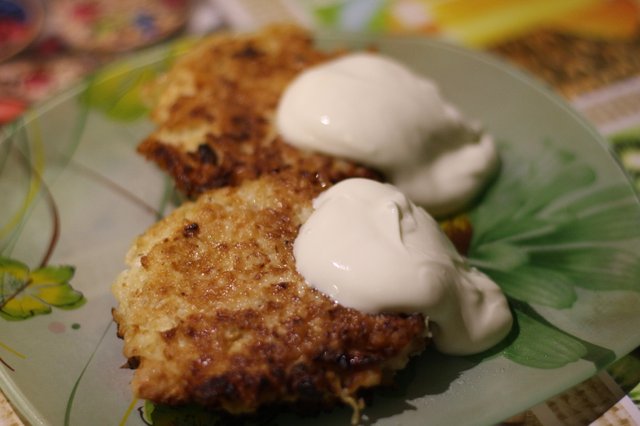 Капустные котлеты со сметаной
---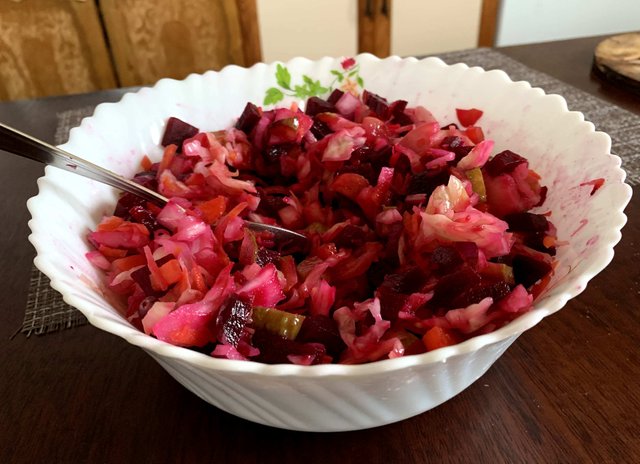 Я люблю винегрет. В моем детстве он был на Новогоднем столе, на столе Дня Рождения моей мамы
---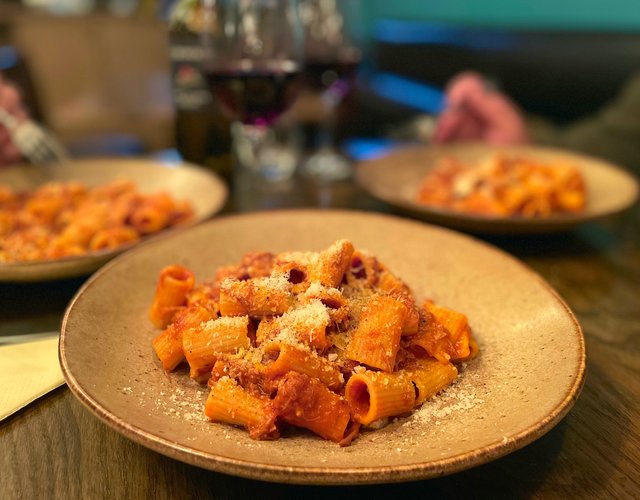 rigatoni pasta mixed with meat ragu sauce 🍽
---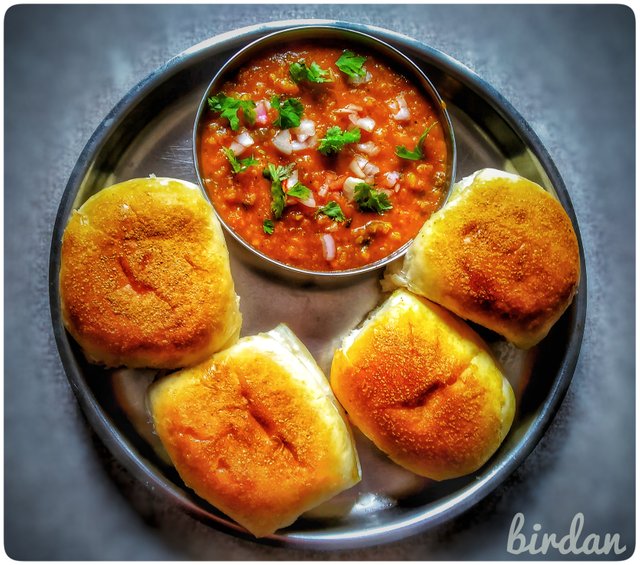 **



---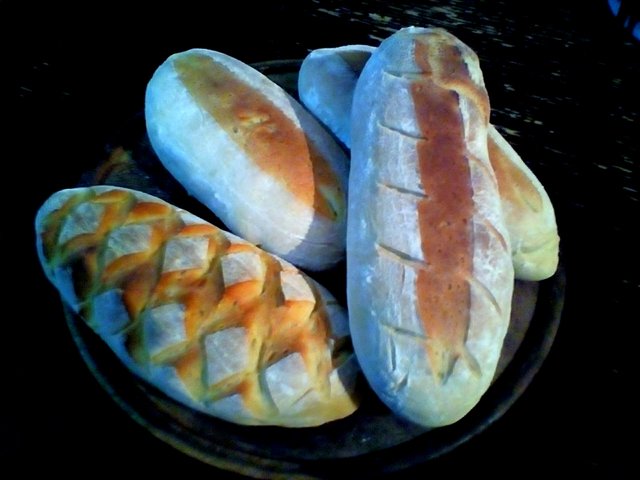 unos panes sicilianos
---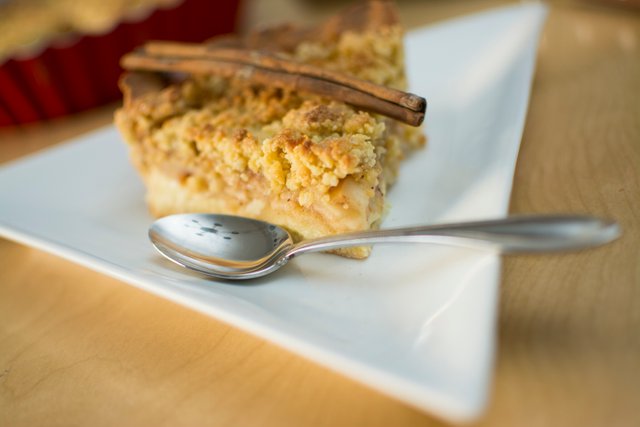 un dulcito rico
---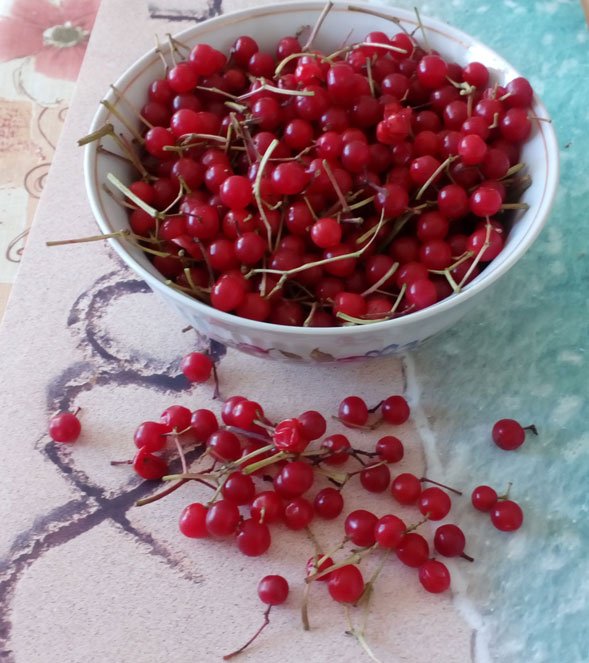 Эту калину мы с подругой собрали в Ростове-на-Дону
---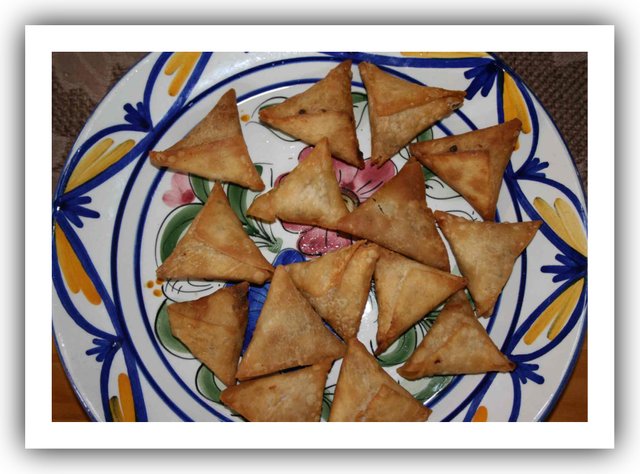 Samosas

That,s all for today. Nothing else caught our attention :-(



Competition start on 23 of November and ends on 30 of November (payout time)
The basic rules:
Upvote, Resteem the initial post or Update post
Use only your own photos! Any attempt to steal other's work is considered a serious infraction, we will cancel yours qualification permanently
Add photo to initial post. The photo can be on any topic, of any quality. No restrictions (except violence and porn)
A participant cannot upvote his own photo
It's very easy! Grab your smartphones and take photos of everything edible around you! I am waiting for your photos!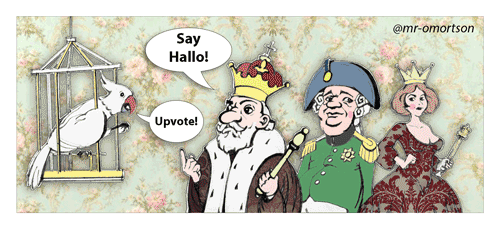 We need sponsors!
And... we need some steem for prizes










That,s all for today!








Stand by



Sincerely yours