Blitz contest -Guess the movie- round XLI


Hi everybody! Всем привет! Hola a todos! Bonjour à tous! Hallo allerseits! Поздрав свима!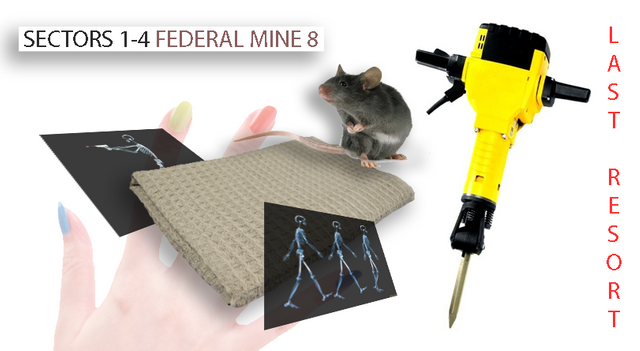 Blitz contest -Guess the movie-
Hello my dear!
I continue to publish a series of posts with simple puzzles. This time, the first was participant
@enderk86
(21:24 MT)
Prize - 2 $teeM
As I already wrote, the rebus is extremely simple, and there is no difficulty in giving the name of the film. Therefore, I ask you to decipher the images or name the objects from the film. Participant
@enderk86
refused to play the game according to my rules, so I decided to give first place to another participant. Let the first prize go to the participants
@andreinar
(03:24 MT) and
@tefagonzalez
(21:33 MT), who gave the most complete answer on the topic of which of the heroes of the film wore the presented things.
Prize - 2.5 $teeM each
For active participation, participants
@danay
and
@sacra97
receive a prize 0.5 $teeM each
Our congratulations.
Today's rebus is very simply as usual :-)
The contest is valid until the encrypted film is announced.
The prizes for next round:
1st place - 5 steem
2nd place - 2 steem
3rd place - 1 steem




I would to remind you the puzzles from round XXXII, round XXXIV, round XXXV remains unsolved!
1st place - 5 steem

round XXXV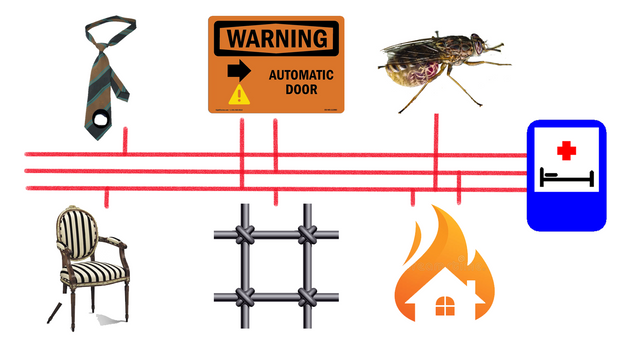 round XXXIV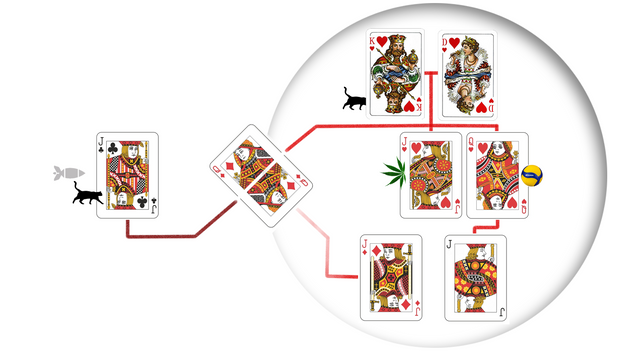 round XXXII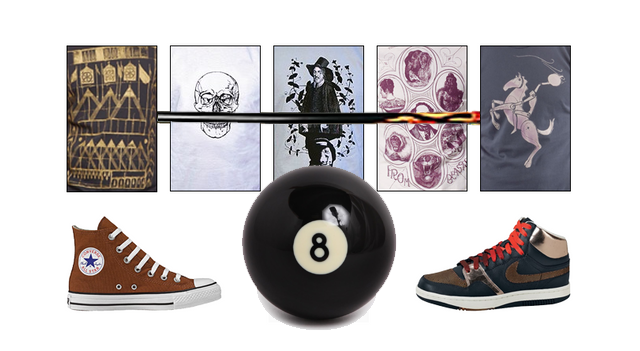 C26H30N2O5




It's very easy! Solve the puzzle and take the prize!


The basic rules:

Upvote, Resteem the initial post or Update post!
Only one attempt per participant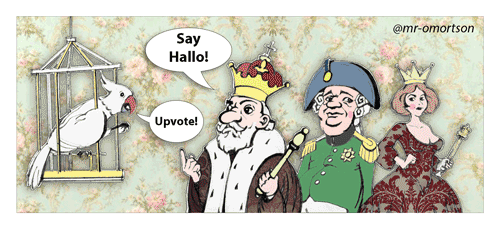 Stand by



Sincerely yours