You are viewing a single comment's thread from:
RE: Blitz contest -Guess the movie- round XLI
round XXXV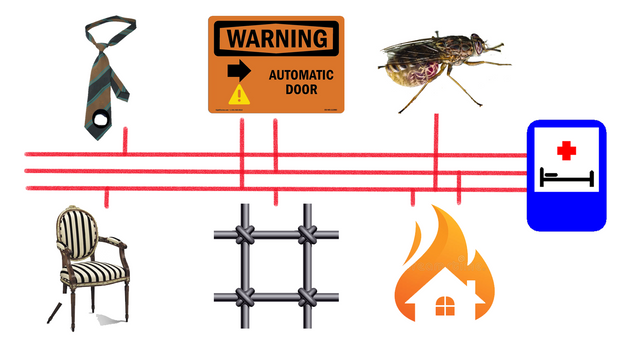 Looking at the tie and the insect, it seemed to me that the film "Unlucky" with Pierre Richard and Gerard Depardieu was encrypted here. But the bottom row of pictographs may speak of a remake of this film with Jean Reno. I haven't seen another remake, an American one, but the middle line can presumably be given to him.