Weekly challenge on Steem!!! Food photo / Week #29


Hi everybody! Всем привет! Hola a todos! Bonjour à tous! Hallo allerseits! Поздрав свима!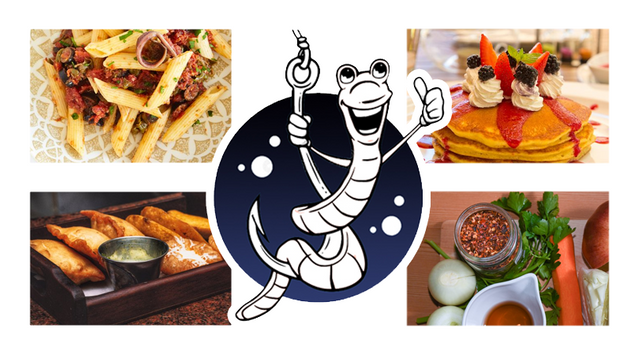 WORLD OF XPILAR
Community


mister-omortson


p r e s e n t s


Weekly food photo #29



At first we congratulate you all on the bright holiday of Easter.
We want to inform you the week passed much as the week before had done and that means it's time to take stock of our weekly food photo contest. We are pleased to note the increased level of the photos you send. Let's pick the best among the best.
We would like to remind you Stephen Kendal @stephenkendal identified our account as the winner of his competition and allocated 100 steem for our prize pool!
That,s fantastic!
---
We have a wide range of participants with a great food pictures.
All dishes in your photos look very appetizing. But the award will be received only by those who have shown at least some minimal imagination and creativity. We try to support interesting and original ideas! We remind you that today the rewards will be doubled from the usual!!!
...
@hanhtran83 received the most votes this week. The decisive votes came at the very finish of the race. It remains for us to congratulate our permanent participant.
3 Steem
Our congratulations!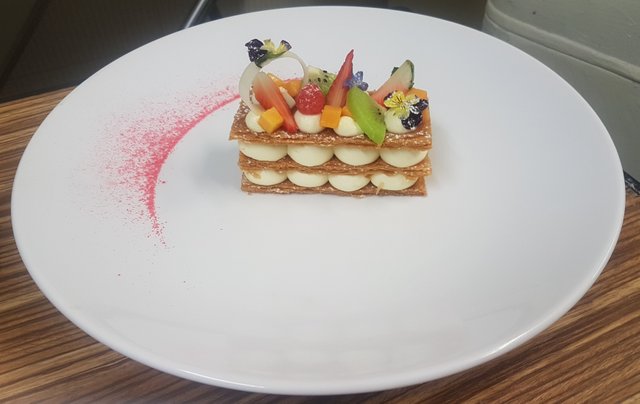 mille feuille pastry
...
Now the time has come to reward the authors whose photos were included in the collage in the top of the post. The first one is... is... is... a participant @alaeddin
who presented a very gracefull picture of The Very Berry Pancake
Prize is 7 Steem!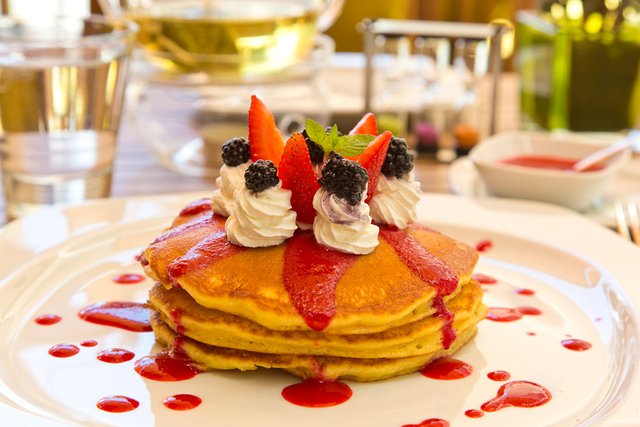 My family used to own a little cafe in our home country of Jordan. We served this beauty for breakfast on weekends and was a favorite for adults as well as their kids.
The red sauce is made from raspberry sorbet with a little powdered sugar to balance the sourness.
It was always difficult to keep the whipped cream steady over the hot pancakes but through many tries we did make it happen.
Sadly our café is now closed but there were wonderful moments that won't be forgotten and The Very Berry Pancake was one of them.
...
Our next favorit is @jhellenmjgr
5 steem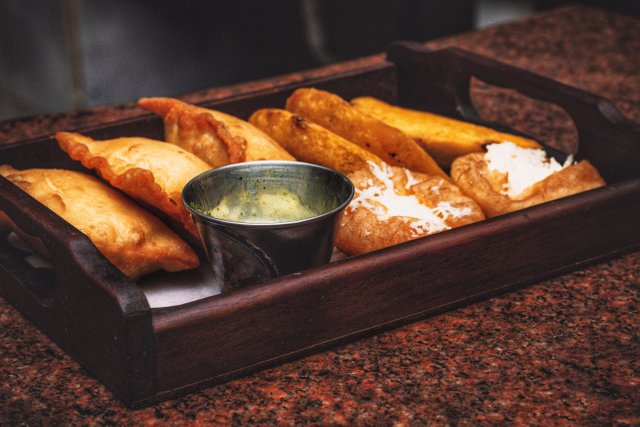 Good night to all
...
We consider it necessary to support our new participant @datych
who presented a photo composition of simple fresh produce. Simple doesn't mean bad, does it?
4 steem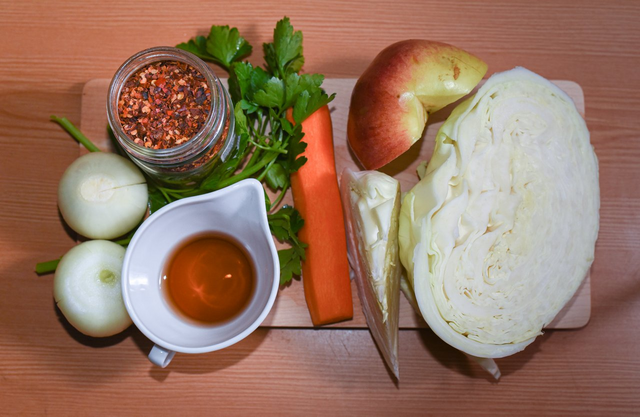 Let's Pickle It!
...
We want to support a super photo from photographer @xaviduran
3 steem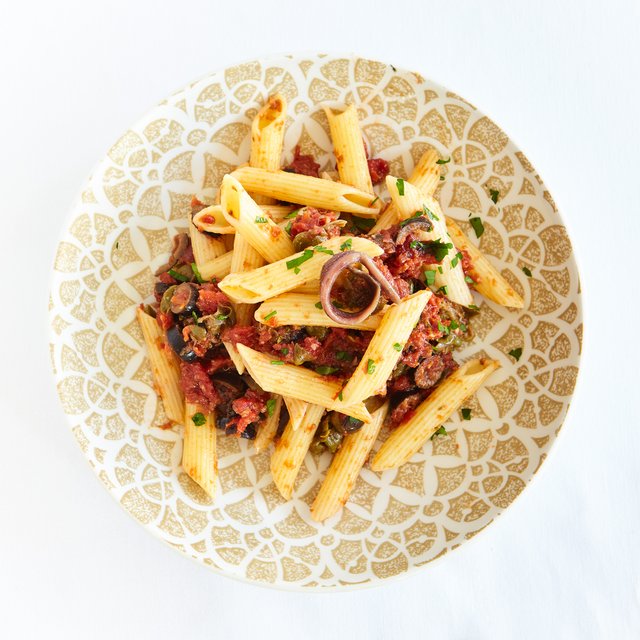 'penne rigatte with putanesca sauce'
We want to end today's post with a vibrant photo of @alex-hm that reflects the mood of this Easter week.
3 steem
...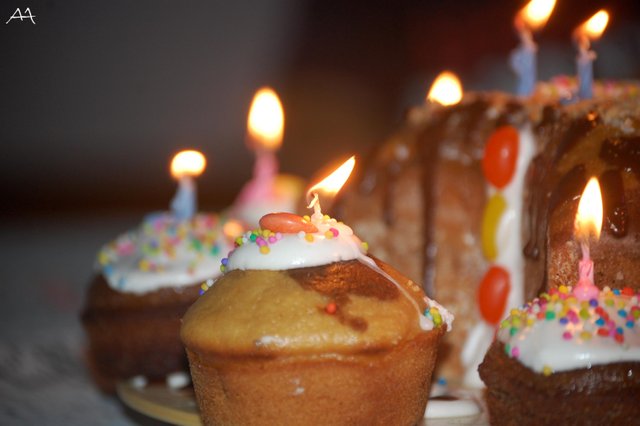 I share this photo of some delicious cupcakes.
That,s all for today. Unfortunately, nothing else caught our attention :-(
Please, Be more active friends! More creativity, more imagination!
The basic rules:
Upvote, Resteem the initial post or Update post
Use only your own photos! Any attempt to steal other's work is considered a serious infraction, we will cancel yours qualification permanently
Add photo to initial post. The photo can be on any topic, of any quality. No restrictions (except violence and porn)
A participant cannot upvote his own photo
It's very easy! Grab your smartphones and take photos of everything edible around you! I am waiting for your photos!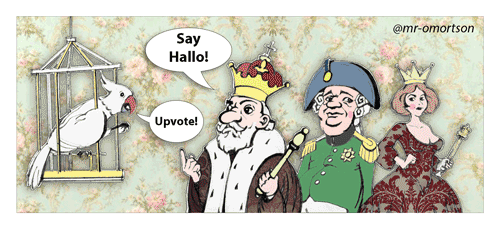 We need sponsors!
And... we need some steem for prizes


Please support this challenge!




| @steemitblog | @steemcurator01 | @xpilar |








That,s all for today!








Stand by



Sincerely yours