Ishketch Art Blog #2 - "The Random Girl With The Curly Hair"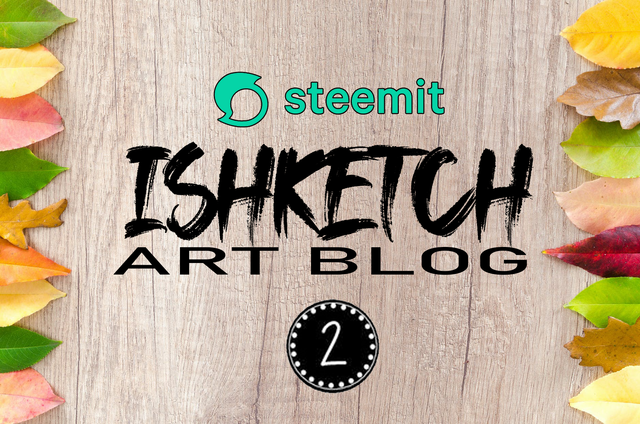 Hello Steemians! Today is another day for my "Ishketch Art Blog" so five days ago I started to do this Art Blog thing for my come back here at steemit platform you can check my first Art Blog here Ishketch Art Blog #1- "Badjao Bros"
Now I will share to you guys my sketch work of a random girl with the curly hairs that I see on the news feed of my facebook account. I do really love girls with short hair and curly hair that's why I chose her to sketch.
---
---
"The Random Girl With The Curly Hair"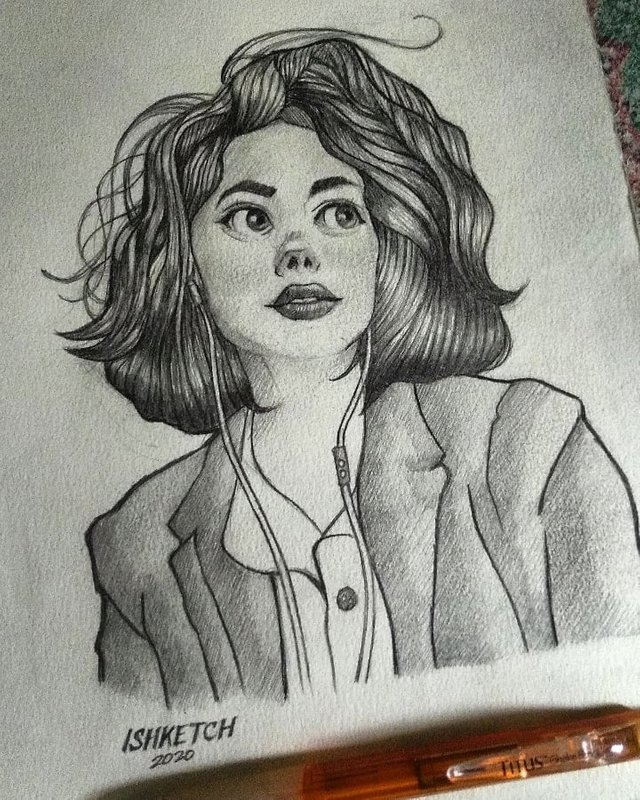 ---
Materials Used
Sketch Pad
Mechanical Pencil (0.05)
Eraser
Cotton Buds
---
---
Proof and Process
As you see I used the orange mechanical pencil, this pencil was for the the outline and guidelines for sketching. It has a thin output of lines and textures.
I used cotton buds to smudge the rendering lines to have a smooth skin tone.
And for the blue mechanical pencil I used this for adding up the details and to darken the outlines and guidelines.

Done! As you can see I have two mechanical pencil one for the light sketching for the outline and guidelines and one for darken the details and outlines.

I also used cotton buds to have a smooth skin tone.
---
I hope you aslo loved and liked my second Art Blog
so stay tune for more art blog here at
Ishketch
I also would like to thank @xpilar and @art-venture for supporting artistic people like me to showcase their talent in the community of WORLD OF PIXAR here in Steemit Platform
Thank you so much!
---
---
For more artworks you may also check and follow me on my
IG account and FB page.
Just click the banner below.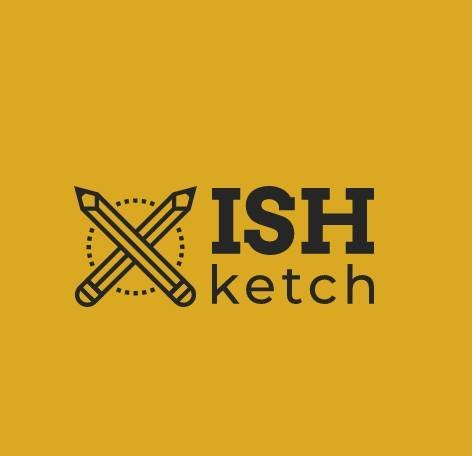 ---