Challenge #1 - Days Off in the Second Season of The Diary Game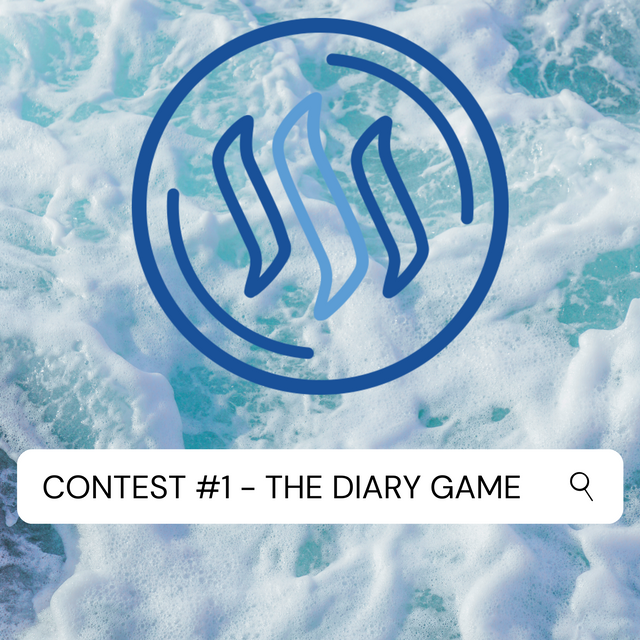 ---
As many of you already know, we are in the days of HALF-SEASON REST, so while the Steemit team takes a break, I bring you this contest.
The different initiatives that have emerged from the Steemit team have helped my account a lot to grow, including the official curators, the communities and the other users that support me or have supported me. So out of gratitude I organized this contest with the help of the @ZeusHispania community.
I don't want to make the post too long, so I'll get straight to the point.
---
---

---
---
RULES
1-) You will have to leave a comment on this post or you can write a post.

2-) You simply have to mention @ a Steemit author who you consider as your favorite.

3-) You can just mention it and dedicate it or write it a few lines, (the more complete the post or comment, the more likely you are to win).

4-) Make resteem of this post. (REQUIRED)
---
---
The rules to follow are very simple, you can spend 5 minutes or less to make your entry, it can be your favorite author or one that you like a lot at the content level. Any user of the Steemit community can participate.
---
---

---
---
REWARDS
The prizes for this first contest will be very humble, depending on the amount of support this post receives, I will soon bring you a contest with larger prizes.
1º Place: 5 STEEM + 10 UpVotes of @ZeusHispania. (100%)
2º Place: 3 STEEM + 5 UpVotes de @ZeusHispania. (100%)
3º Place: 1 STEEM + 3 UpVotes de @ZeusHispania. (100%)
The contest begins today, and ends next week, Sunday at 11:59 pm. (Venezuela time.)
---
---

---
---
---
---
---

---
---