Photography : Trail of Moinhos da Ribeira Funda
Hey everoyone! Hope you all had a good weekend
Today's picture was taken in a trail called Moinhas da Ribeira Funda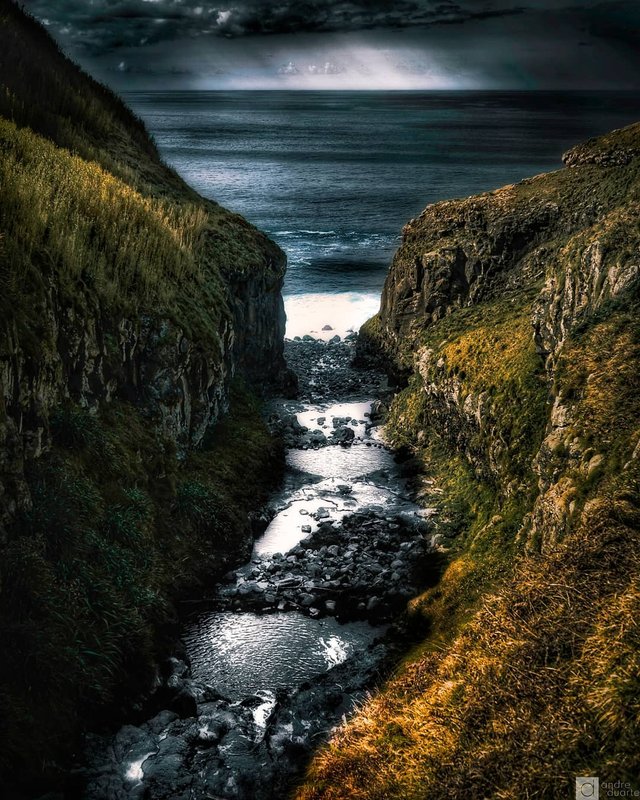 Gear used
| Camera | Lens |
| --- | --- |
| Sony A7 II | Sony Lens Kit (34-77mm) |
This trail is a circular route and it is located on a small village from my island. It extends to about 3km and it will take 2h to do it without stops. It took me about 3h30m to complete since I did alot of stops.
This trail makes you walk around some of the cliffs of the island, where you end up reaching places like this :) it's personally one of my favorite places to take photos , especially when the sky is dark, it gives such a dramatic picture !
When you come are at half course you will get a diferent image, you will visit places where old farmers still work on daily basis.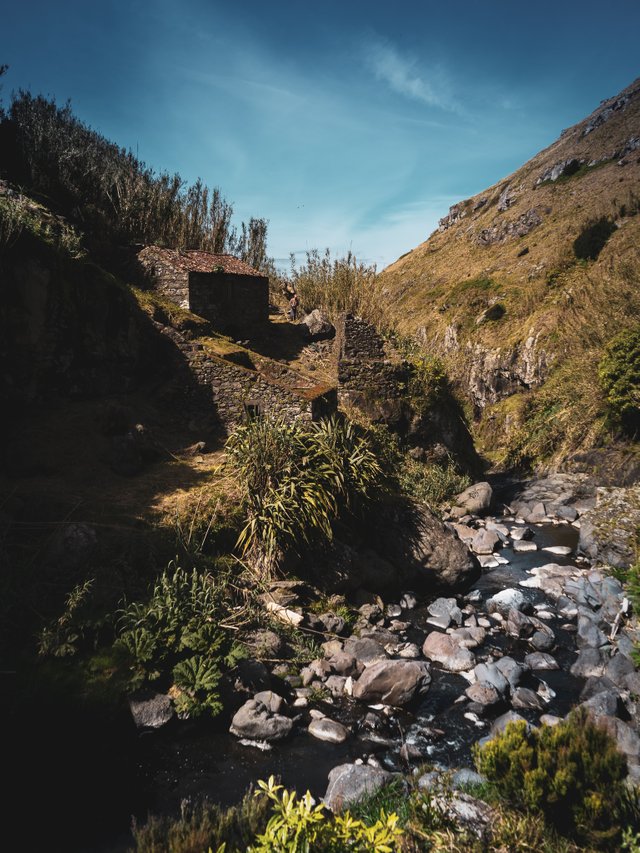 The man that's how on the picture I had a small talk with him and everyday he walks 1,5km of this trail to do some of his farm work, has you can see , he has to also walk around the rock section to get to where he wants.
Thank you for reading my post! Cheers!