WINNERS of @Art-Venture traditional Art contest: "Freesteyle Portrait"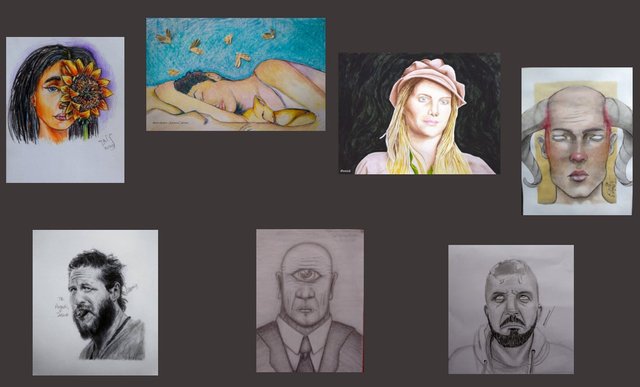 WINNERS of @Art-Venture traditional Art contest: "Freesteyle Portrait"
*
Hello my dear Steemians and Art Fans,
The @Art-Venture traditional Art contest: "Freestyle portrait" came successfully to the end on 09 August 2020, 12 PM Central European Time (CET)
We would like to thank who took part in the contest this time because of high number of submissions we had to check the posts if they are following the rules of the contest:
1 . NEWLY created and Specially for our contest:
We have found many entries where the Artwork was already published in the past, that means that the users had just to write a post and paste a work without doing NEW work.
That is why those work could not make it to the final selection
*
2 . Some of the posts were already posted in HIVE and that was not mentioned in their posts on Steemit.
It was very disappointing to see that some of the users have already posted the Artwork in Hive and got on some occasion up to 40$, then a day or few days later it was simply submitted to our Artcontest on Steemit.
*
3 . We have nothing against you to post in HIVE, it is your work and you are free to make anything with it. BUT if you created work for the contest on Steemit and specifically for @art-venture then it is polite to post if first on Steemit and then for example a day/days later on HIVE
*
4 . When submitting few of you forgot to put their names on works and that was one of the rules, no name that means not qualified
*
5 . We have given preference this time to those of you who were creative in their Portraits and we were happy to hear the story why you have done so.

Before going to the WINNERS, we would like once again to thank our sponsors who alongside with our own contribution made it possible to create such good prizes:
Sponsors:
@steemcurator01 who kindly supported both Contest announcement posts that helps us to collect Steem for future Contests
---
---
The Prizes:
The First prize 50 Steem

The Second prize 40 Steem

The Third prize 30 Steem

The Fourth prize 25 Steem

3 x 10 Steem
*

WINNERS of @Art-Venture traditional Art contest: "Freesteyle Portrait"
*
First place goes to @adncabrera: 50 Steem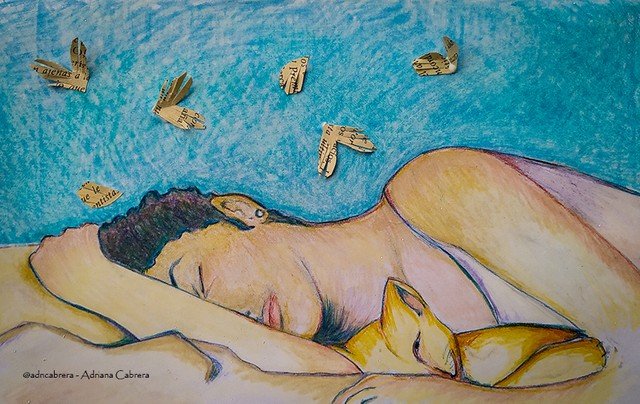 Adriana has attracted our attention due to the unusual portrait of a sleeping young girl with a cat, when we saw the post it was not only nice drawing but also a little story behind that we definitely wanted to share with you:
"I knew I wanted to draw the portrait of a sleeping girl, but this cat slipped into my drawing, as always, and I liked leaving it there, in the blockchain, sleeping comfortably in her arms.
When I finished I knew what the girl was dreaming about: she was dreaming about the books she had read. I guess they were cat stories."
Thank you Adriana, you deserve the first place!

Second place goes to @sweettais: 40 Steem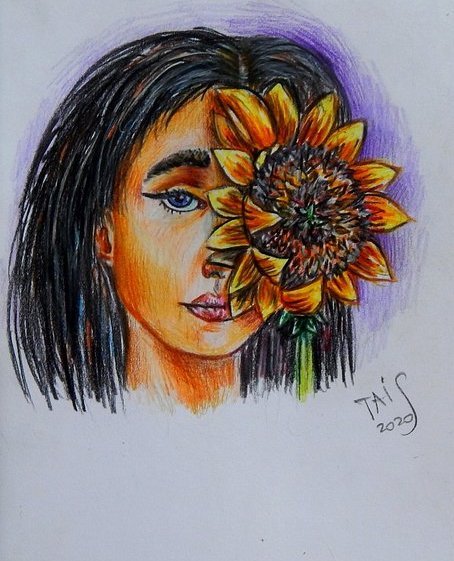 Dear Tais, you are one of the active Artists and always makes us surprise with your beautiful ideas and such palette of colors. Girl and a sunflower are wonderful motif. Well done!
Our Congratulation to second place!

Third place goes to @essendi : 30 Steem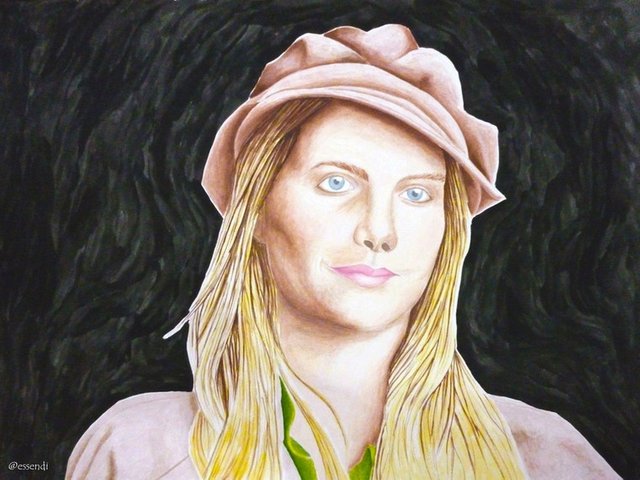 Another discovery for us, @essendi is an Art Student from Venezuela, presented nice watercolor work of Shosanna, a character from the film "Bastards are Glory" by director Tuenti Tarantino.
Our Congratulation to third place!

Forth place goes to @oscurocactus: 25 Steem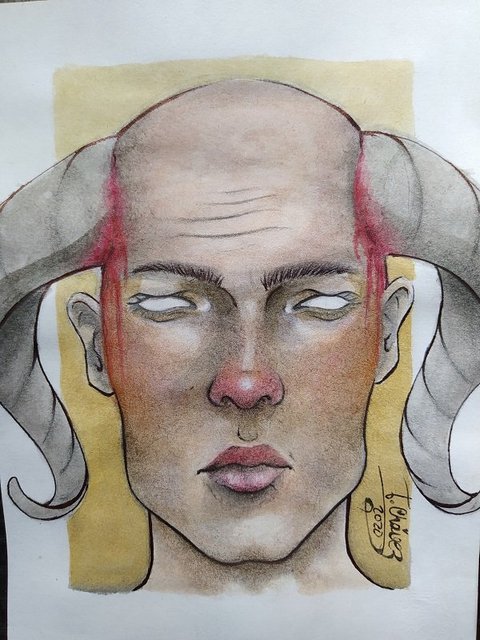 @oscurocactus with his mystic character, worked very well on the horns and chosen subtle colors
Our Congratulation to forth place!

---
3x Honorable mentioning 10 Steem
---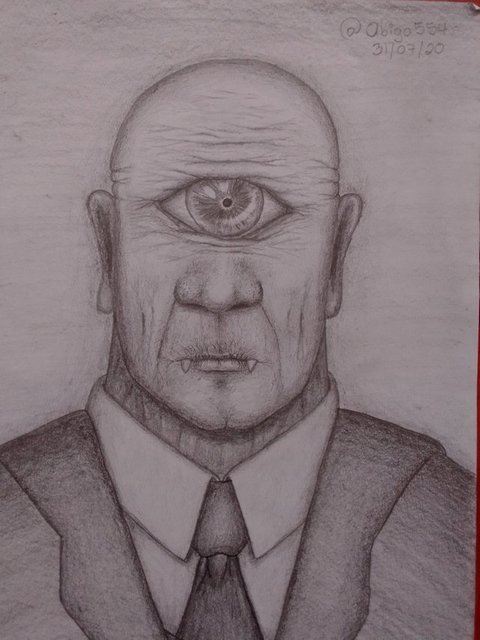 @abiga554, presented her unusual work of modern cyclops, turning a Greek mythology character into modern day citizen like you and me
*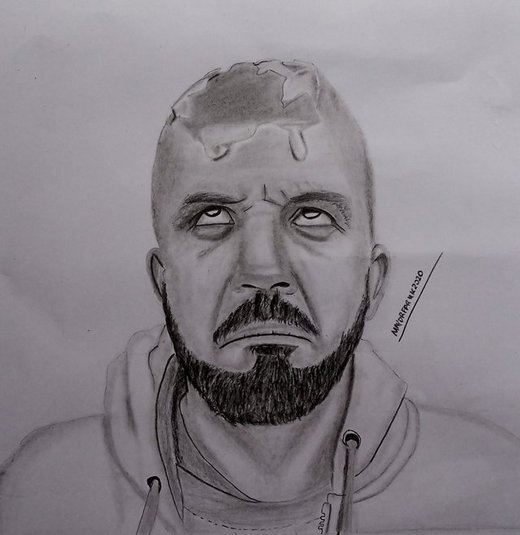 @mayorfaruk with BROKEN EGG HEAD MANIPULATION,the expression of the face astonishment and anger, very good reflected
*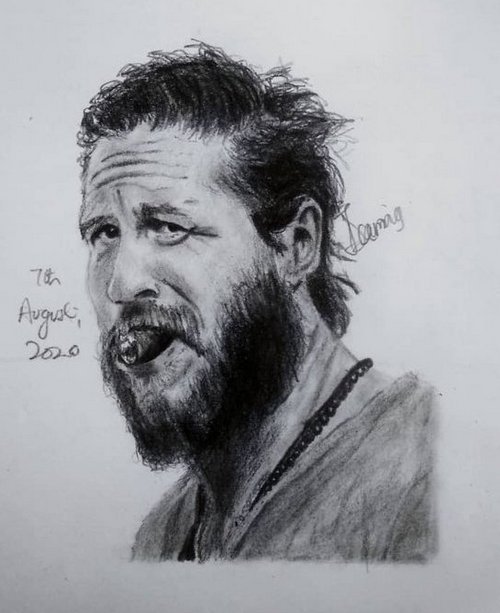 **@ezunjoshy presented a portrait of Tom Hardy, beautiful pencil work, nice details, shading and recognisable character *
*
---
---
Thank you all very much for your participation and see you soon.

---
---
CURATION TRIAL @worldofxpilar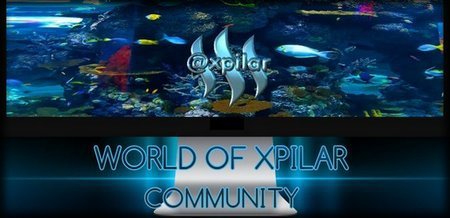 ---
*
---

---
---

Litecoin : LUpfhNEjsfCXfjX21zo3hW3jYsdNAPgf2c

Ethereum : 0x1f3D5b5F315C97b7cb3b3d852a4a6CA9473A4DdD

Dogecoin : DRpuNZmjZbrkSzRKFeyKVza2DSvUks1Hpi

Dash : XejGN8iip9XtZotX3xThF1pnwCjU4xZhVD

TRON : TSUjtkDrSVpnighYXe48W6mZPUexdYxaR9
---
---