Art-Venture Magazine No. 382 and 5 Steem Giveaway to the selected Artists!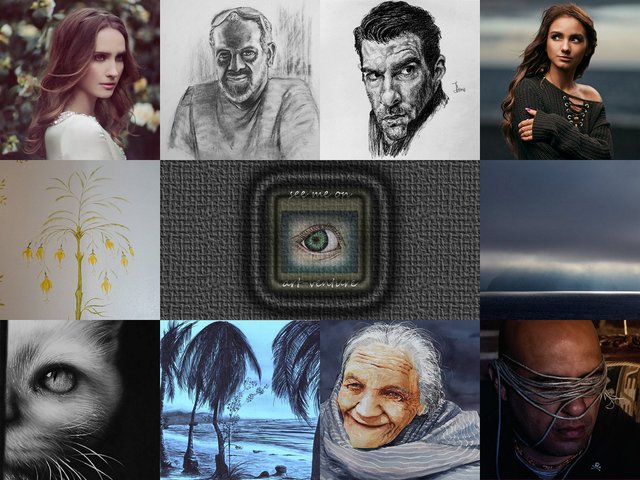 No. 382
---
Hello my dear Steemians and Art Fans,
This is a project to support young artists of traditional Art and photography on Steem.
*
Another day and we wanted to show you the new selection of Visual Art posts that we have collected on Steem platform. We hope you will also like them like we do and will visit the blogs of the users, leave some nice comments and let them know what you like in their creations.
---
Another news that we wanted to share is the new Initiative from @xpilar. Due to the great evenet of 10000 Subscribers in "World of xpilar" community, there is a chance to win the Delegation of 500 Steem Power for 3 weeks time.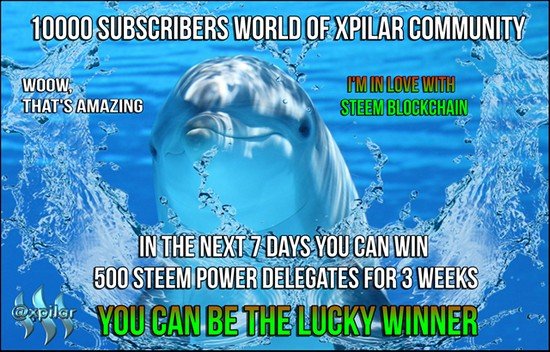 If you want to take a part, you need to:
go to the post and write a post here in the comment field about when you joined Steem Blockchain /Steemit, a little about yourself and the country you come from.

Please read careful the rules of the challenge.
---
Good luck!
*

Today's selected Artist
The fog-shrouded islet. | LANDSCAPE/SEASCAPE PHOTOGRAPHY AND ART CONTEST WEEK #078 by @xaviduran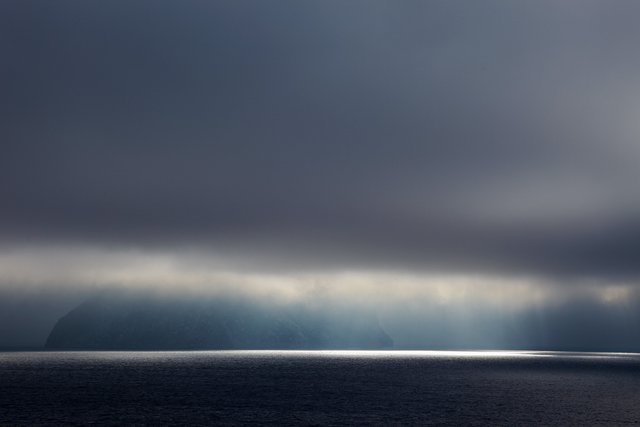 *

LAST HOTEL MUTATIS PLANT MURAL May 2021. Ibiza. by @romanie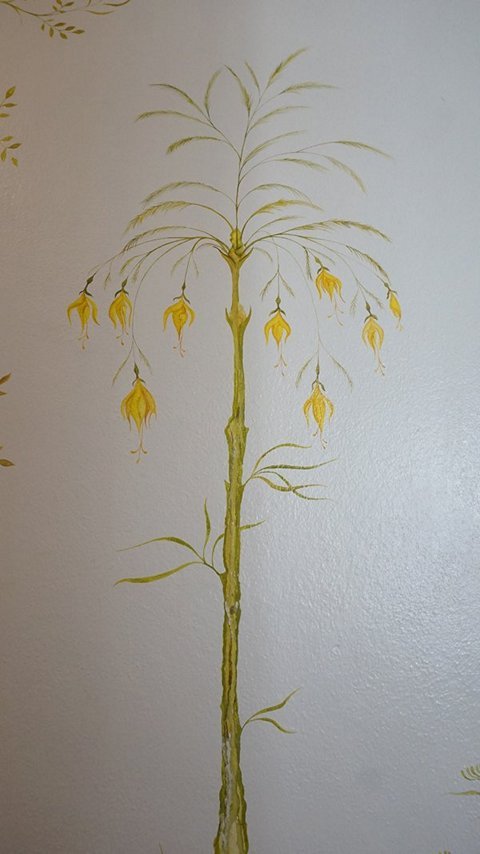 *

Flower girl by: @fashionphotos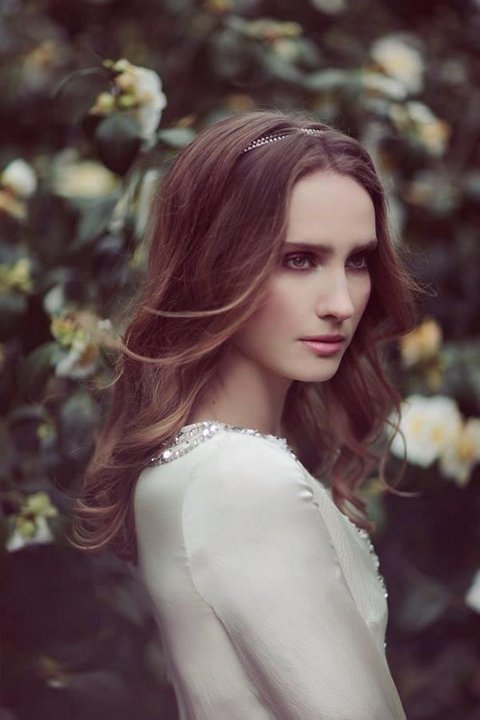 *

Painting a cat with the charcoal and brush technique by @khodadadpoor.art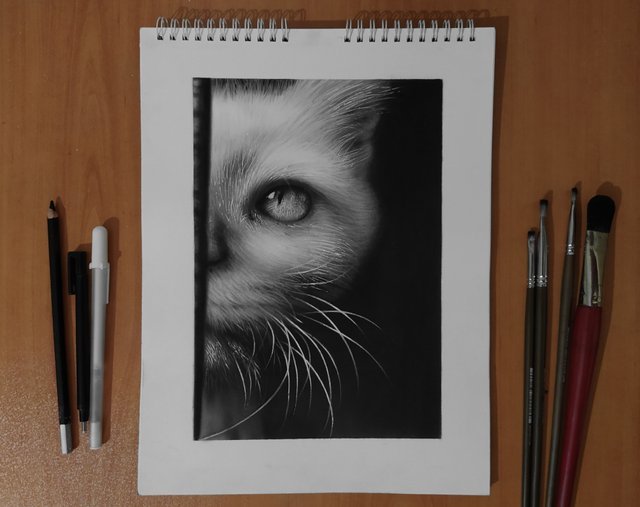 *

Taking a chance with beginner models by @davekavanagh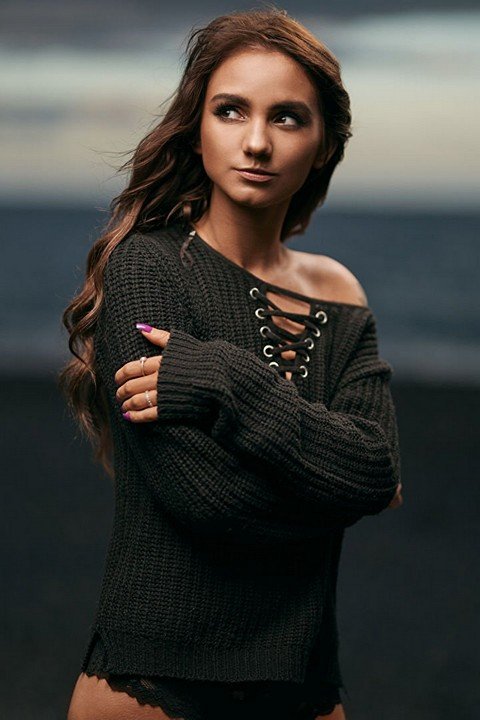 *

Charcoal portrait of Gonzalo · Retrato a carboncillo de Gonzalo by @javiersebastian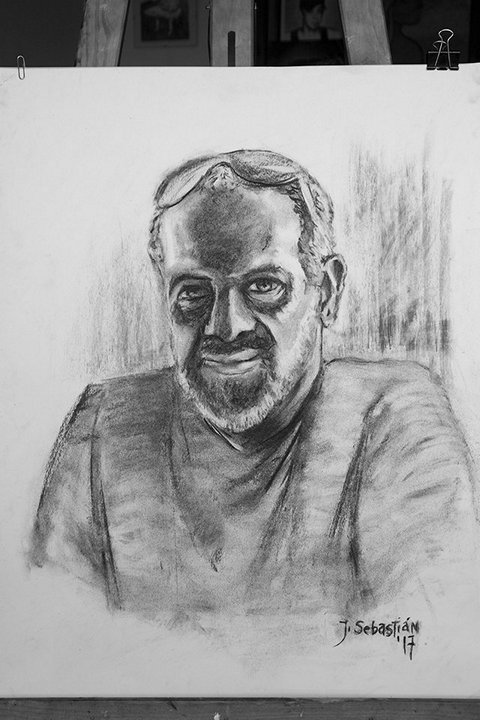 *

Performance of my song: Live or die by @hectgranate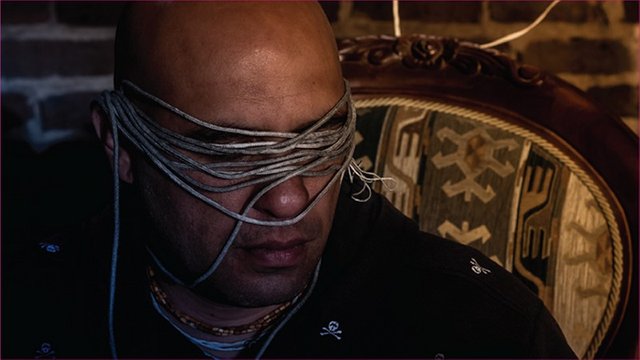 *

PORTRAIT-How to drow/ Shame that this is she who were captured Japanese military sexual slavery did not get married./ by @raah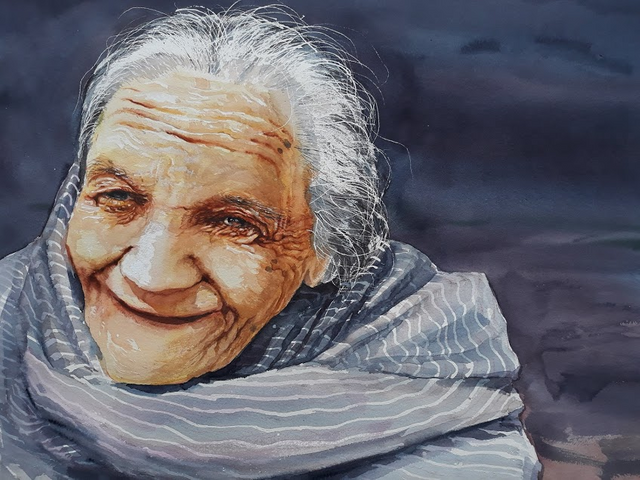 *

My Zachary Quinto Impression by @ezunjoshy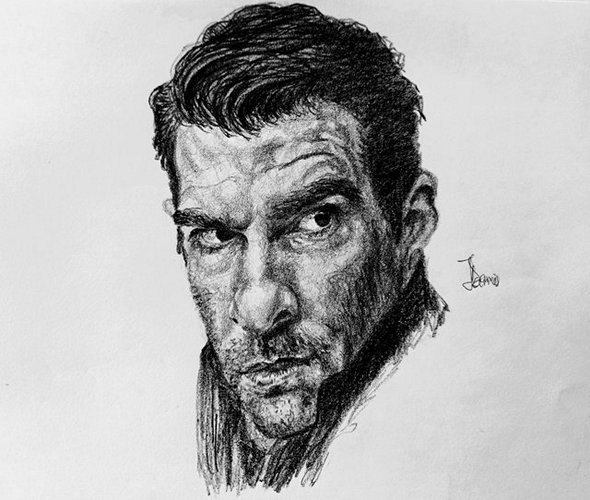 *

Weekly Contest. "DRAWING, Week #1". Paisaje Marino _ Esp-Eng by @betzaelcorvo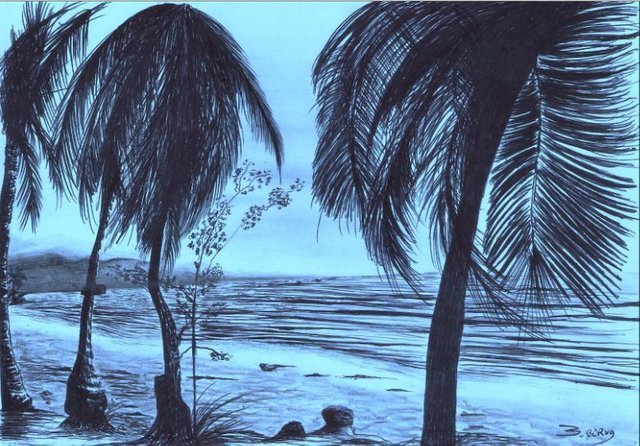 *
Your contribution would greatly appreciated,Sincerely,
@stef1 and @myskye

*
---

If you would like to delegate to the Art-Venture Project you can do so by clicking on the following links:
50 SP
100 SP
250 SP
500 SP
1000 SP
3000 SP
---
---
---
our Supporters
---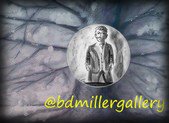 .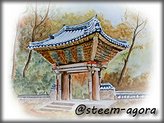 .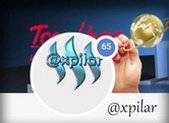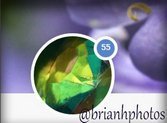 .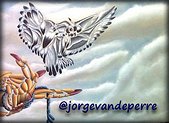 .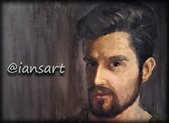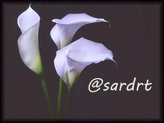 .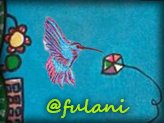 .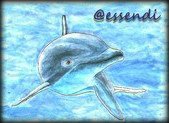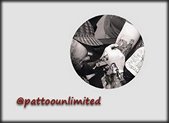 ---