Art-Venture Magazine No. 376 and 5 Steem Giveaway to the selected Artists!
No. 376
---
Hello my dear Steemians and Art Fans,
This is a project to support young artists of traditional Art and photography on Steem.
*
Welcome to our Saturday Magazine and we would like to thank everyone who now voted for our Community witness account @xpilar.witness. Slowly, the position is 39! The further leap may take some time, nevertheless, anyone spread the words and let us reach top 20!
*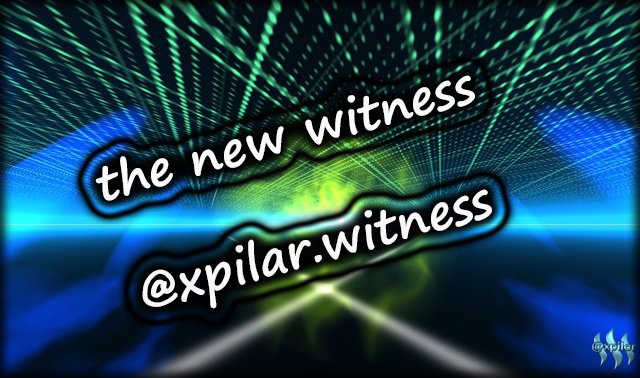 Vote for @xpilar as Witness!
Today, we have another selection of top 10 Visual Art works that we would like to spotlight and would be great if you are able to visit each other too.
From our side, we will nominate some of you who are posting exclusively on Steemit with nomination for @booming account. Thank @steemcurator01 for supporting this initiative.
*
Good luck and nice weekend!

Today's selected Artist
Man-at-Arms - Hombre de armas by @arcoiris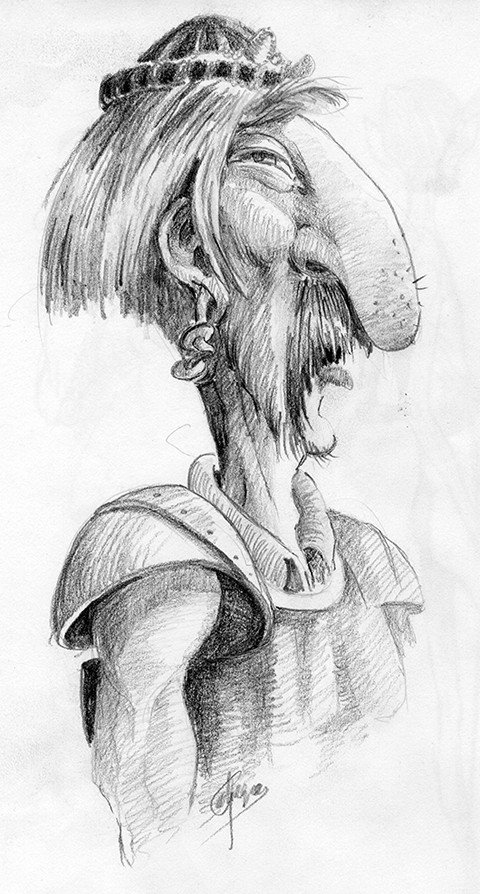 *

Arrival - An original acrylic painting by @artchristhomas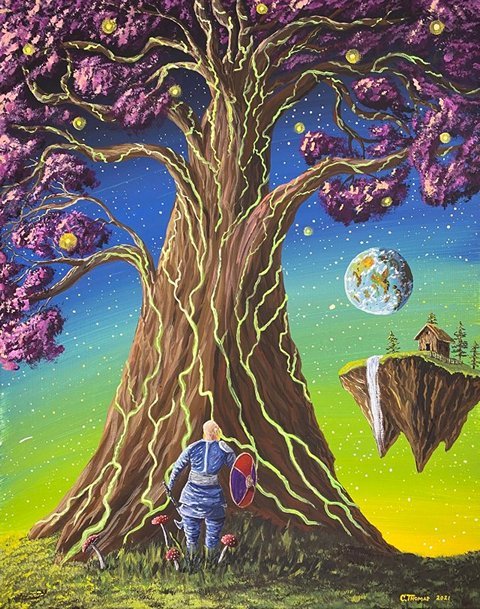 *

5 ships that please your senses by: @ricpicks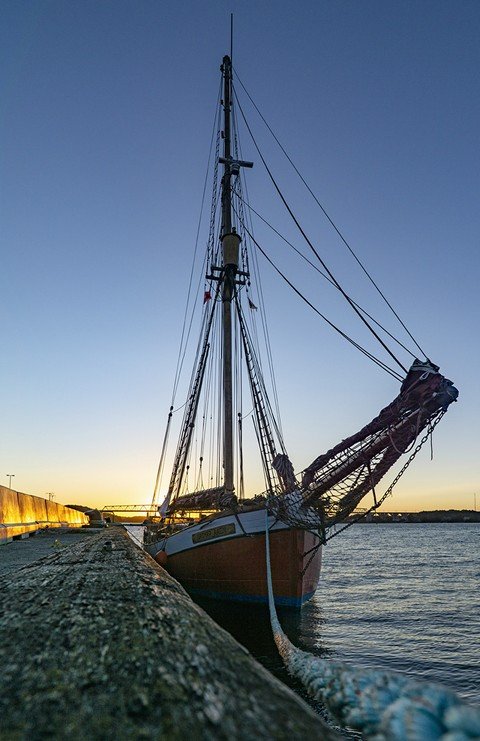 *

A Pencil Impression of 'Obiwan Kenobi' from Star Wars by @ezunjoshy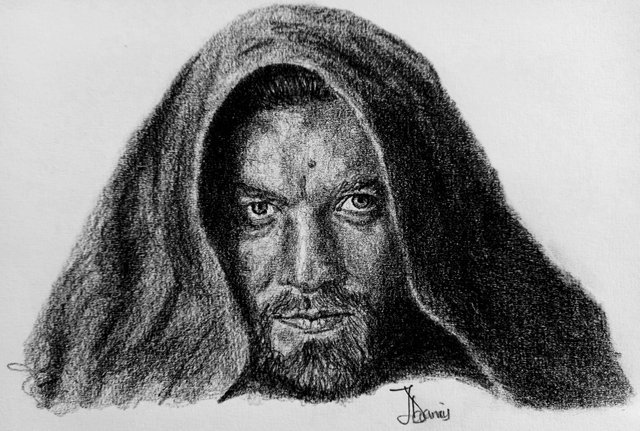 *

Painting realism with charcoal and brush by @khodadadpoor.art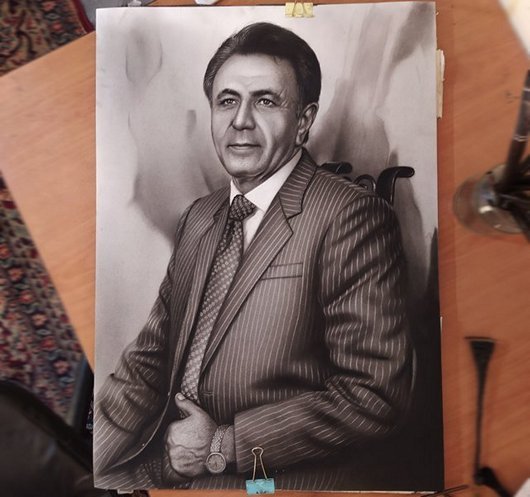 *

Kissing The Sun by @yorgofontaine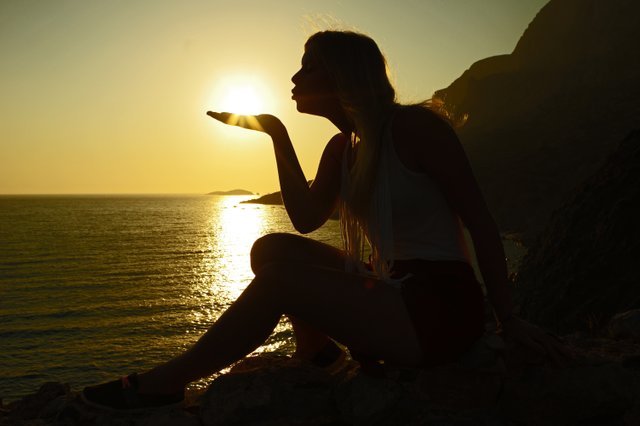 *

Jocelyn by @davekavanagh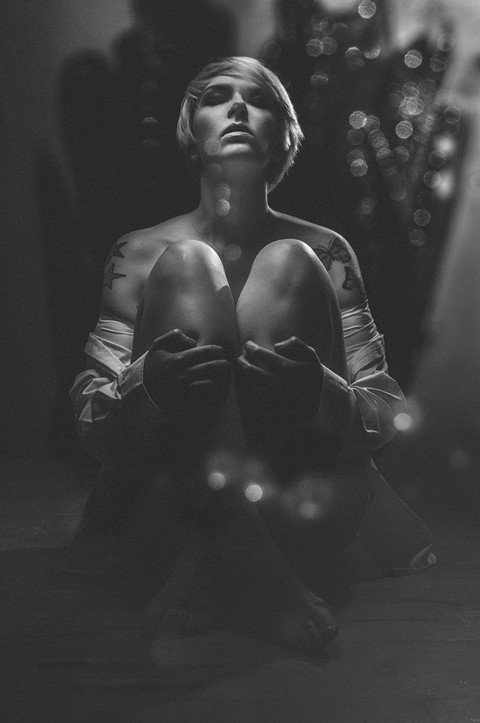 *

PORTRAIT PHOTOGRAPHY AND ART CONTEST WEEK #041 by @xaviduran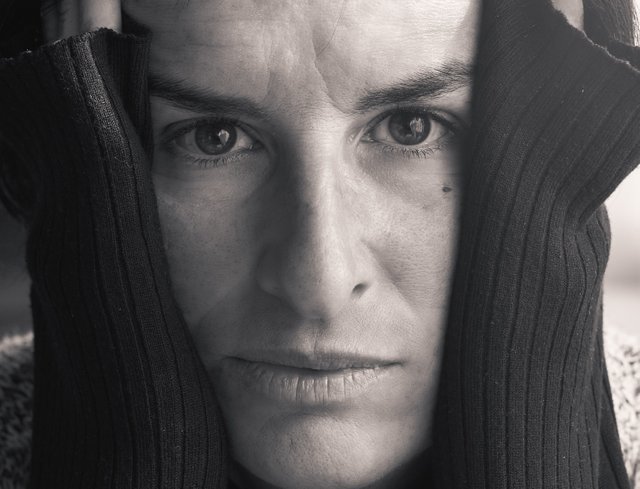 *

See the light before dying | Drew Ink and Color | Lantern Fish by @oscurocactus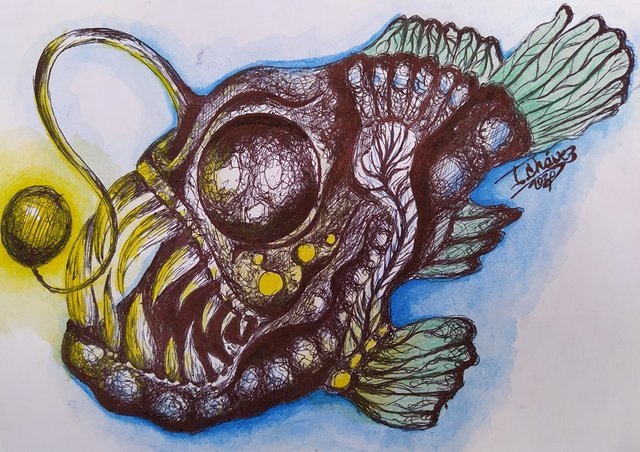 *

Dibujo del Retrato de un Simpático Gato by @marcocosta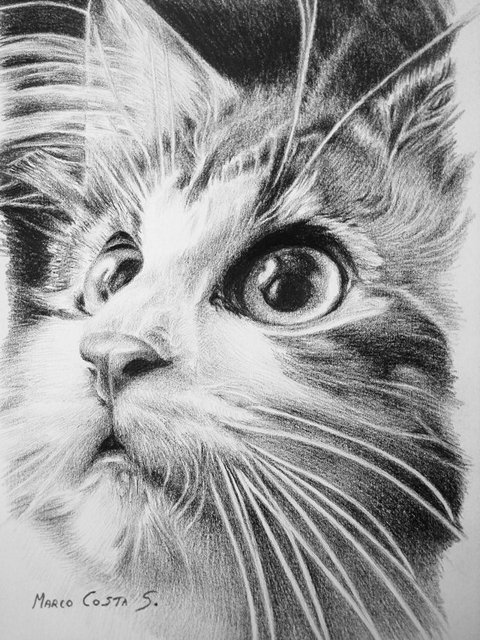 *
Your contribution would greatly appreciated,Sincerely,
@stef1 and @myskye

*
---

If you would like to delegate to the Art-Venture Project you can do so by clicking on the following links:
50 SP
100 SP
250 SP
500 SP
1000 SP
3000 SP
---
---
---
our Supporters
---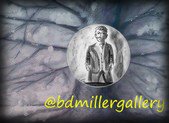 .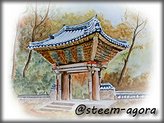 .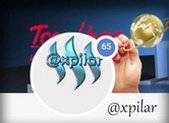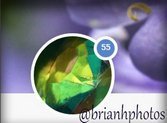 .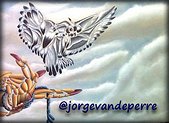 .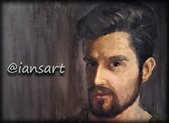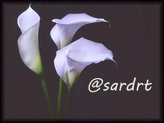 .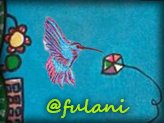 .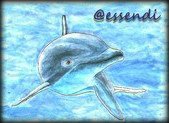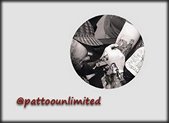 ---