Art-Venture Magazine No. 340 and 5 Steem Giveaway to the selected Artists!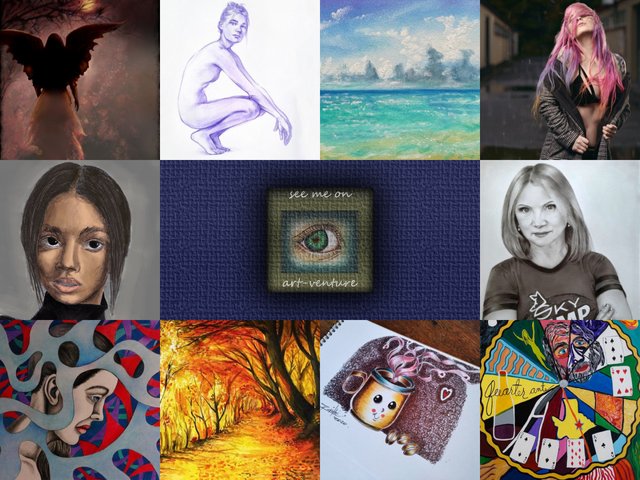 No. 340
---
Hello my dear Steemians and Art Fans,
This is a project to support young artists of traditional Art and photography on Steem.
*
Welcome to our Magazine and we have selection of 10 posts that we wanted to display and give them some support.
First of all we wanted to mention again please use our community page to post so that we can find you easily. Recently many new users joined Steem blockchain, that is why they do not know how to join community.
---
Here is a little guide:
---
Click on this link it brings you to our community page "world of xpilar"
That is looking like that when I login with my or if you log in with you name there will be your icon instead of mine.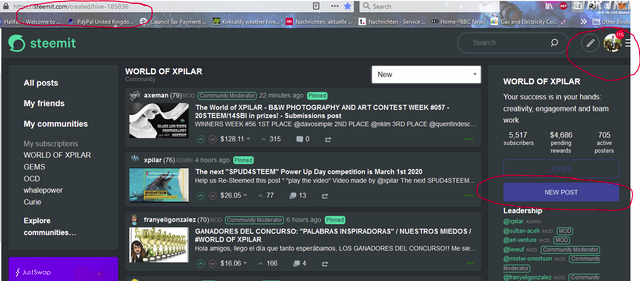 On right hand a box: "new Post" you just click on it and do as usual your post. This way "world of xpilar" is already automatically your first tag. You only need to add 4 more and that is done :)
You also can resteem your own post so that it appears in blog too.
*
Also, we are glad to announce that @art-venture project also now have an opportunity to submit the posts of 5 Visual Art creators for @booming account support.
The rules are simple:
The posts that are not cross posted on other blockchain on the same day and not direct copy-paste
You can use your Visual Art but with other content when your posts or few days 7 weeks later
original works, no plagiarism

Today's selected Artist
Thinking About Future by @ninatokhtaman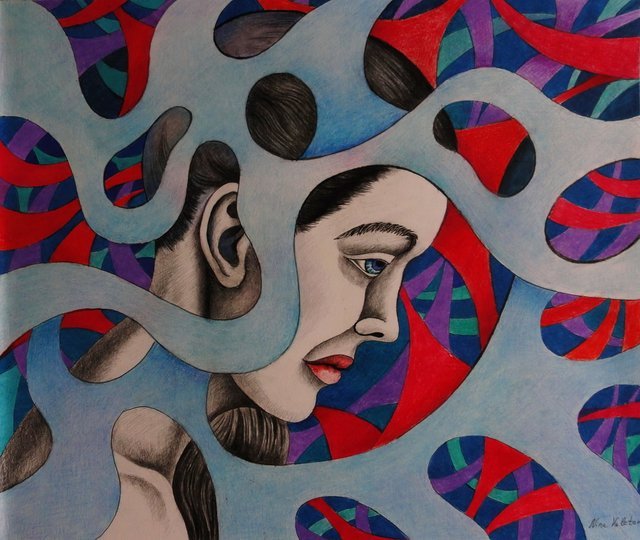 *

Winter In The Caribbean by @bdmillergallery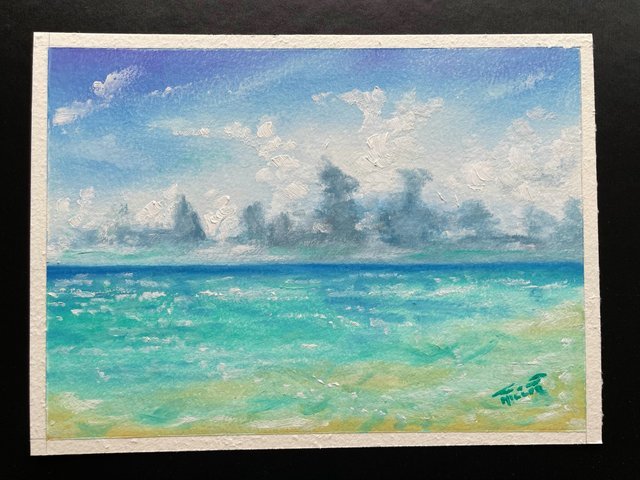 *

Beyond Sorrow by @rockykelley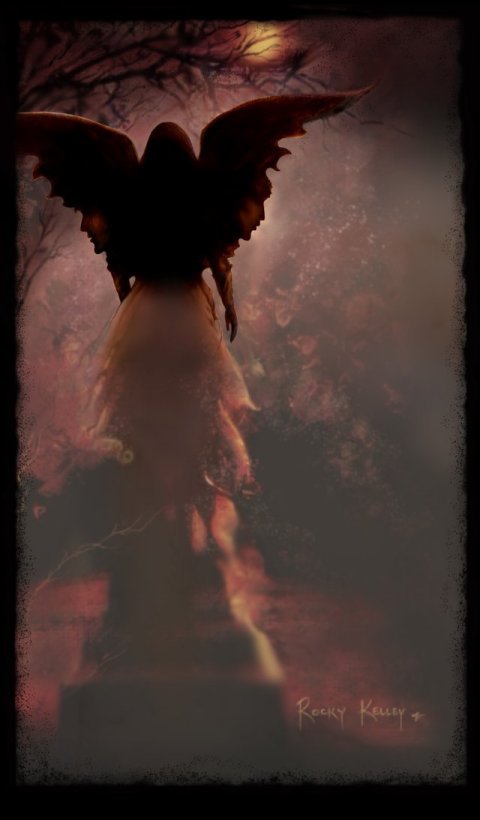 *

A Going Away Exhibition for My Good Friend Dan by @ronthroop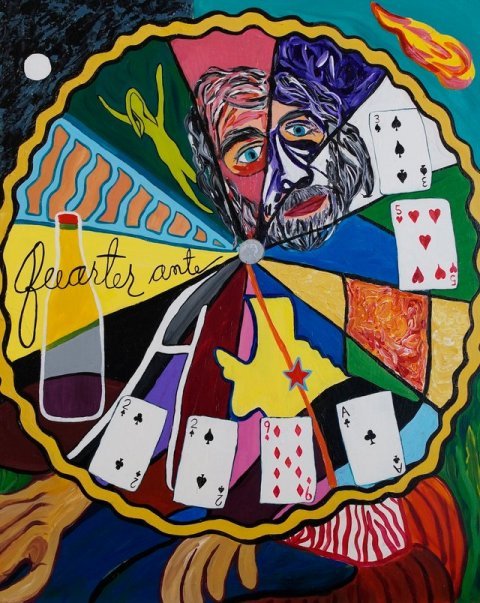 *

Tierno día de Café- Ilustración hecha de manera tradicional by @nestorgarcia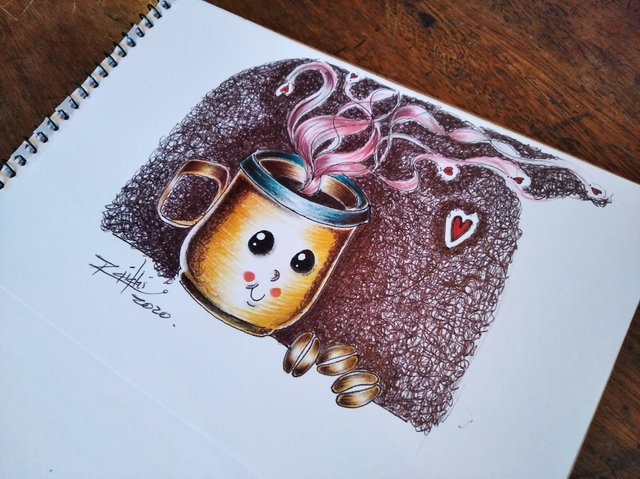 *

Portrait studies # 2 by @essendi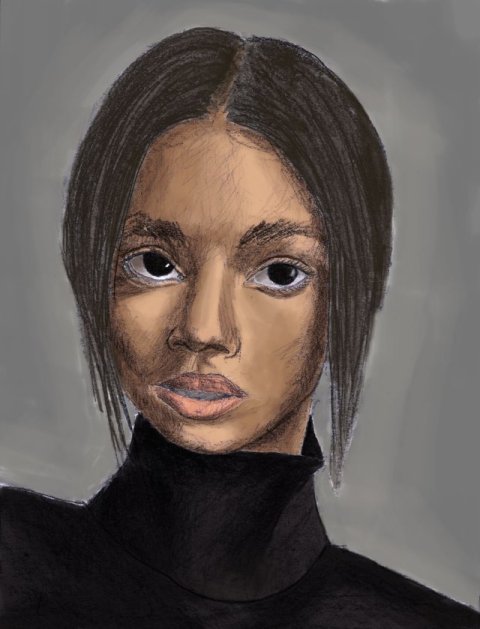 *

"Autumn Park" by @summonerrk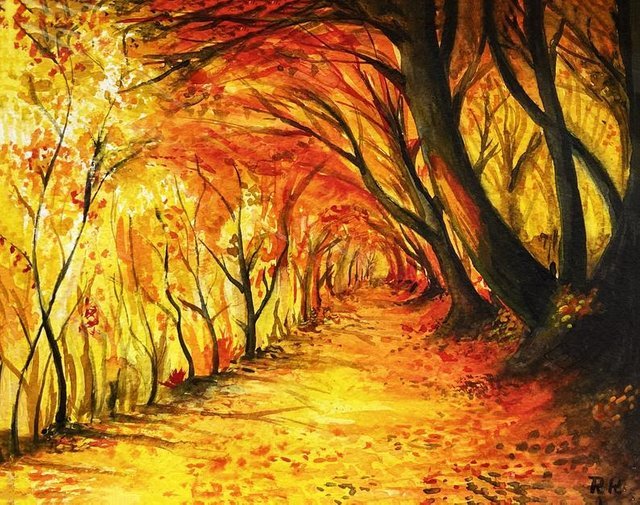 *

✏️ Sketch of Girl – 41 by @zilustras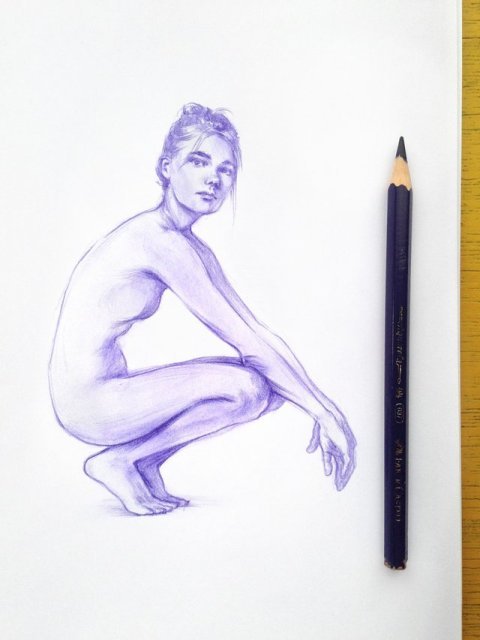 *

Bad Weather Photoshoot by @davekavanagh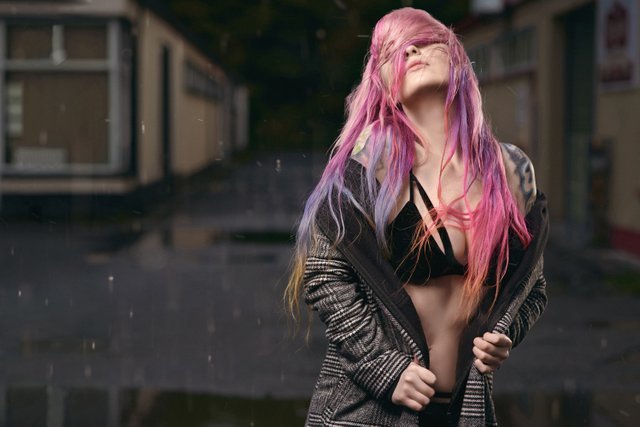 *

Gorgeous Brazilian | Portrait Drawing by Miss Lou Artworks by @shelouveloso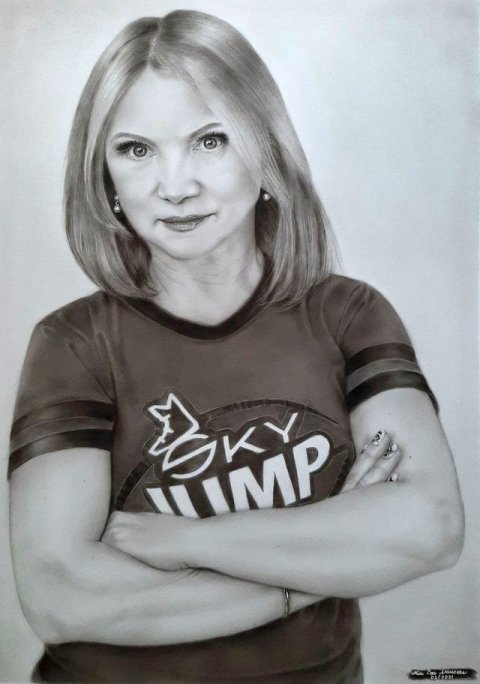 *
Your contribution would greatly appreciated,Sincerely,
@stef1 and @myskye

*
---

If you would like to delegate to the Art-Venture Project you can do so by clicking on the following links:
50 SP
100 SP
250 SP
500 SP
1000 SP
3000 SP
---
---
---
our Supporters
---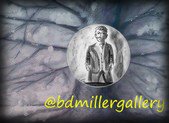 .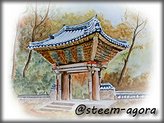 .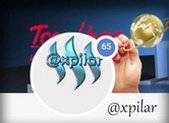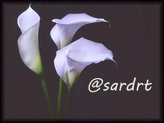 .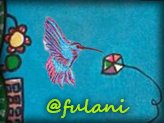 .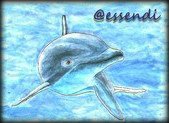 ---