Art-Venture Magazine No. 328 and 5 Steem Giveaway to the selected Artists!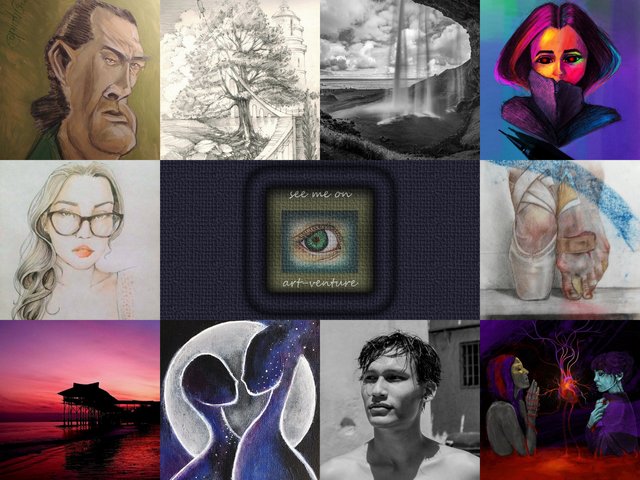 No. 328
---
Hello my dear Steemians and Art Fans,
This is a project to support young artists of traditional Art and photography on Steem.
*
Today we have another selection of 10 Visual Art works that we are happy to share on Steem. As you remember we have produces a summarized post last time and announced that with our Steem Give Away initiative we have spread 835 Steem to different users.
As before, we are happy to announce and thank @steem-agora, the witness account for @oldstone who continues to support this Initiative and provided his sponsorship for coming months.
Using the opportunity, we would like to call for any Art Lovers who would like to support our project and what we are doing you can also delegate us Steem Power to support Visual Art.
Now please enjoy our selection
*

Today's selected Artist
beautiful girl, practice portrait by @damoclesart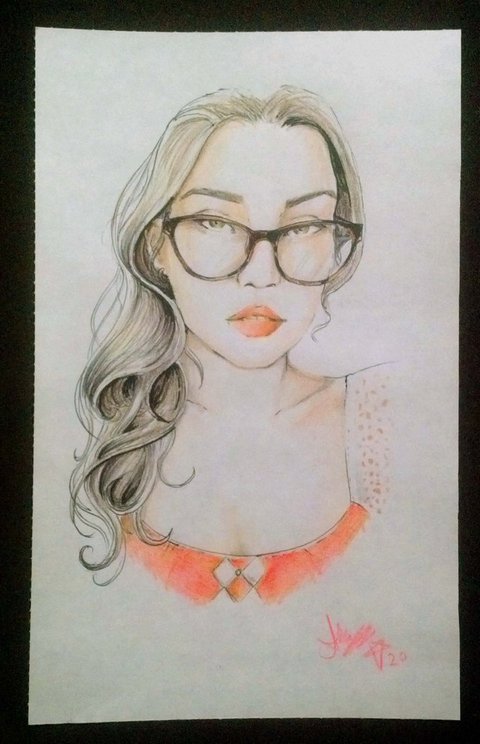 *

Cosmic lovers by @ultravioletmag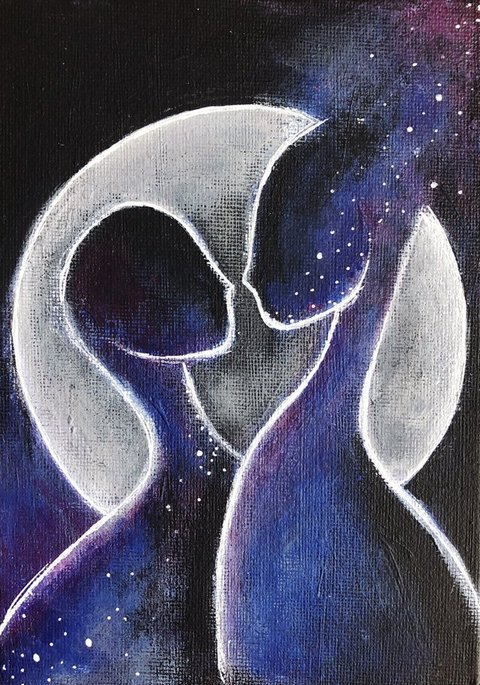 *

Unchain the heart by @barbarabezina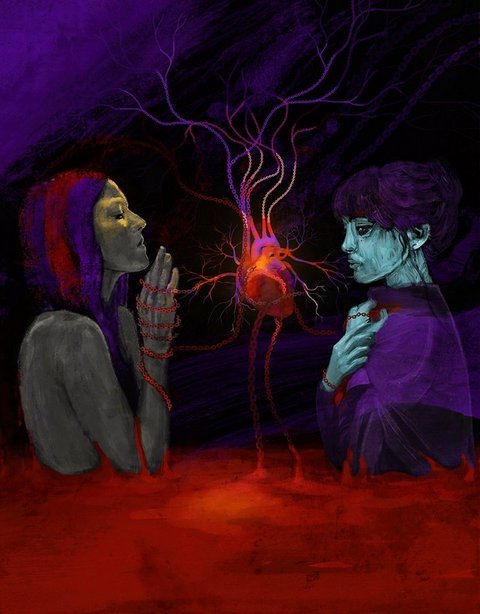 *

Moving up by @yurche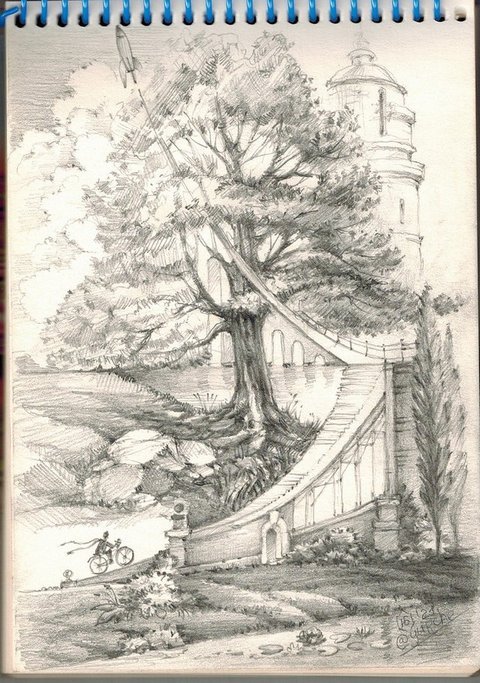 *

Steven Seagal by @piotrgrafik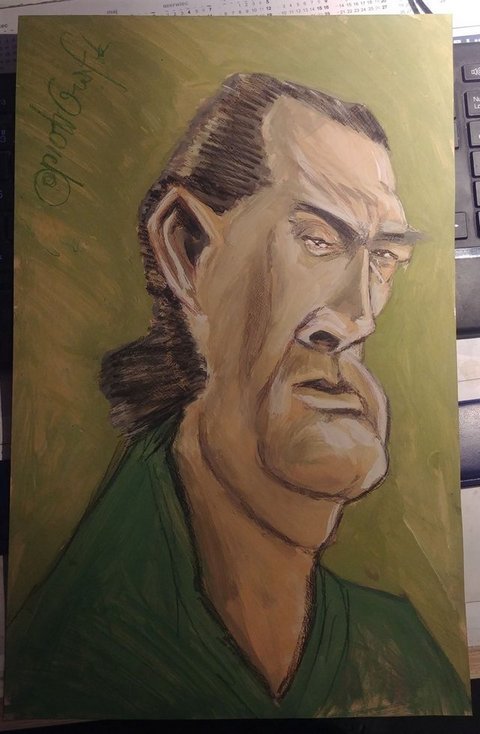 *

Digital color on pencil portrait, the spooky one by @masummim50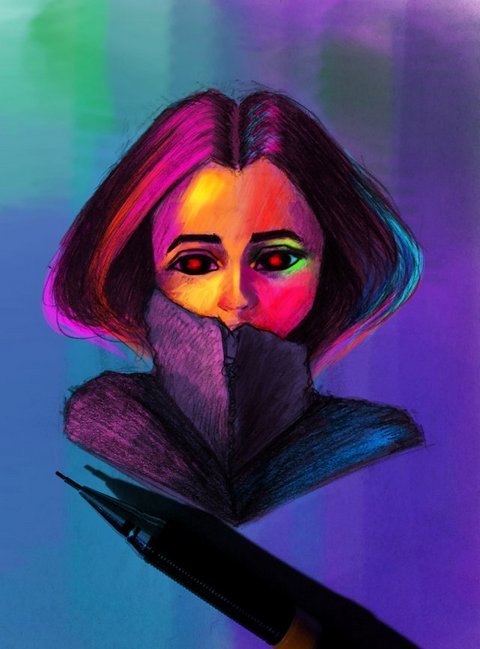 *

Sunrise Light by @sultan-aceh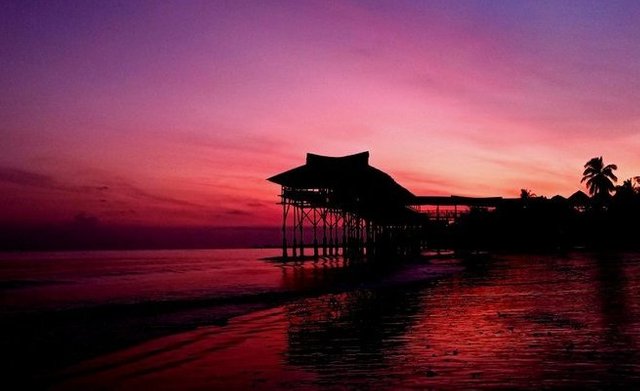 *

dancer feet - color drawing by @jorgevandeperre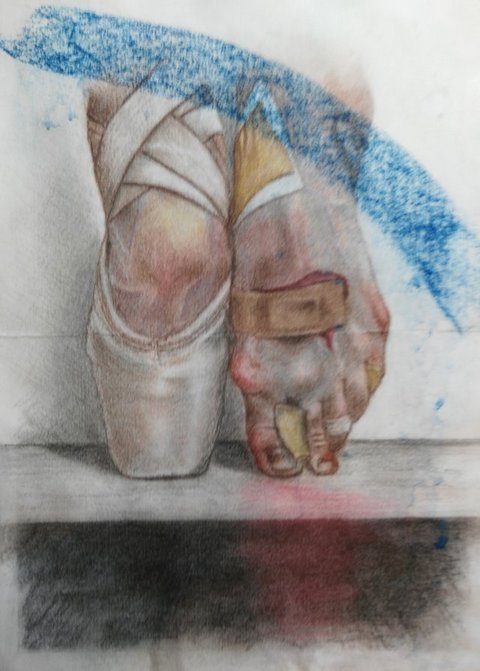 *

Under the Waterfall by @lightcaptured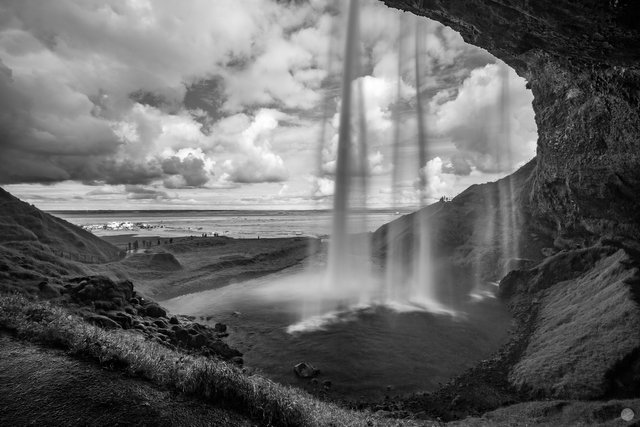 *

En mi defensa el calor estaba extremo.(Fotografía artística blanco y negro) by @quediceharry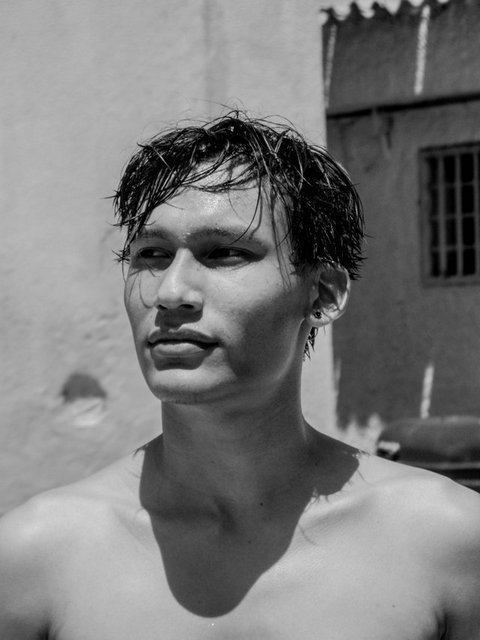 *
Your contribution would greatly appreciated,Sincerely,
@stef1 and @myskye

*
---

If you would like to delegate to the Art-Venture Project you can do so by clicking on the following links:
50 SP
100 SP
250 SP
500 SP
1000 SP
3000 SP
---
---
---
our Supporters
---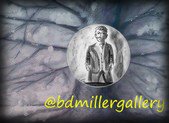 .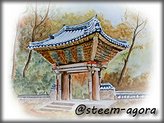 .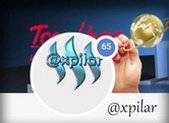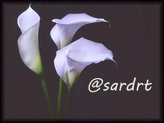 .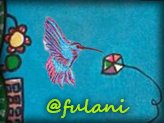 .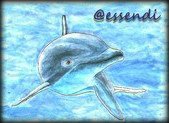 ---