100% PowerUp to help the WorldOfXpilar community
---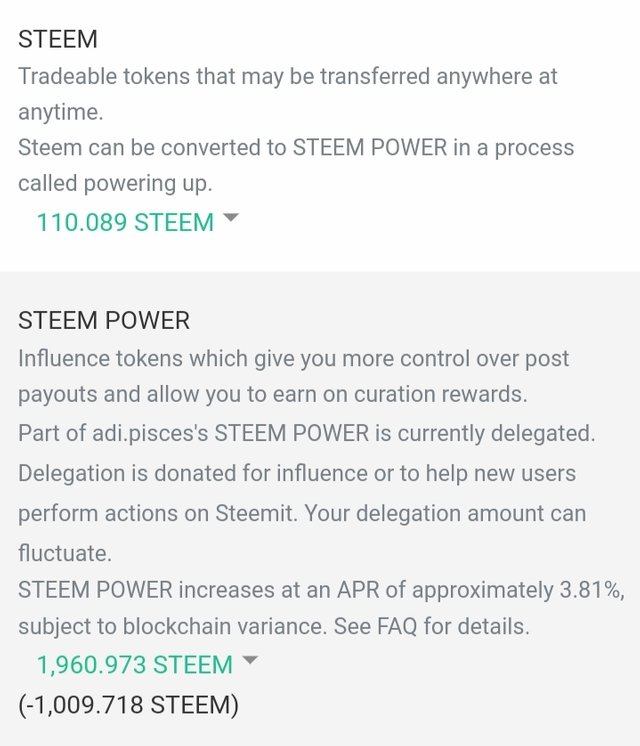 ---
Hi friends, today I want to power up my account, but even if it's a little, I'm sure one day the results will be seen.honestly i am very inspired by these great and successful people in blockchain and in their respective fields especially like sir. @xpilar who has built such a large World Of Xpilar community, and @sultan-aceh who has always been an encouragement to us in the local community #aceh-team, I am also very inspired by the person who always does steem promos, namely Mr. @stephenkendal because of him, people can get to know this blockchain
But this is all I can do, which can only do a few power-ups, with enthusiasm and confidence, through power-ups, it will really help us to grow together, no matter how many power-ups we do, even a little. little by little, over time, I believe, we will grow bigger.
My very sincere hopes and aspirations to develop my steem strength and in the future I can give a meaningful voice in every quality post and want to help my colleagues who are members of the Aceh team under the auspices of the World Of Xpilar community ...
below I want to show some of my steps in doing power ups, friends can see it as follows.
---
STEP I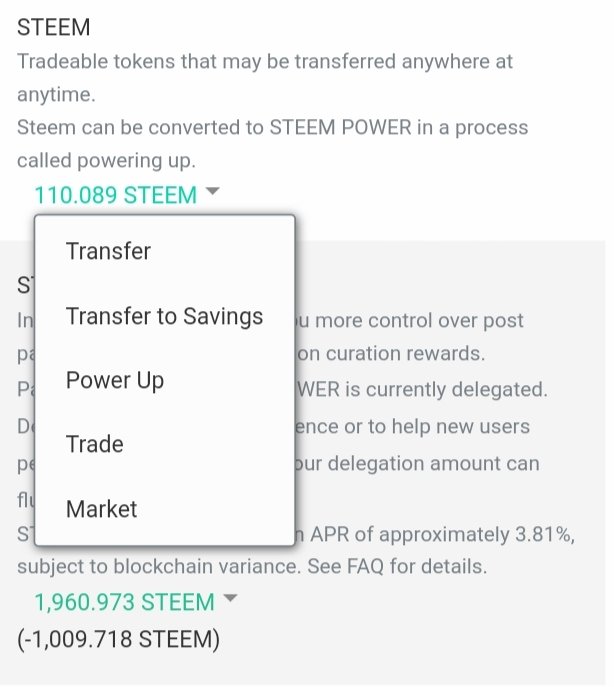 ---
STEP II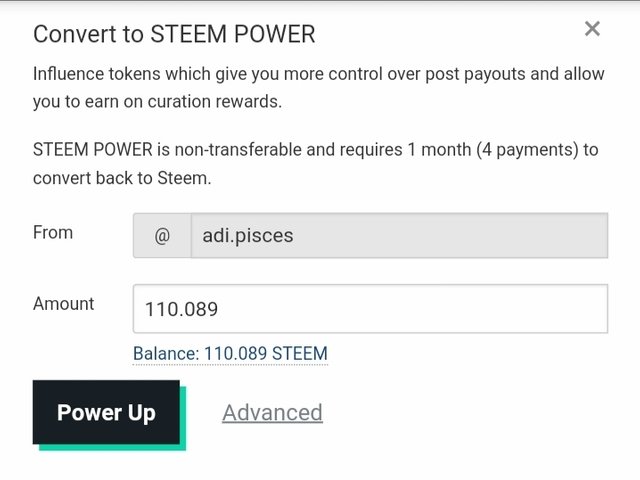 ---
STEP III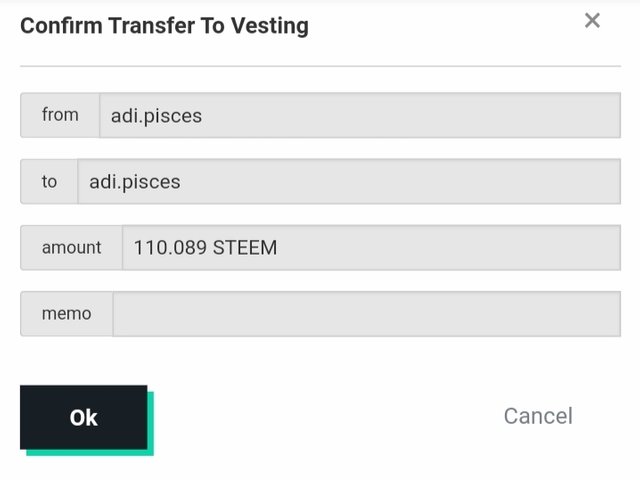 ---
STEP IV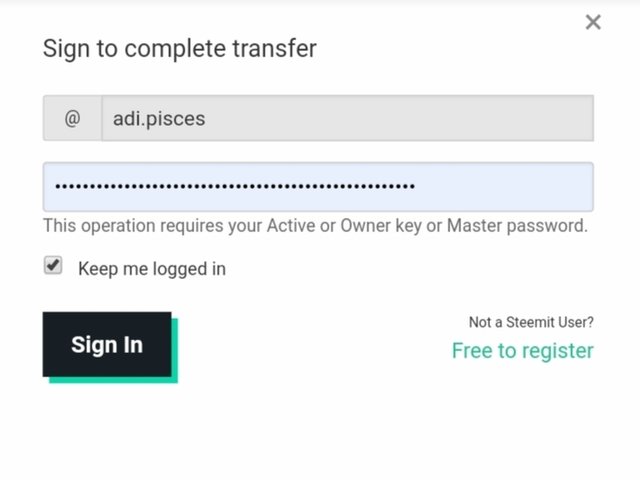 ---
STEP V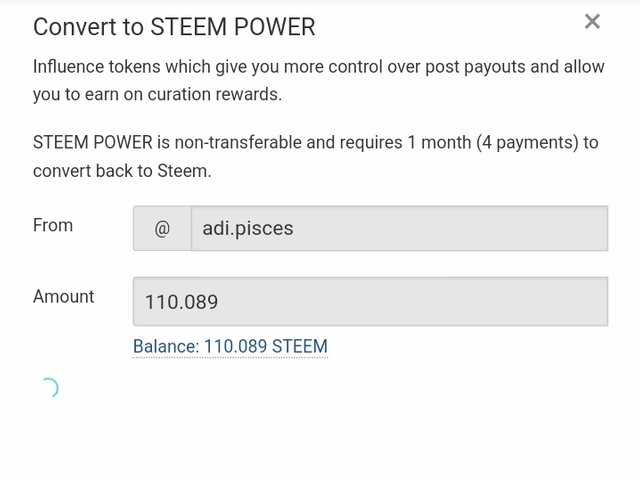 ---
AFTER POWER UP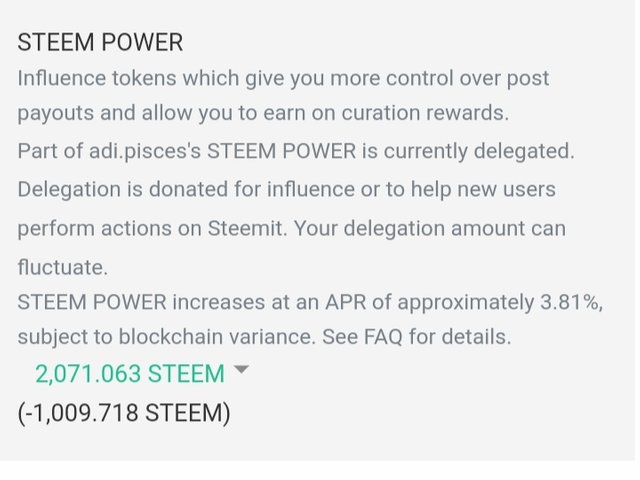 ---
I sincerely thank @sultan-aceh for working day and night in growing the local community #aceh-team, with the full challenges it faces and full of enthusiasm so that we can be independent and grow up with #aceh-team...
This is my post about power ups, and I would like to thank the steemians especially those who are members of the Community World Of Xpilar and I specifically convey to Mr. @Xpilar, @sultan-aceh who have given me a place to be here and all members the #aceh-team remains united and enthusiastic, we will grow together.
North Aceh, June 05, 2021
---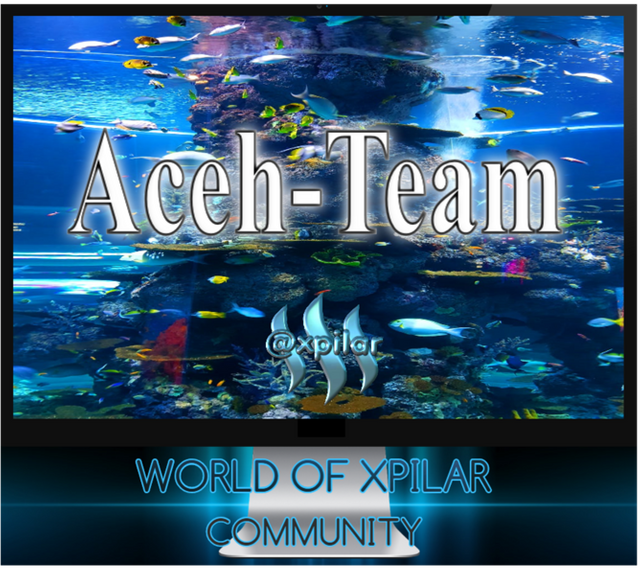 ---
---
Best Regard;
@adi.pisces
---