We welcome you all to this week's edition of #talkchannel in the WORLD OF THE XPILAR COMMUNITY, this week's theme: ***"What you should not do at steemit."***( week 45)
The idea of "Talk Channel"
Maybe many of us want a place we could only talk about loosely and firmly. Ask questions about things we wonder about, for example, about the STEEM community or other things. That's why we want to create a post with "talk channel" Just talk to some or ask questions.
Talk Channel
The post "Talk Channel" will be posted weekly, every Monday and is open to everyone the whole week. And there we should all appreciate comments and responses to each other.
Yes, we need to talk to each other as well
Theme this week:
""What you should not do at steemit."".
For this week, everyone is a special guest, even, we would like to know the considerations of @steemcurator01 and @steem.history on this topic..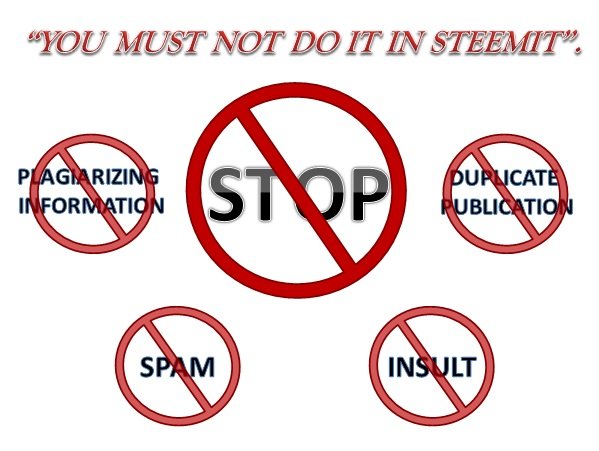 Tell us a little bit about your considerations or criteria about the actions that "we shouldn't do" with our Steemit account, "and if you can", have the opportunity to respond to other comments that the community may be making in the channel.
We also invite other connoisseurs of the subject to present themselves here on "Talk Channel"."