📣 ✨ THE BEST POST OF THE WEEK ✨ #12th WEEK 📣 💰 LAST WEEK PRIZE 23.96 SBD💰✨ IL POST MIGLIORE DELLA SETTIMANA ✨ SETTIMANA #12 ✨💰 PREMIO ULTIMA SETTIMANA 23.96 SBD 💰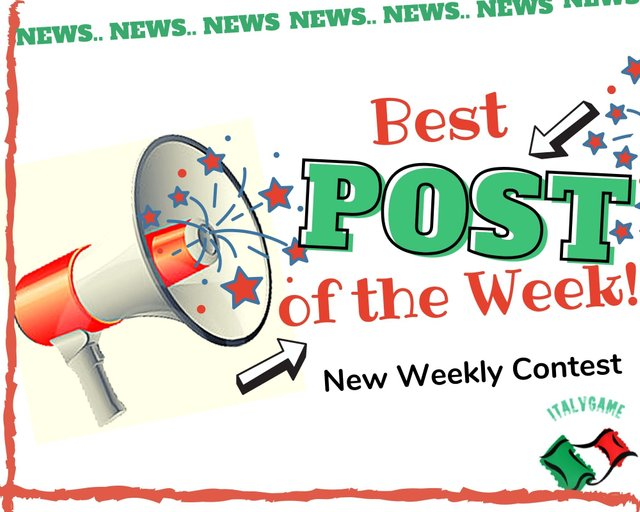 Hello dear friends, here we are in the 12th week of our contest:

THE BEST POST OF THE WEEK #12 !
For the edition of the last week, according to the rules of the competition, the prize will be distributed among those who voted for the winning post and, of course, the author of the best post of the week which was @kork75.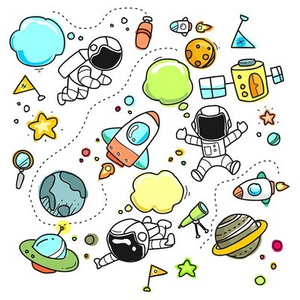 Congratulations to all participants!

Are you ready to participate? You can be rewarded by simply voting for a post!
Here's how it works:
Among all the posts published on Italy we selected the 5 posts that we liked the most and that we believe deserve to have more visibility on the Steemit platform.
What's your favorite post?
👉 Check out the 5 posts described below and pick the one you like best.
👉 Go to the bottom of the page and search the comments for the name of the author who wrote the post and upvote it
👉 All those who voted for the winning post will be rewarded in proportion to the value of their vote.
See the example below.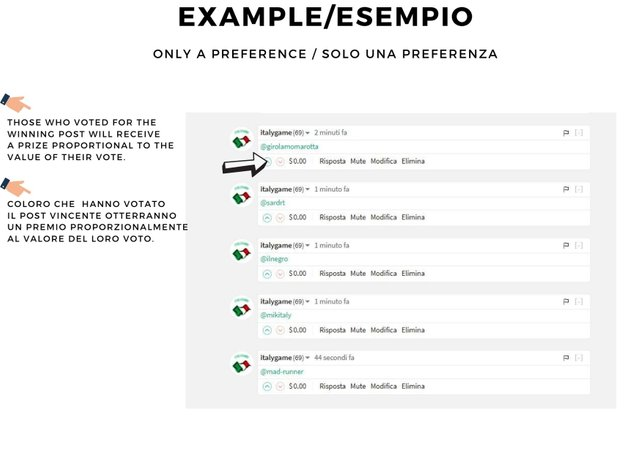 Remember you can only vote once.
For more detailed information, you can read the original post: 👇
LIST OF 5 POST IN THE CHALLENGE:
The posts are listed in random order




@alein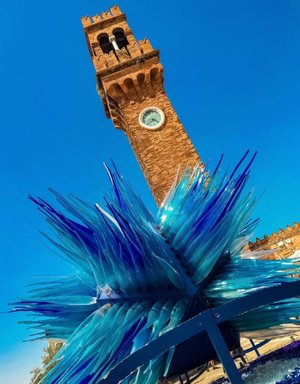 ---
---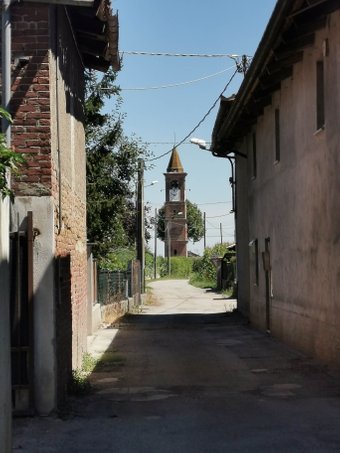 ---
---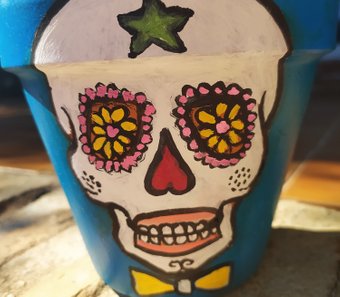 ---
---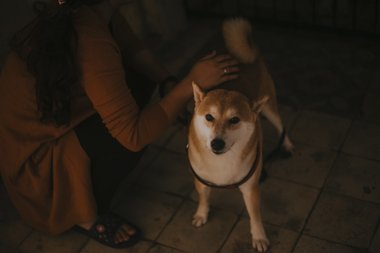 ---
---