Weekly Top 5 Featured Post || 16/11/22 - 22/11/22 || Tron Fan Club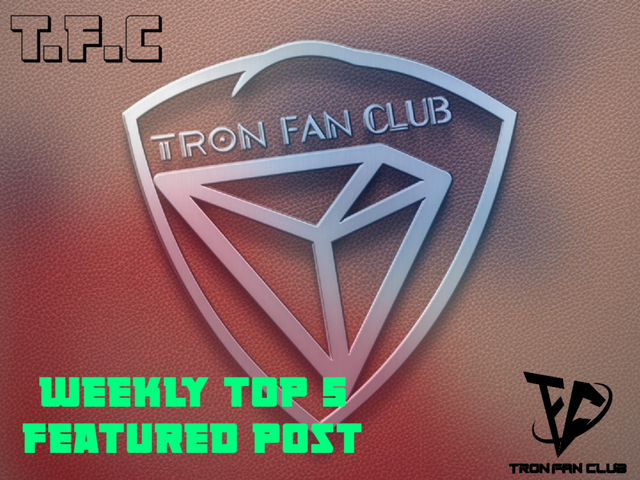 The Tron Fan Club Community is Community which is based on some specific topics. Tron and Tron Blockchain based activities are the main focus in this community. However, there are a number of topics that can be written here like Cryptocurrency and Blockchain, NFT, DeFi, Smart Contract, Games, Blockchain based Games, Dapp and trading. A community can grow with the quality content of it's users. Hope this community will move forward with good content that will make people aware of the Tron Blockchain. This effort can be a part of improving the Tron Blockchain.
---
---
featured 01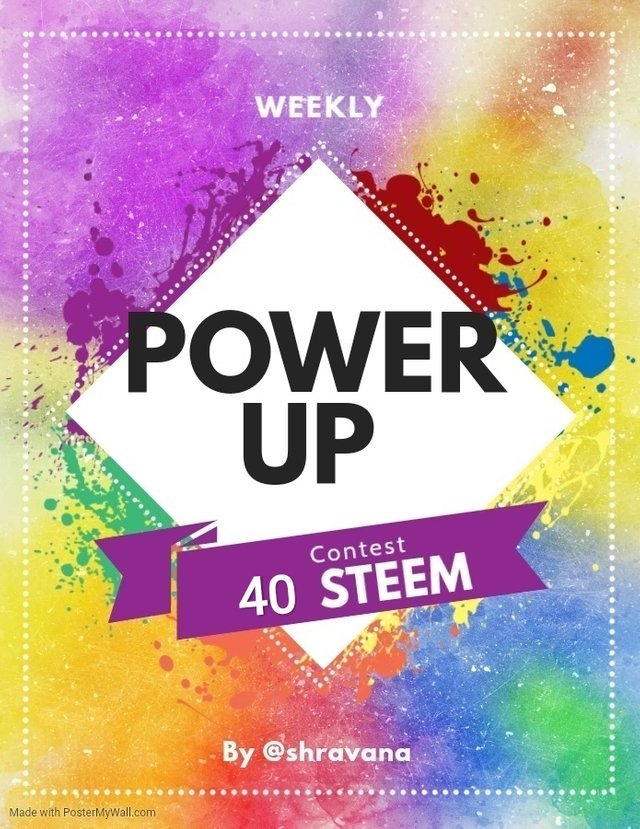 Another weekly top amount of steem was powered up by @shravana and was the weekly winner of the on going Power up contest. The amount was 40 Steem to be exact. It's a great number in this bearish market situation. Very good things awaits ahead if we all can keep up this activity and try to increase our power every week as much as we can. Congrats again to @shravana for taking the first place in the weekly contest and best of luck for the upcoming days.
Post Link: https://steemit.com/hive-183397/@shravana/3spwtr-my-weekly-steem-power-up-40-steem-power-up-to-maintain-club100-or-or-10-beneficiary-to-tron-fan-club
---
---
Featured 02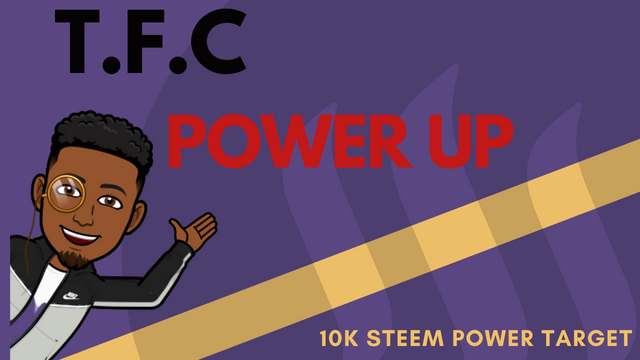 Mato445 was a close second and has came a long way in the power up contest. He is currently taking the lead with the most amount of steem powered this week. Hope you will keep up this activity and will be at the top place till the end of season 3 of the power up contest. Best of luck for the upcoming weeks and congrats for being a close second in this week in the contest.
Post Link: https://steemit.com/hive-183397/@mato445/weekly-power-up-road-to-10k-steem-power-target-63-92-sp-achieved
---
---
Featured 03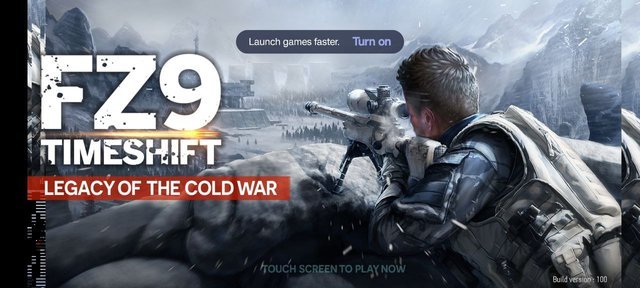 A very interesting shooting game was reviewed by @alsarzilsiam a few days back. Those who loves to play mobile based shooting games with decent graphics can surely check out this game. Although I haven't played this game yet but it seems very interesting and maybe quite fun to play. The graphics are pretty nice and the gunplay mechanism looks cool. You can check out this one for some basic details about the game and pretty sure @alsarzilsiam will return with more of this game in the future. Till then you can always check out this post linked below.
Post Link: https://steemit.com/hive-183397/@alsarzilsiam/fz9-timeshift-or-or-gameplay-and-review
---
---
Featured 04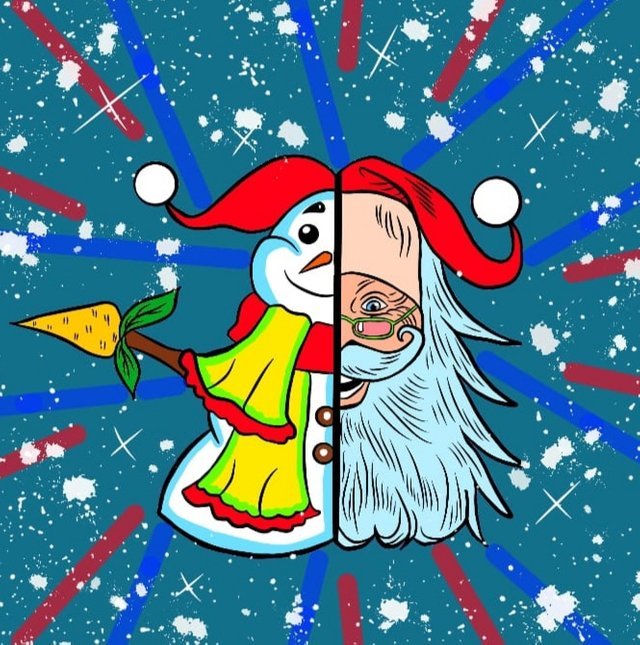 Now lets hop in to the NFT section. A very good and creative NFT art of a snowman mixed with a santa was a very clever idea and was created and shared by @bdwomen. Good creativity can turn even the simplest of arts very cool and eye catching. The basic blueprint of this art is very simple but the mixture of both the santa and the snowman is the thing which I loved the most about this art. Overall a NFT art very well done. Really appreciate your work and looking forward to see more of this stuffs.
Post Link: https://steemit.com/hive-183397/@bdwomen/nft-art-twin-santa-claus-with-celebration-tron-fan-club-10-beneficiary-tron-fan-club
---
---
Featured 05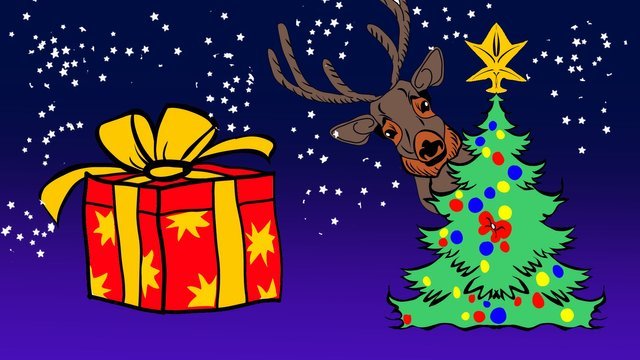 Another very cool NFT art based on Christmas day was created and shared in the community by @narocky71. This art of his is done very well with the mixture of the basic elements of the holiday. The gift box, the x-max tree, the dear with the snow in the night, all the elements made this art very special. The stars in the background made this art even better. overall a very nice art shared in the community and is worth buying, thanks to @narocky71.
Post Link: https://steemit.com/hive-183397/@narocky71/christmas-day-celebration-art
---
---

Discord Link

With regards
@labib2000