Florence Nightingale / Explanation + step by step
Nightingale, for those who do not know, was a nurse who served with deep love for her profession, dedicated to patient care and to making the nursing profession grow more and more as an applied science in the area of ​​health, thus creating the first nursing conceptual model.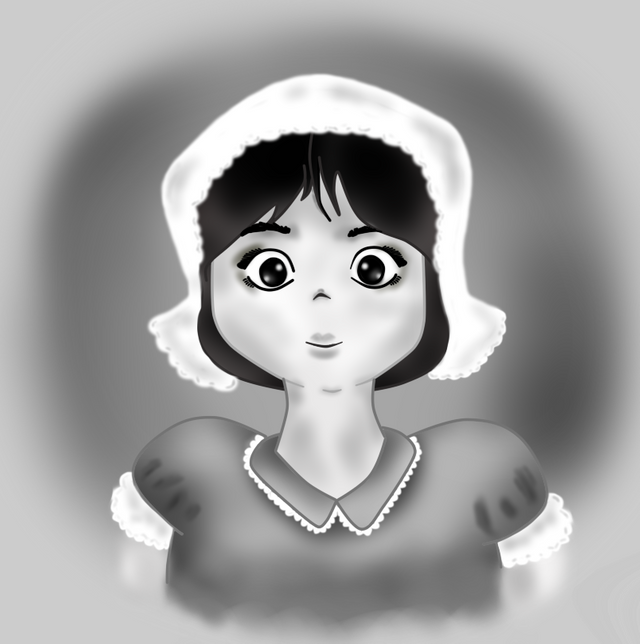 ---
Inspirational image: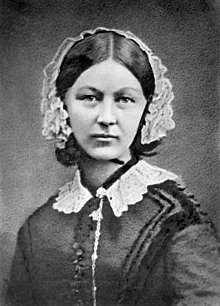 ---
Step by step
I started by making the drawing on a simple sheet of paper with graphite pencil number 3B and then proceeding to take a photograph of the drawing and be processed by a program, there I will return the digital drawing. I will start using photography to make the LineWork of the drawing, I will make it black but later it will be changed in color.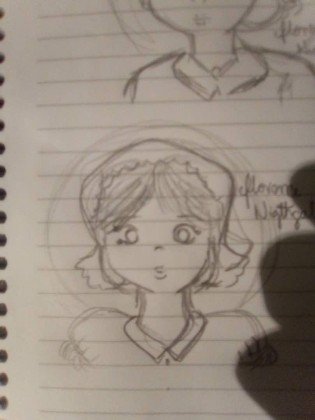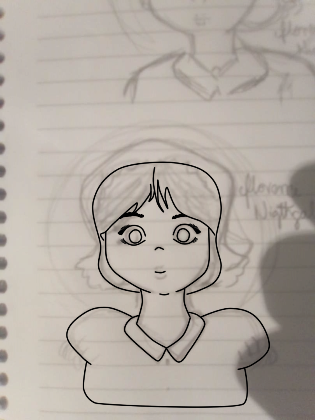 Here in the image below you can see how the finished linework is and highlighting some details so that when coloring does not look ugly or poorly painted.
I will start coloring the hair, the original image of the drawing is in black and white since in those years photography was worked that way, so the cartoon will recreate it with the same tones in the grayscale.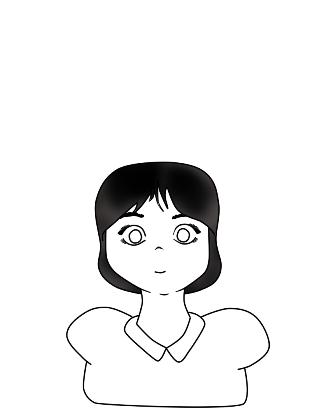 Next I will color the outfit of clothes, they used to use a kind of long dress or something with white embroidery stitching that I will add last to give the final touch. The skin color I have done with grayscale to make it look clearer.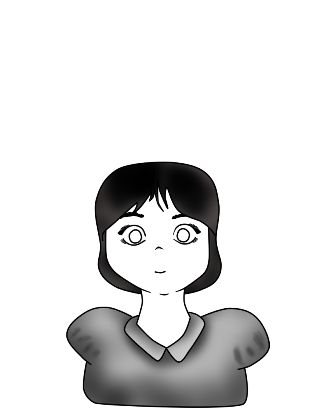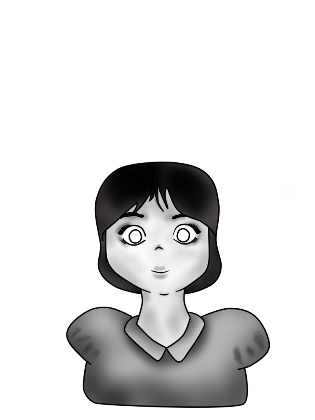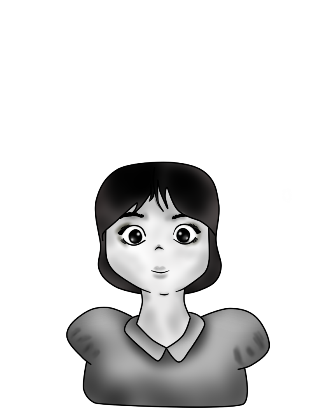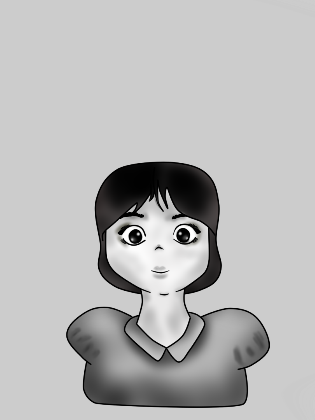 I have added a gray background so that it is possible to better appreciate the white details that you will see later, such as the cap and the boleros on the part of the dress (neck and end of the little men)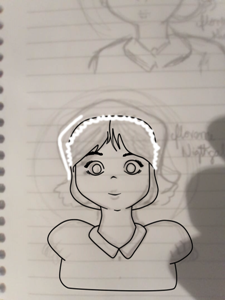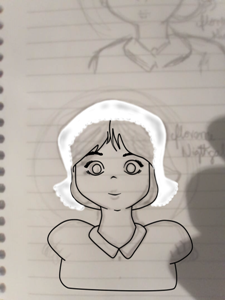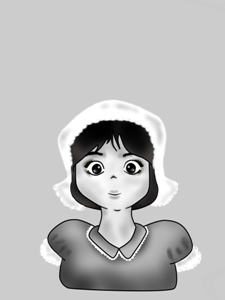 Finally, I have added a more intense gray with some slightly darker shadows around it, making the shape of a circle behind the Nightingale cartoon, this being the final result after cutting and adjusting the drawing so that it can be appreciated in a better way.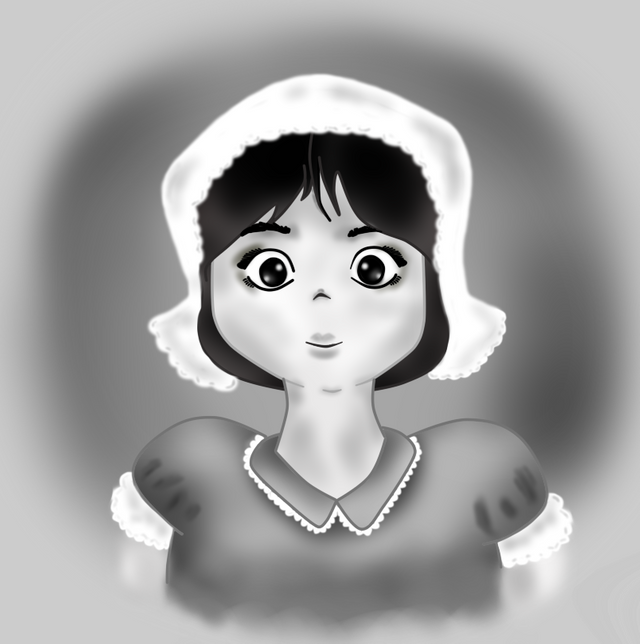 ---
---
The program I have used is called Paint tool sai
---
The images you just saw are from my authority.
---
Thank you very much for reading, any comments and questions you have will be well received.