Sweet Girl / Explanation + step by step
His name has been selected in this way due to the sweet that he has in his hand, next I will explain the step by step of how the drawing has been made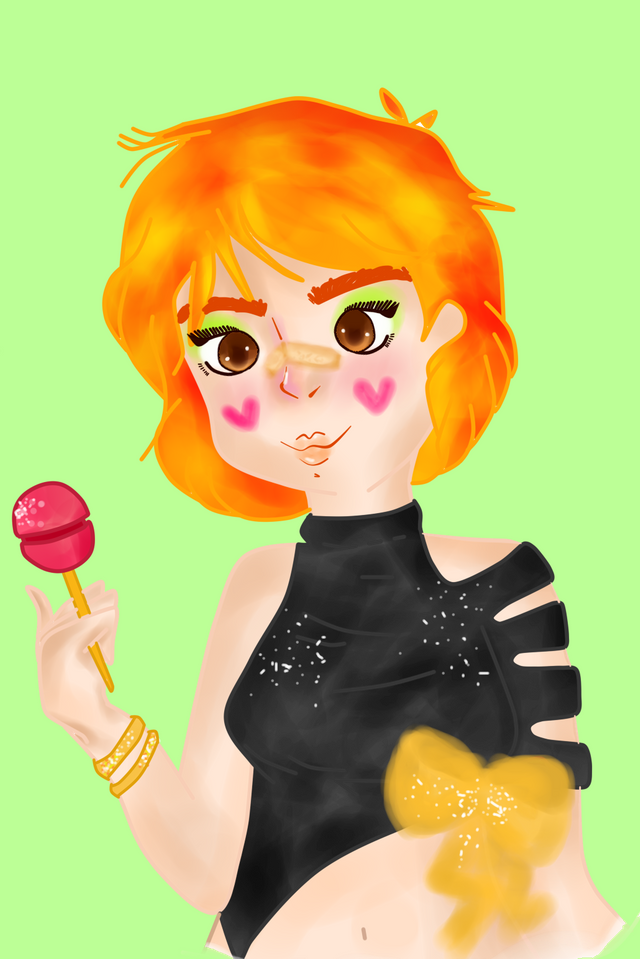 ---
---
Step by Step
Mainly I have started by making the drawing on a simple sheet of paper and then being passed in digital form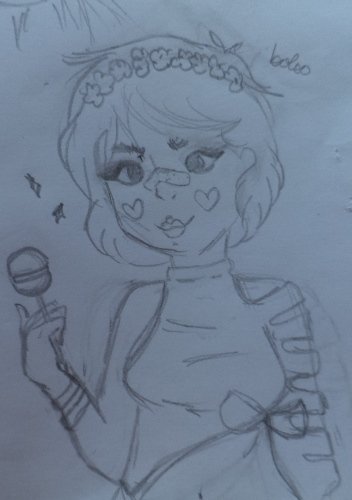 Then I have taken a photograph to the drawing, because currently I do not have a printer to scan. In this way I can have the drawing on the computer and be able to use the program called Paint tool sai. I will start to make a LineWork brown color, which will be changed color later.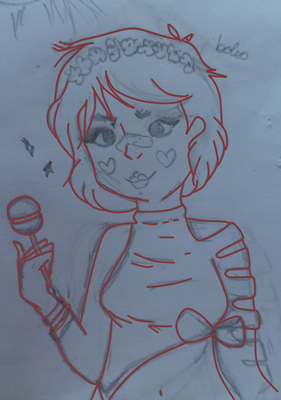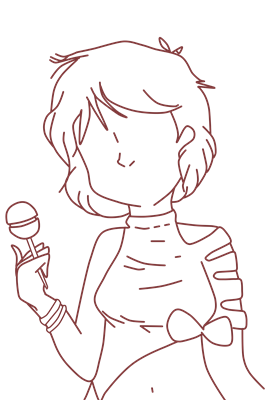 Now I will begin to color, mainly the skin, I have used a light color in the background and a denser and darker color for the edges. The color palette I have used is as follows.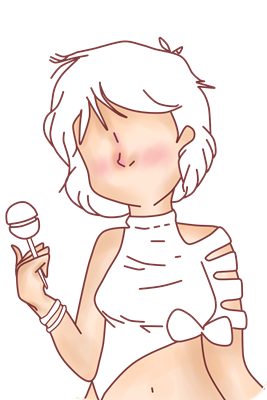 Codes
FFFBB0
FFE1B0
F3C2A3
I will continue to color the part of her outfit, I have decided to use black color together with a combination of gray to contrast with her hair and make it stand out more. The hair has been the part that I liked the most, I have used various colors, including yellow, red and orange.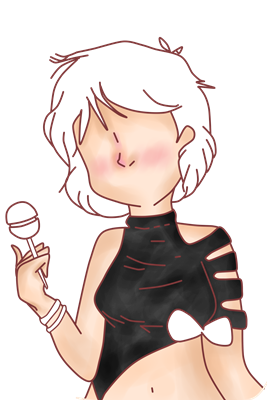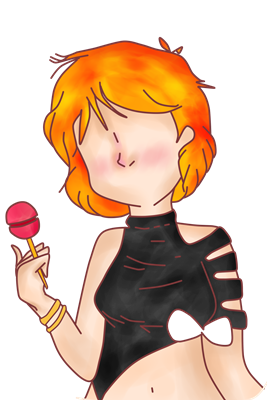 I will continue making the silhouette of the eyes to finish the part of his eyes, due to the color of his eyes I have decided to color them brown. In the same way I will make your lips, your nose and your eyebrows.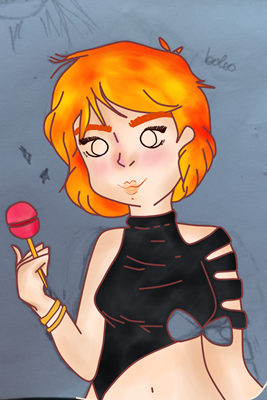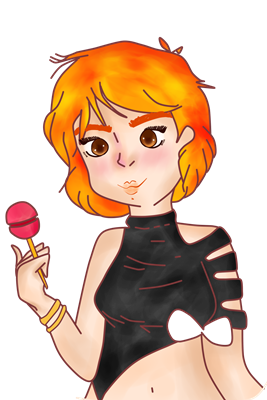 Casi por culminar el dibujo, se cambiara el color marrón del LineWork. Éste será cambiado dependiendo del área del color en la parte interna, siendo el resultado el siguiente.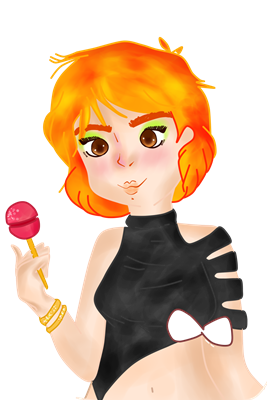 Finally, I have made various adjustments to the drawing, such as placing hearts on the cheeks, green shading of the eyes, some white points in various parts of the drawing to make the effect of "bright" and the yellow bow highlighting with the color of its hair. It should be noted that I added a kind of cure on the part of her nose, because days ago I saw a girl with this and I liked how she looked haha.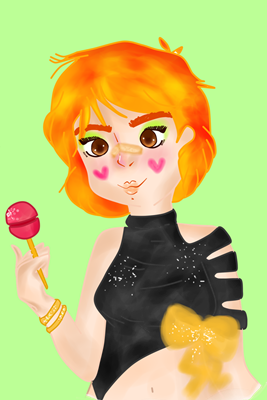 ---
---
The program that I have used is called Paint tool sai
---

The images you have just seen are from my authority, except for the first photograph, there I have left the link.
---

Thank you very much for reading, any comments and questions you have will be well received.