Kali Van Kush: Soap for Crypto
Because of the Issue with Facebook we had to set everything back, but now we are about ready to launch. We always intended to have a full inventory by May, but we were going to start the Etsy shop sooner using the Facebook Page with the amount of engagement here page was getting. So we are going to be suing Facebook for Discrimination, Unfair Trade and Anti-Trust Case Law.
So now, we intend to launch the company while we sue Facebook (Better Business Bureau said they didnt respond and that it is time to sue Facebook) and find others who want to Join the Suit for a Class Action. The U.S. FTC is suing Facebook also.
But, we have a lot of Inventory now and will begin sales soon. We will start will Blog posts, Instagram posts and Etsy listings detailing the Ingredients and their properties. We will also have instructional posts, and Kali will eventually make videos.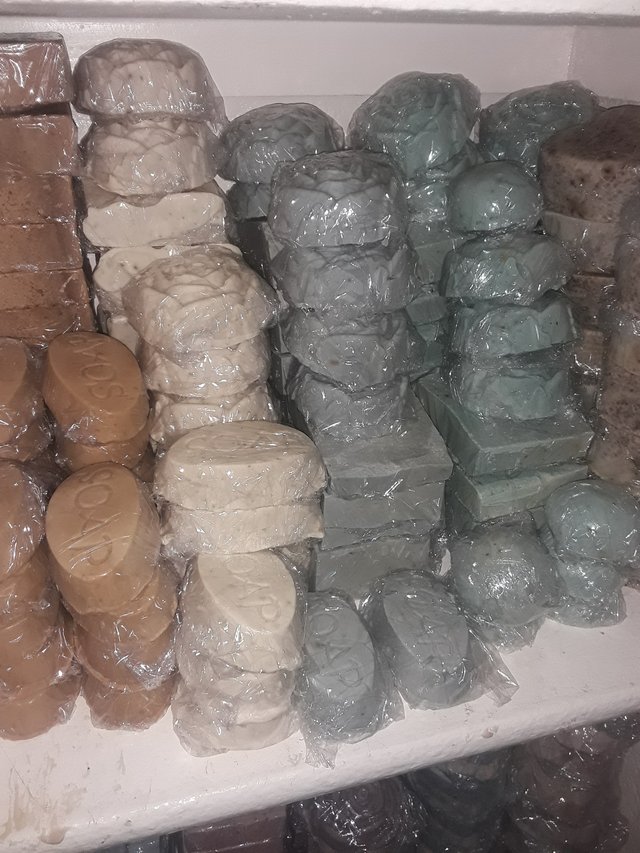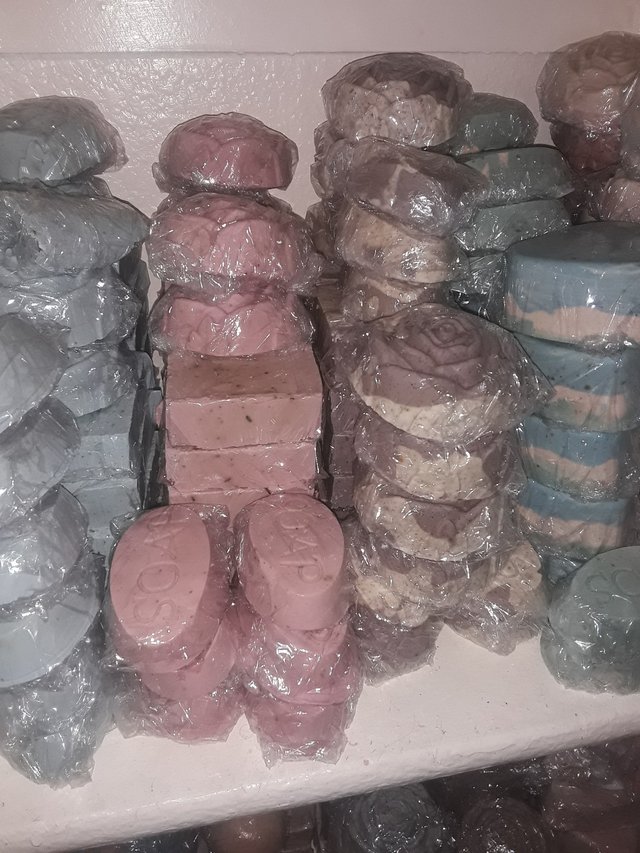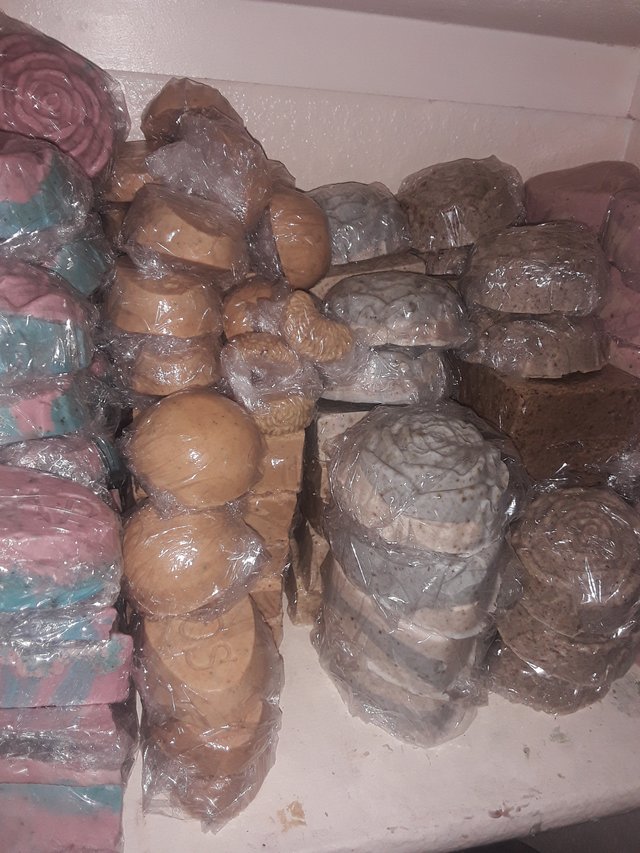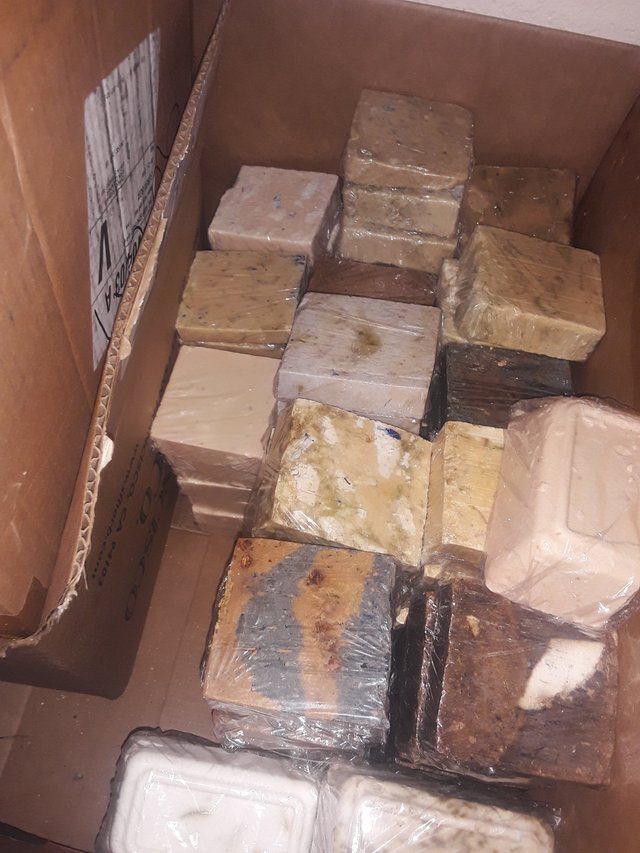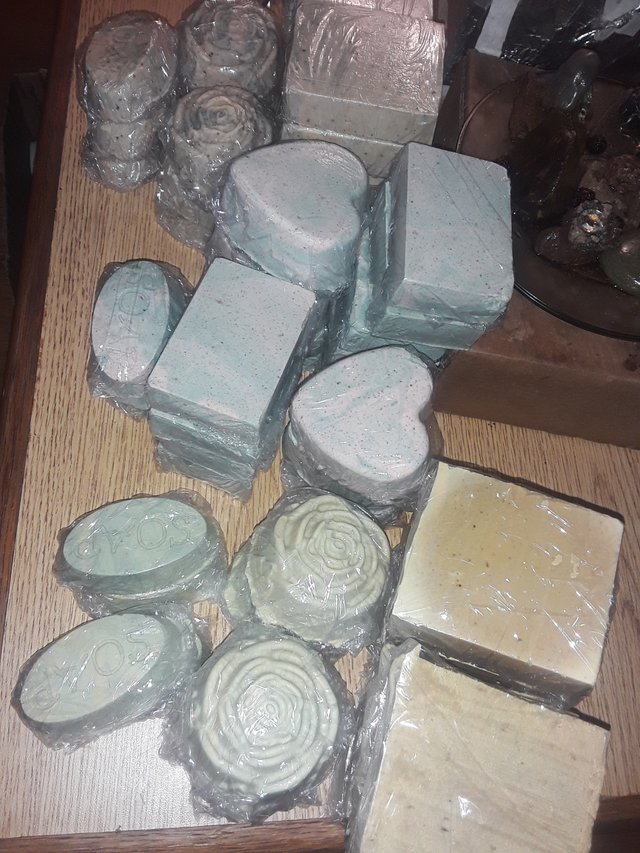 Several other types of Products, and different Soap Blends will be Coming Soon and All the Time.