Reality Of Being A Steemians As A Nigerian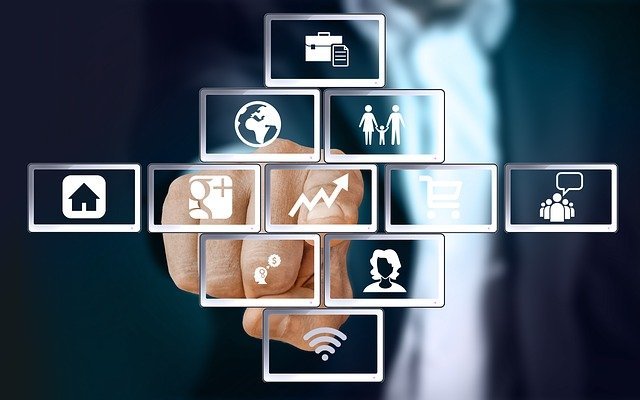 Source
To be a steemians is interesting but to be a steemians as a Nigerian calls for a lot of sacrifices trust me.
perhaps you are also experiencing Some Issues in your Country as a steemian because I know that no place is perfect. Each place has its own trouble, that's for sure. But are there possible Solutions or suggestions to this trouble?
Well, my thoughts this morning anchor on those suggestions after spending over one week Now without electricity which is my key need as an active steemian.
So how about you grab a cup of coffee and relax while going through the highlights of some challenges faced by Nigerian Steemians and the solutions I provide at the end of this article. LET'S MEET THE REALITIES BELOW:
You need a good network signal
you and I know that a network signal is very important if you want to access the Internet, However, in Nigeria, we have some areas or zones where network signals are so challenging, that most steemians who are in these zones have to travel to a better position in other to make a post.
Sadly, most people miss making a post due to the fact that some days, they do not travel to a good position of a favorable network.
However, a good Numbers of steemians are also in some good locations where they can always make a post at ease because they have a good network signal from their network provider.
Another thing worth discussing under this heading is the internet data; When surfing the net here in Nigeria, we pay in kilobyte/seconds depending on the data bundle you purchase.
And we have daily subscriptions, weekly, monthly, and even up to three months subscriptions. And their prices range from Five Hundred Naira (N500) to One hundred and twenty-Five thousand Naira (N125,000). That is from 3 Steems to 723 Steems.
Personally, I went through my Financial record book last night and I discovered that in a month, I spent Fifteen thousand Naira (N15,000), which is equivalent to 90 steems in a Month.
Maybe the reason why it is high like that is that I use a laptop and I do a lot of research, I visit a lot of walls, profiles, and publications here on the steemit platform, and I spend roughly 12 hours or more each day in this blog.
Someone that uses a phone could spend less amount in a month Or someone that visits the blog fewer hours could spend less amount, but an average Nigerian User will spend nothing less than One thousand Five hundred Naira (N1,500) which is equivalent to 10 Steems.
We do not have any Free wifi here in Nigeria For public Users.
What's my point? – As a steemian in Nigeria, a good internet signal and a reasonable amount of internet data is required before you post a publication.
Is it the same in your Country? Do you have free wifi at where you live? Do you pay less?
You need a power supply:
The power supply is very important as a steemians. Sadly, Nigeria is one of the Countries that is experiencing difficulties when it comes to electricity supply and as such, it always affects steemians.
A steemians here need to power their devices when it is low in other to remain active. But what happens when there is no electricity? It becomes Challenging.
Here is the sad reality, there are days we do not have electricity for days, weeks and even months due to some electrical faults in some transmission lines.
But the annoying part is that even when there are no faults, the Electricity Power Company will still cease the electricity in the name of load Shading. Guess what?
This might stay longer than you thought. It could stay for days, weeks, and months. But at the end of the month, we are still going to pay for the bill.
This unstable electricity condition affects steemians a lot in Nigeria. Sadly, if you noticed my wall last week Saturday and Sunday which was 6th and 7th May 2022, I couldn't make a post due to lack of Electricity and some reasonable measures I took to use any available means in my zone were to no avail.
Our zone has electricity Issues.
The horrible information I heard this morning over the News is that it could take a long time before this is fixed, roughly a month or more.
What effect could this caused on Steemians?
It could discourage steemians who have all the zeal to be fully committed, in other words, being active in the platform, but due to this Electricity situation, it could become a problem.
But will you let the bull hit you with his horn or will you strike a balance to defeat?
Alright, guys, I will strike a balance to defeat this, I hope you do too.
Here are some possible Effective Suggestions
If you are using a mobile smartphone, I'll suggest that you get a power bank, at least 20,000mAh (Milliampere), which is Ten thousand Naira (N10,000) equivalent to 60 seems. Have a look at it below.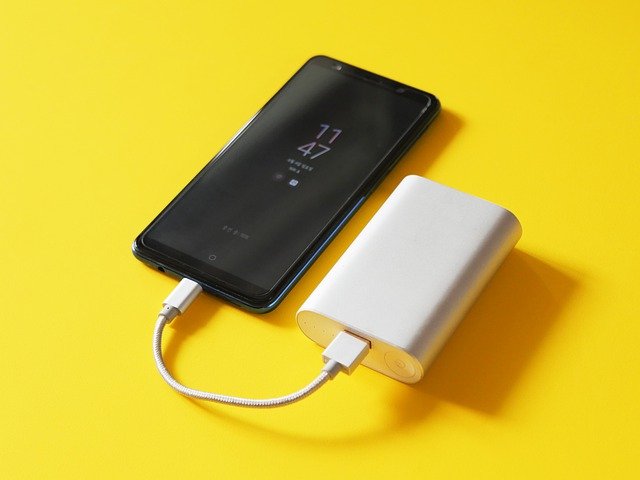 Source
---
Get a portable gasoline Generator if you can. This would be able to power both your phone, and laptop, and even power your room where you can enjoy your fan to reduce heat. Have a look at it below.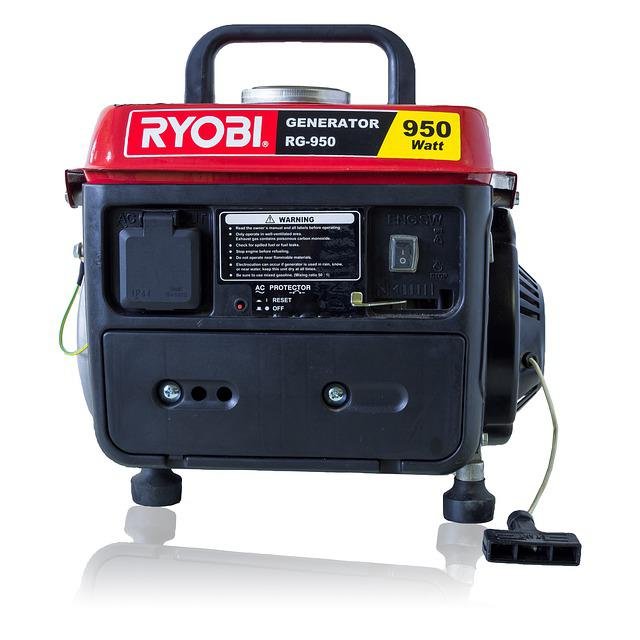 Source
Running time Duration would be less than 24 hours, if you exceed and put it on like that every day, it will get spoilt. But you can run it at least up to 6hours and that would be moderate.
This cost about Forty thousand Naira (N40,000), equivalent to 235 steems. But in this case, you will still set out money to buy Petrol each day Want to put it On.
---
Get a portable Solar Inverter with at least 40 to 1000 watts, this will helps power both your phone, laptop, and your entire room With your fan On and even a Tv if you have one.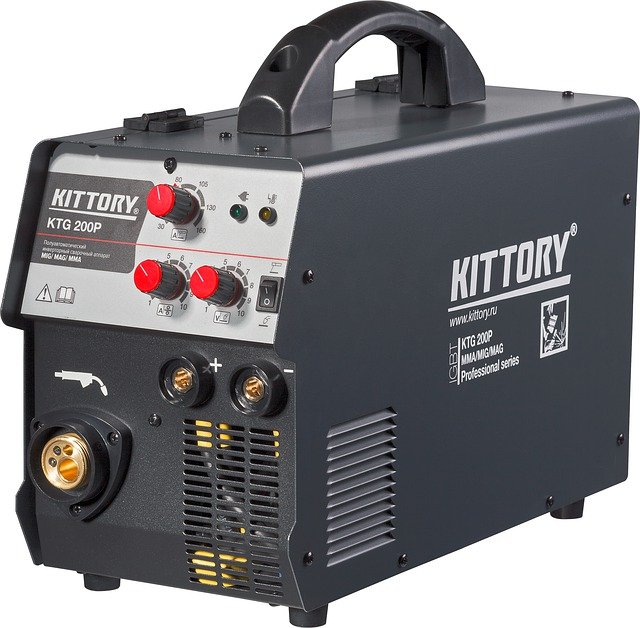 Source
Running time Duration is 24 hours, it can run the whole week and even Months without going off.
During my market survey, I noticed that their prices differ depending on the wattage and the peripherals.
For Example, if one needs a 1000watt Solar inverter with all the peripherals including both the solar pan and battery it will cost about One hundred and Fifty thousand Naira (N150,000) which is equivalent to 882 Steems.
I also saw the one of Eighty-five thousand Naira (N85, 000) which is equivalent to 500 Steems.
Running time is still 24hours, a week, and even a month.
Since I am using a Laptop, I think, the second and third option is good for me, but the best among the two is the last one which is a Solar inverter because after buying it, I wouldn't have to buy any fuel before I use it, it's just to put it On and Start Using. It works with the Sun and we always have that here.
I hope these Suggestions help you too. Let's Nothing stop us from being active. What's Your Input?