Emoji Tell Or Hide Emotion ? | What's do you think ? | Let's Find Out | Hind Whale Community
Hello Everyone ! Namaste 🙏
I hope you all will be fine and doing amazing things in your life so in this amazing sequence lemme ask a question from you firstly, "How often do you use emoji during your conversations? ". Now, jits think that do you know the exact meaning of that meaning of that particular emoji and Does it express the same feelings that you want to express?. So in this article we will try to find out the feelings behind these through the research which has been conducted in Japan. So without wasting any further time let's start with the topic itself.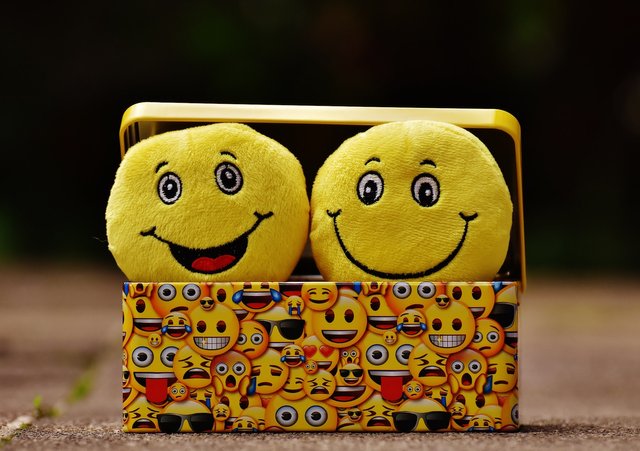 Source: Pexel
The world of emoji is expanding, just like our facial expressions and emotions. Sometimes when we don't understand or we don't want to say something, it becomes easy to talk through emoji. But, do emoji express our feelings accurately? Recently, scientists conducted a study regarding the emojis used in Japan. Scientists found that emoji are also used to hide real emotions and reduce the effect of negative expressions.
According to Moyo Liu of the University of Tokyo, 'The emotions expressed through emoji on social sites are often not what we actually want to say. In such a situation, excessive use of emoji can take us away from our true emotions.'
Nearly 1300 candidates were included in the study and tried to know how they use emoji to express or hide emotions. In this way, the difference between expressed emotions and experienced emotions was examined. According to scientists, the greater this difference, the more emotional fatigue begins to increase.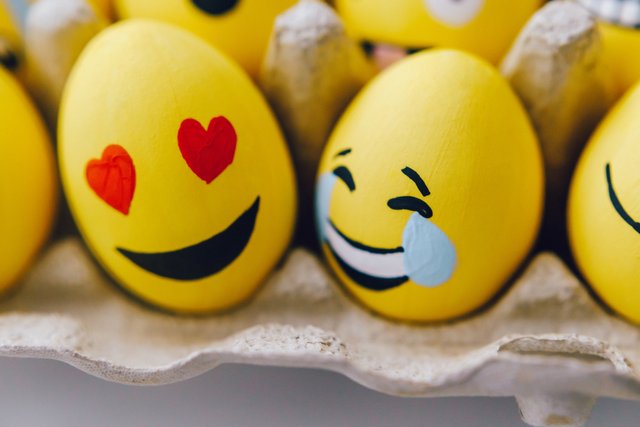 Source: Pexel
People in Japan are more likely to use the special emoji board Simoji when talking in private or talking to close friends. The intense emotion emoji is revealed when they feel that they do not need to hide their emotions. At the same time, smiling emoji is often used to hide negative emotions, such things that do not feel right to say.
But it has to be seen whether this trend is taking us away from the right emotions ?
At the same time, we should generalised the same idea in our country too although many researchers are doing the same topic with different sample sizes in the India and the results may be different but not at the higher deviation as I think. Because we can clearly relate the above findings with our case too that how we often hide our negative feelings by just sending the smiley emoji.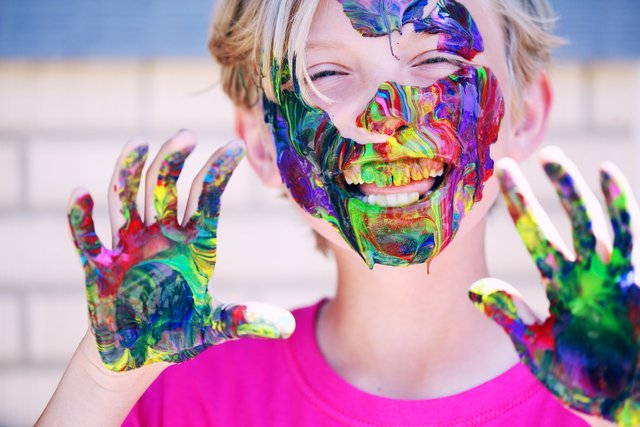 Source: Pexel
Inspite of this, if you are the students of the psychology or Anthropology then you may recommend your professor to do this types of research in your course program and you can prepare your dissertation with a little sample sizes. And it really helps the technocrats to imply these findings to create some real life emotions emoji too that we can't express with the same emotions.
So, overall I think we don't want to hide any emotions inside our heart whatever the condition may and I always used to say that "Vocalise your emotions don't hold in it". Believe me if you are able to do so you will feel always refresh. Whatever you feel something about someone just express that one at the the right time and don't hide through the use of emojis although we can't denied the usefulness of it at the other hand.
---