#club100 CONTEST : Monuments and sculptures of my City #37: Памятники и скульптуры моего города : SteemitContest
Hello dear guests! How are you feeling? how was your week?
Hello dear contestants. Today again the monuments and sculptures competition opens its doors to new participants!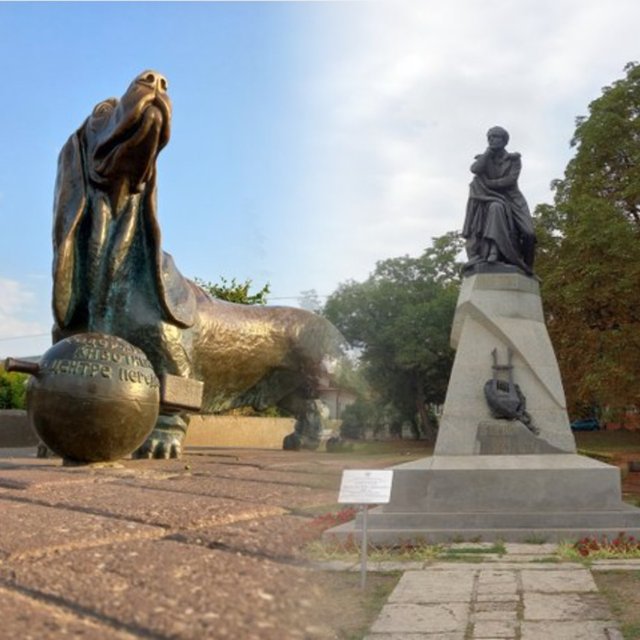 The terms of the contest are simple:
Writing a post in the community Steemit Contest https://steemit.com/trending/hive-176147
Description of at least 200 words, without plagiarism!
The language of the post can be any!
The photos must be original, i.e. at least 1 piece taken by you.
In the title of the contest we write "Monuments of my city" and the name of the monument
We use the first tag #monument, I'm looking for posts by tag, so if you don't specify your post, I won't find it.
In the post, be sure to mention me, the organizer of the contest @strawberrry and the link to this post. Also indicate your work in the comments.
Vote for this post ❤️
Be in the club club50/50, club75 or club100.
There will be 3 winners in total who will receive 0.5 steem, subject to the fulfillment of all the conditions of the competition ❤️
The deadline for writing the post is the beginning of 20.11.2022, the end of the contest 26.11.2022. And on 27.11.2022 we will determine the winners.
It's time to sum up the results of the contest!
https://steemit.com/hive-176147/@may2015/monuments-and-sculptures-of-my-city-36-pamyatniki-i-skulptury-moego-goroda-pamyatnik-sobake-bobke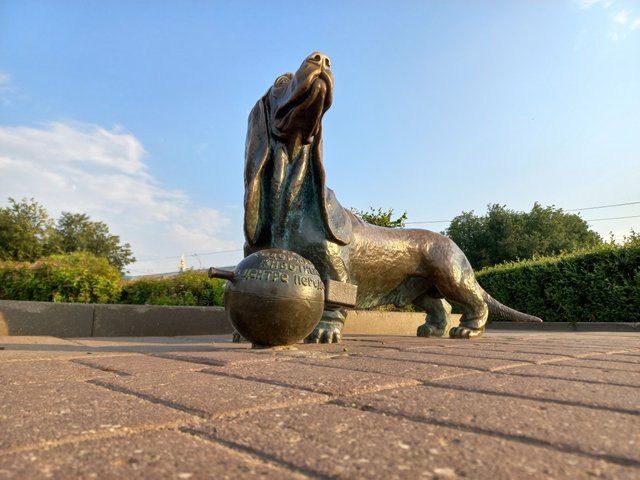 https://steemit.com/hive-176147/@eto-ka/pamyatniki-i-skulptury-moego-goroda-36-pervyi-pamyatnik-lermontovu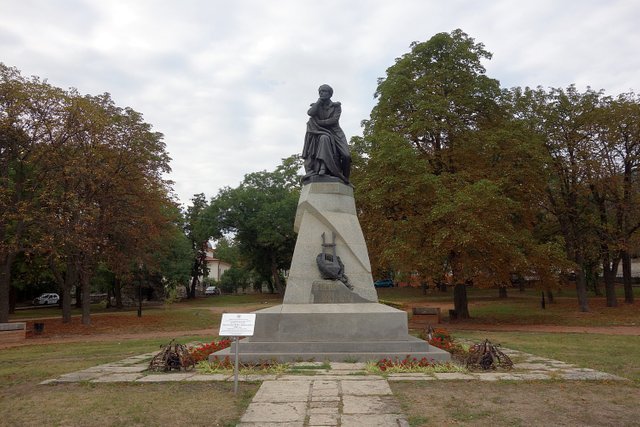 СС