My Top Three Post Reviews for This Week.
Good day friends, I hope you are feeling great today? It is another time of the week when I bring you exciting and educating post from our amazing community (project.hope). You must have heard about this fast growing community somewhere and if you are not you are about to get a glimpse as to what the dedicated writers in this community are about.
These top three posts do not mean that other writers are not good, it only means they are the few selected posts out of the numerous intelligent posts written in the community.
Top three posts for the week.
The first post was written by @fucho80 with the title:CLIU, The mask taken to another level.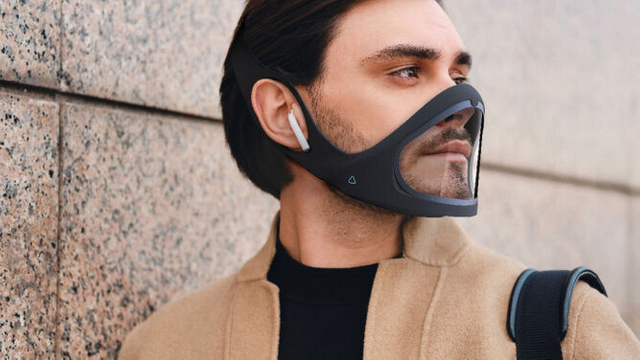 The mask against the virus has taken another level,we now have a smart mask that can sensitize itself and appears comfortable when worn but I guess it might not be affordable by everyone.
You can share your opinion HERE
The second post was written by @benie111, with the title : Business Expansion Through Franchising & Partnership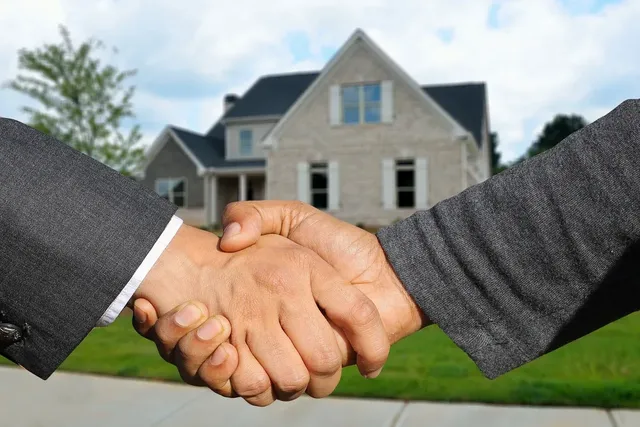 A business can grow by joining force with similar business, that is one of the ways to expand faster and easily.
You can read more about the post HERE
The third post was written by @gbenga, with the title: Myths about being an entrepreneur.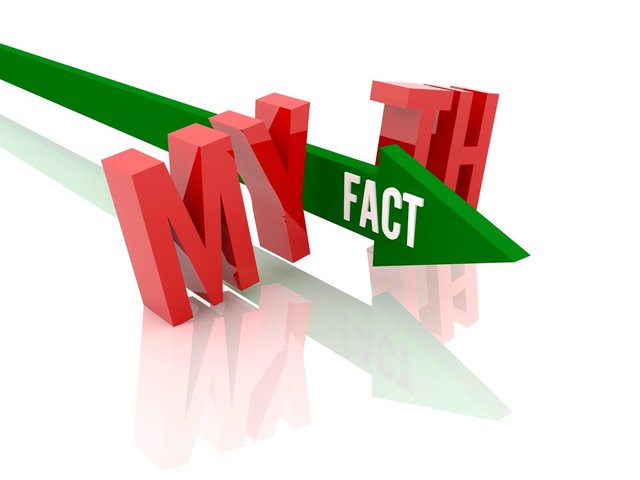 There is a regular myth about how convenient it is for people to leave their job and just dive into their business to get huge progress.
You can read more about the post HERE
I hope you find these posts interesting and worth your upvote, you can find several other posts on project.hope.
Thanks for reading, I remain @oluwatobiloba.