Myths about being an entrepreneur.
In my last post, I talked about the three in one business owner, and today I will be talking a little more on this. Quitting my job is what most speakers and business mogul say. They tell you how they quitted their job and how it is paying off well now, they tell you how they enjoy every bit of their holidays and how they are making money because they are generating value making you who is an employee feel really used by your employer. Interestingly, you are told that if you want to be free you have to quit your job, well they did quitted their jobs but they forgot to tell you that they signed up for a greater workload and cause. They do not also remind you that if everyone left their jobs, who will be giving the underground values that no one is seeing while they enjoy the spoils of it.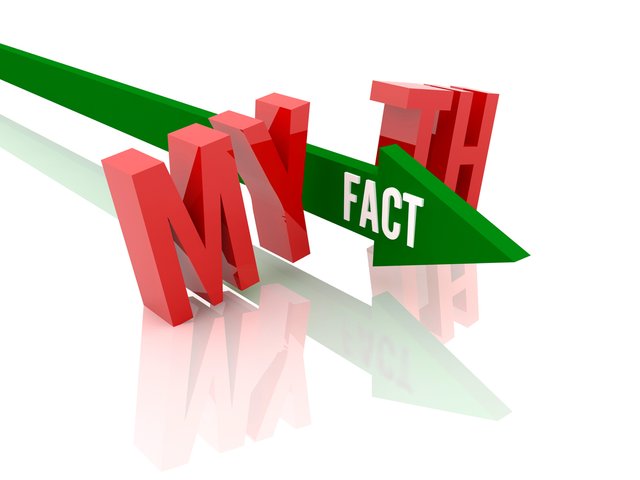 Source
Let me tell you one truth and that is "the day you quit your job to become an entrepreneur because you want freedom, that they you lose freedom". You will be made to work for a very long time and do extra hours to keep your business growing. Freedom is one thing that you will not be having in a very long time when you become an entrepreneur (Fact). When you leave your job, you are guaranteed to stop working for 8 hours a day Monday to Fridays to working 100 hours a week. You would work continuously and tirelessly because this time you do not want your business to fail, you do not want to be the reason why your employees will become unemployed, you do not want to lose money and so on. There is a possibility that you will be working for 5 years non-stop without freedom on a minimal.
Another thing they make you feel is that you will be making money for yourself when you start a business. Now this is the truth, you are not making money for yourself, rather you are making money for your business and your business is not you. You are not also going to be getting free money at any time. So, think well before getting into business.
If you are going to be an entrepreneur, you should be one because you want to make your dreams, you want to solve problems. You do not have to start a business because you want to earn millions of dollars.