Collage Contest #3 entry: Nuclear Consequences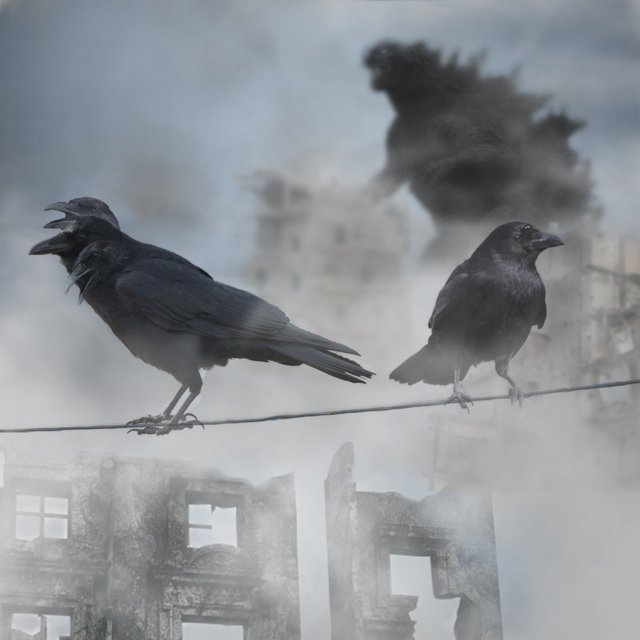 I wanted to participate on this contest hosted by George because it would allow me practice a skill that I haven't used since 2004-2005.
I remember making digital "signatures" for forums and it was basically collages with a bunch of weird brushes for Photoshop, that was my first approach to digital art, when the trend of forums started dying and we all moved on to social media I stepped away the scene and never touched any digital tool again. When I started studying web design I had to install all this programs but just for easy logo designs and quick photo editing.
So, it's nice to come back to actually 'craft' something, it's refreshing leaving my pencil and watercolors for a second and limit myself just using real pictures but also use the unlimited resources and knowledge you can get online for this.
Process
I tried another concept before this one, I wanted to make the angry cat at the table meme (the one with the lady screaming at him) riding the Red Baron airplane but when I started working on it, it felt really hard to pull off just because there are no real good shots of the plane or of replicas of it.
I moved on with this idea of a post nuclear landscape with mutated crows, ruined buildings and in the background, the symbol of nuclear disasters, Godzilla. I knew I had to use something to merge all of this together and so I added some fog, specially considering that I used a picture of a toy Godzilla and not one of the designs for the movies.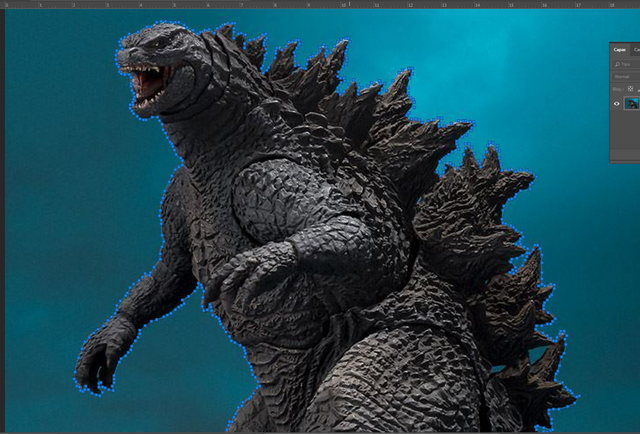 Using the pen tool to mask the background really threw me back in time, I had a lot of fun doing it but getting those edges of his back was a challenge.
Here's a list of the images I used:
Crow Head
Crow #1 and #2
Ruined Building #1
Ruined Building #2
Power line
Godzilla Toy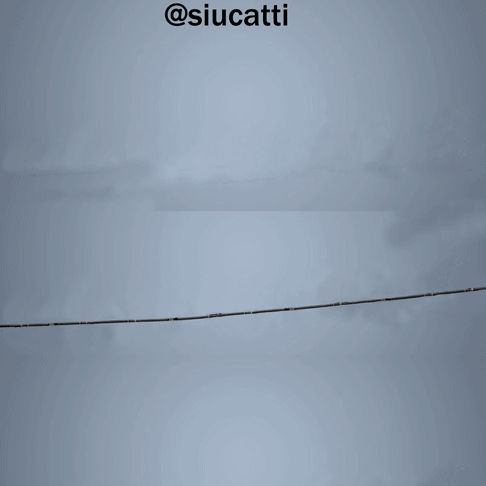 I hope you liked it!