Crazy Price of Ginger Due to Corona Virus and How Ginger Improves Immunity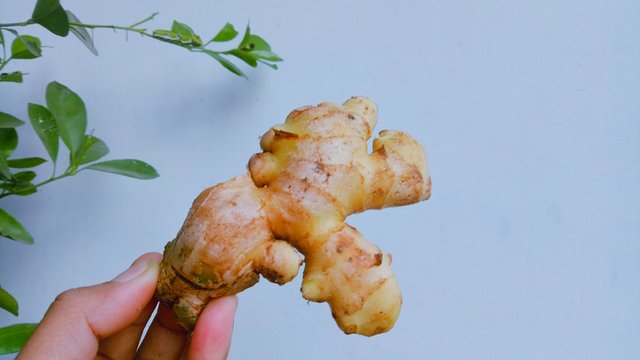 The Corona virus outbreak made our people in Indonesia become enthusiastic about ginger drinks and other herbal drinks. This is because ginger is known to increase endurance and natural remedy for coughs and fevers.
But long before the day before the outbreak of the Corona virus, I was used to drinking ginger tea or infused water.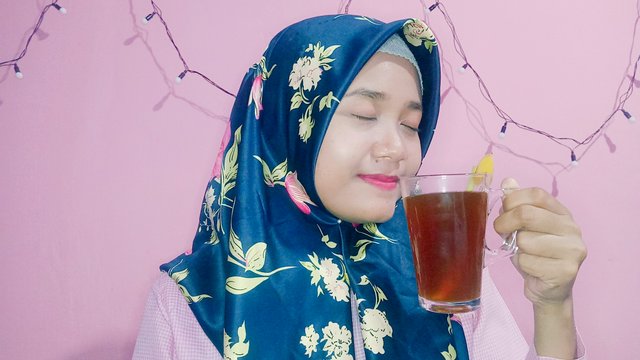 I feel the effect that my body's immunity is increasing and not easily catching the flu even though people around me have the flu.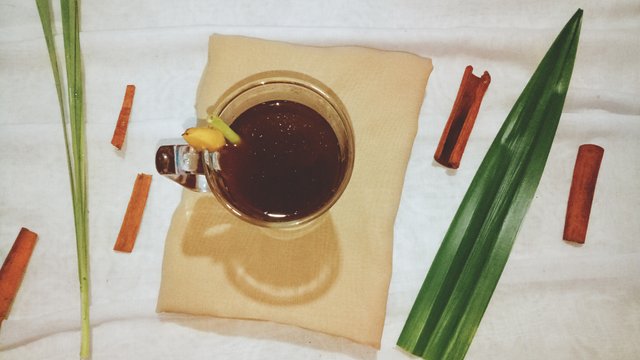 Ginger Tea with lemongrass, cloves, cinnamon, and brown sugar.
---
---
---
The thing that I remember most from ginger is that at that time I experienced a severe cough, did not heal even though I bought a doctor's medicine. But after several days of consuming ginger tea without sugar, my cough became cured. That's why until now I always believed that ginger is a strong and magical spice!
---
---
---
Ginger Prices Up 100 Percent!
In Indonesia, the price of ginger goes crazy! Usually only around 30.000 IDR / 2 USD per kg, now it becomes 60.000 IDR / 4 USD per kg.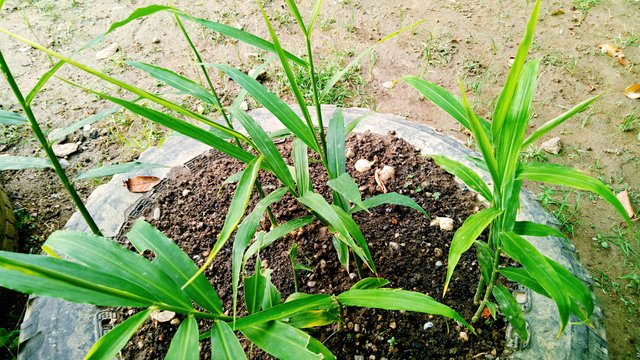 That is why it is important for us to grow our own herbs such as ginger and turmeric even if only with a pot.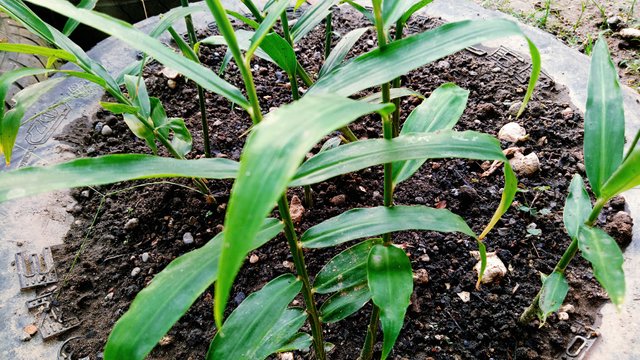 This is my ginger plant which is more than a month old. It takes extra time indeed to be able to harvest more.
Ginger roots are also more prone to rot in areas with more rain like in my area.
---
---
---
Delicious, and Easy Recipe for Ginger Drink to Boost Immunity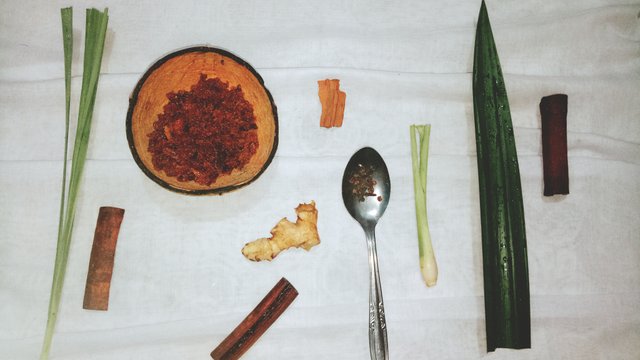 You don't need to think about how to make a delicious and healthy ginger drink. Because the way to make it is very easy, like you make tea in general.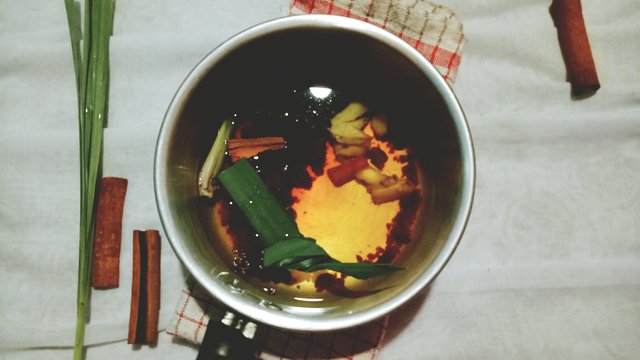 Add cloves and cinnamon to enrich the flavor. For sweetness, you can use coconut sugar or brown sugar.
You can read full recipe in my post HERE
---
---
---
In addition to being served warm, we can also serve ginger as a cold drink that is as infused water.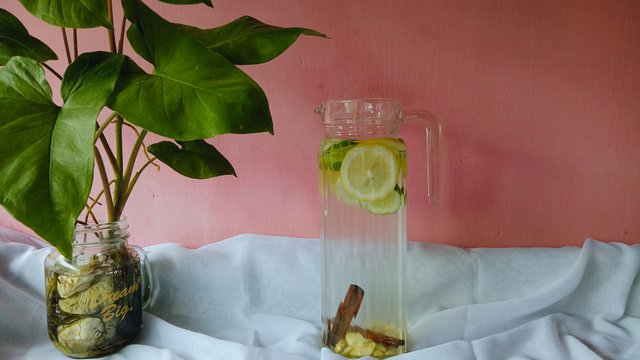 Usually, I mix ginger, cucumber, lemon and cinnamon in my infused water.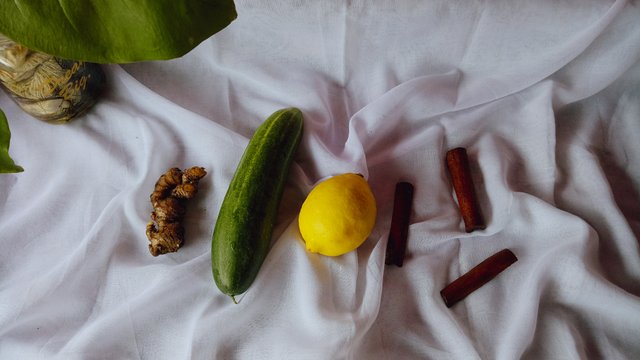 In addition to immunity, this mixture is to keep blood sugar stable and is good for preventing diabetes.
---
---
---
Super delicious drinks !!!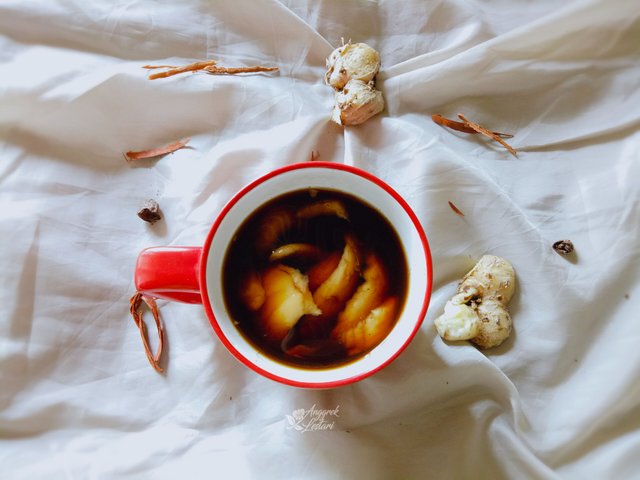 Mix ginger, cinnamon, with coffee, and serve with young coconut flesh.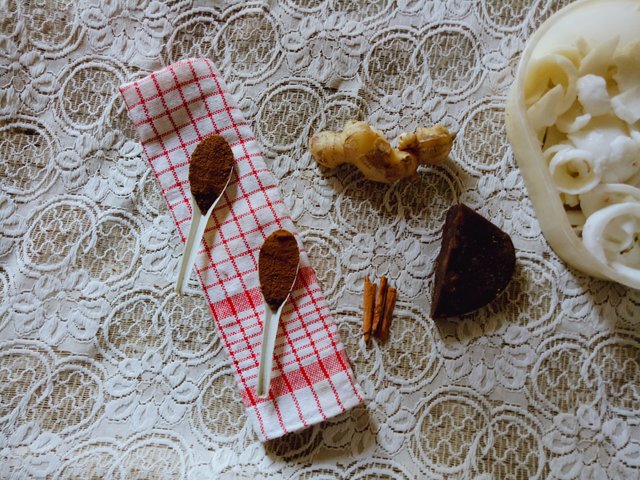 ---
---
---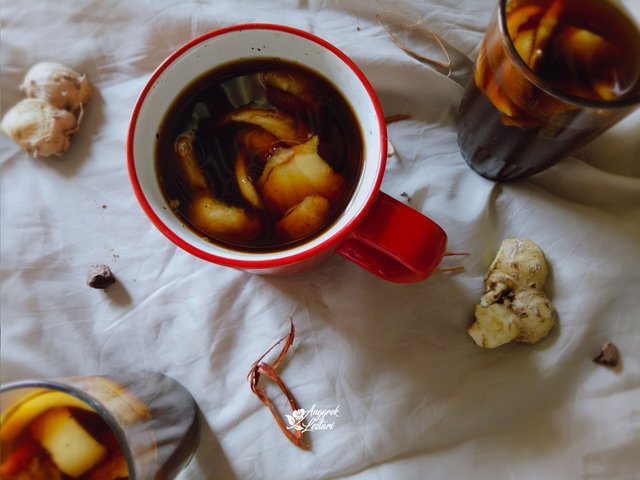 Read full recipe in my post HERE
You wouldn't expect it! I guarantee this drink will make you fall in love forever!
---
---
---
How is it in your area? Are the prices of ginger and other herbs experiencing crazy price increases in your area? Please share your feedback in the comment below.
All Texts, and Pictures are My Own Properties.
---
---
---
Enjoy My Post and Have A Great Day!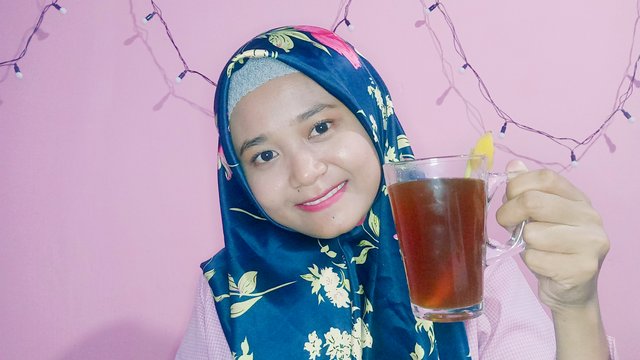 ---
---
Follow my other social media: