Achievement #1 "My Introduction Post"
Hello! I am so glad to see you all here @steemit. Hope you all are having a good day.
I am super excited to meet and greet with different people on this platform.
HOW AM I HERE?
I am here just because of my friend @iamlynxie. He told me about how i can learn and earn here.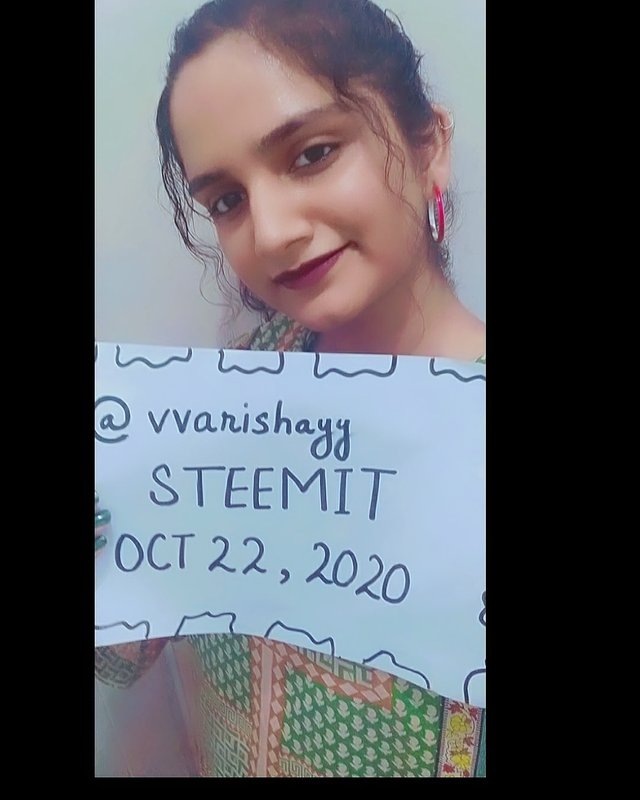 THE REASON OF MY PRESENCE HERE
It looks like a great platform to learn from others globally.
I can pay my bills by earning here.
I can improve my writing skills.
I can exchange my ideas and perspectives with others.
So now its time to introduce myself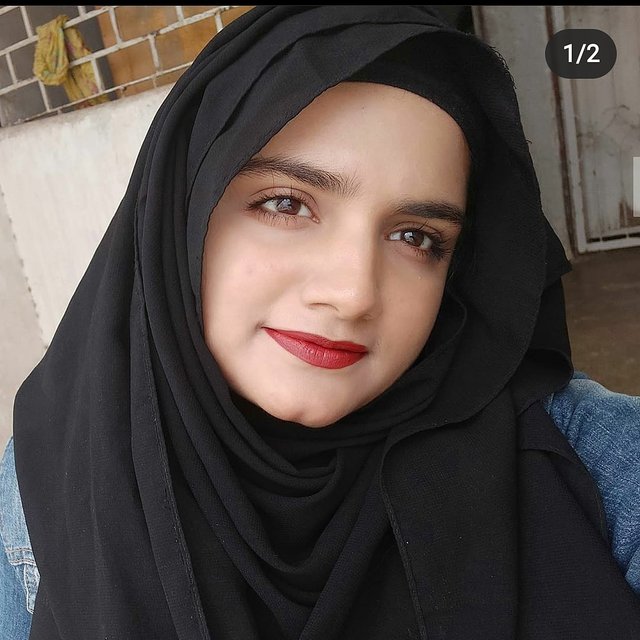 MY name is Warisha Sajjad. I am 18 years old i was born on 21st March 2002 and dwelling currently in Karachi, the city of lights in Pakistan. I am studying Computer and information system engineering in the best government university of Karachi that is NADIRSHAW EDULJEE DINSHAW (NED) University . I am so enthusiastic and dedicated toward my work.
ABOUT MY DEAR FAMILY
There are 6 members in my family. We are 4 siblings and I am the eldest. My father is a brilliant teacher and did PhD in organic chemistry. We all live together in a sweet home.
MY ACADEMIC ACHIEVEMENT
I passed my school in the year 2018 with 92% in the board. I completed my high school (college) this year with 90% from the best government college of Karachi i.e. BAMM PECHS GIRLS COLLEGE, after college now I am going to NED university as I mentioned above. I did many courses as well including psychology and meditation.
WHAT I DO
I am a student and a keen learner.
I do teaching and I love because whenever we teach someone I learn and grow. From teaching you can learn how to convey your message, the way others can understand.
I am a content writer.
I write blogs sometimes.
I work as freelancer.
I counsel others voluntarily.
I own small businesses which I run by myself.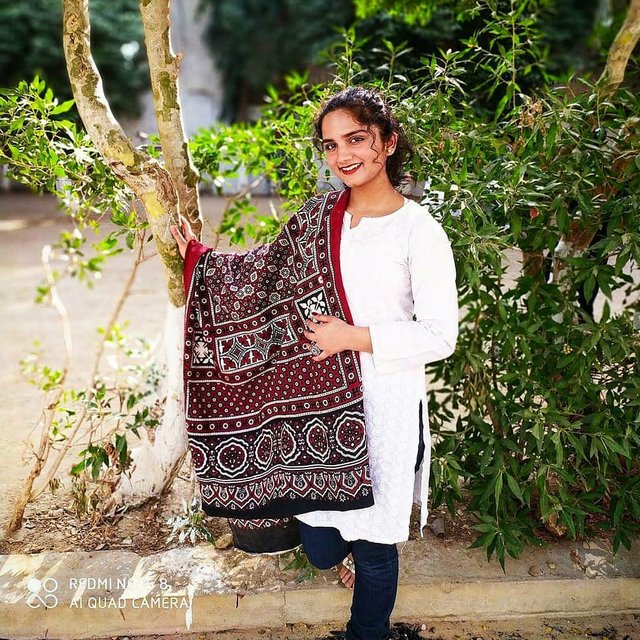 MY INTERESTS AND HOBBIES
I have a list but here I am sharing some with you guys.
I love to care for others, it gives me another level of happiness when someone smile because of me. I love to sing. I love to counsel others, I read self help books and do yoga and stretches. cooking, I do drawing. Teaching others and learning new things and many more.
I am here to contribute myself to influence others. I will do my best to convey every knowledge I have to you guys about life and its problems, health both physical and mental, mindset and many tips and tricks. Always remember we have two options in life
Step forward towards the growth.
Stay safe and step back
Choice is yours.
This is an amazing platform to grow and special thanks to @cryptokannon who is the founder of @steemit.
Ask freely if you have any question and doubt : )
thank you all for reading.

#introduceyouself #focusnow #cryptokannon #achievement #pakistan #steemit #writing