Achievement 1 | Introduction my self | by soykat71
ASSALAMU'ALAIKUM
Hello Friends I am new here. And I'm so excited. I am very happy to be here. I want to work on Steemit as well as professional responsibilities.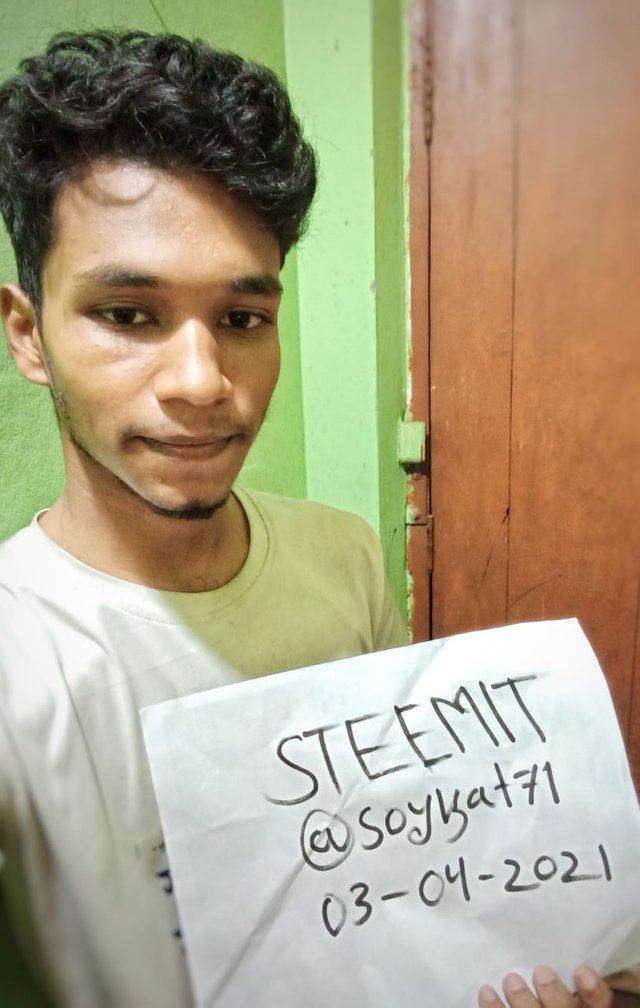 About me:
My Name is Arifur Rahman Soykat. My account name is @soykat71. I am 22 years old.I live in Jagatpur village. Which is located in Daganbhuiyan upazila of Feni district. I'm from Bangladesh. I spent my childhood in my village I have no father. He passed away 5.10.2016.I have mother, elder brother, elder sister in my family.Our family is dependent on me and my elder brother. I work as a Graphics Designer.
Education:
I Completed my primary and Secondary education Wajeria government Primary School. then i got admitted in Government Iqbal memorial Collage.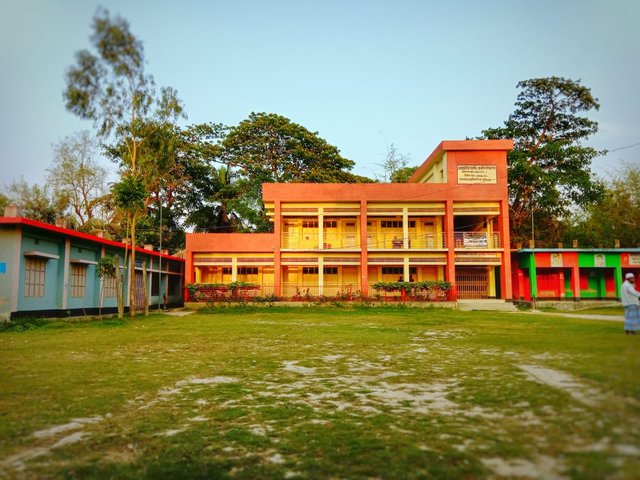 Primary School
Hobby:
I like sports a lot, especially computer games. I like to read story books when I have free time. I also like to do photography, illustration, and graphics designing.
My Photography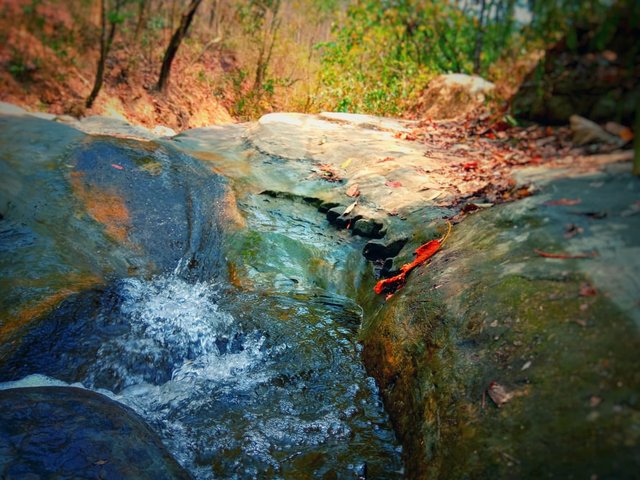 Me & my Niece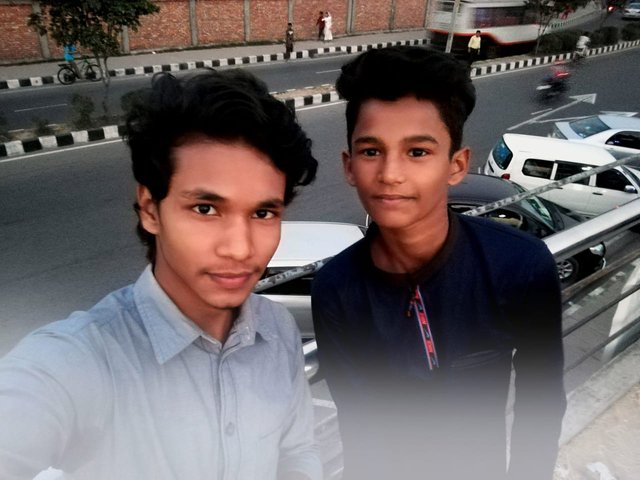 Me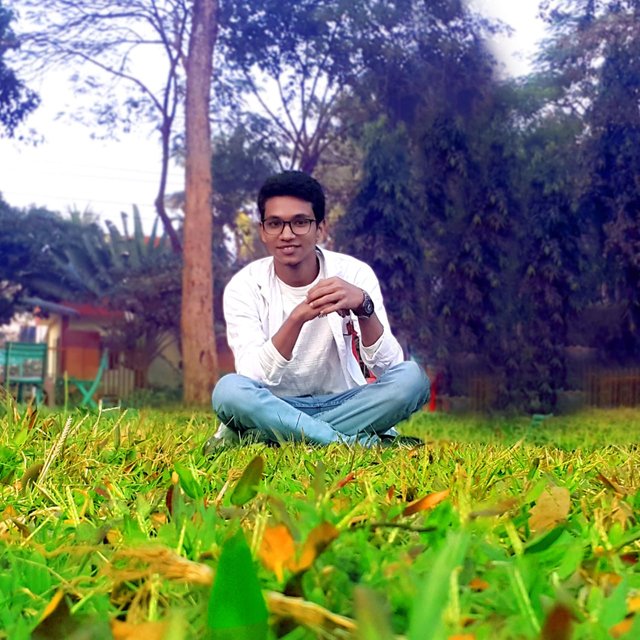 I hope you have been able to introduce me. Everyone will bless me. I wish I could share my skills with you.
Thanks all friends I hope everyone will be with me.