MY INTRODUCTION POST TO STEEMIT MENTORED BY CRYPTOKANNON, AND INVITED BY @KINGCENT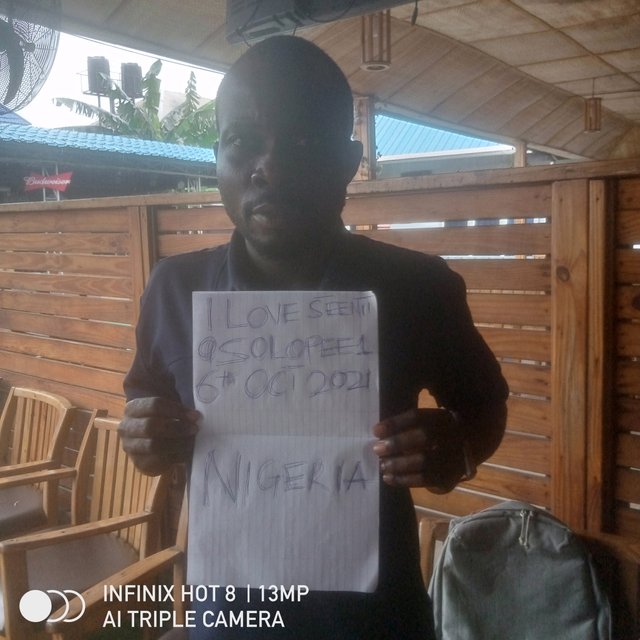 INTRODUCTION
My name is Adiele Solomon dark in complexion a third child among seven children,I love playing football and it has always been my desire to play abroad but I hope one day d Lord will remember me through a very good sameritan amen.
OCCUPATION
I trade the volatile market, i also teach people how to trade forex, although I have a mini office now as we speak, from the picture uploaded below you can see me vividly with my laptops I'm currently accessing my previous trades.
Not only that I trade crypto currencies, including spot readings I also teach people how to trade, I had this trading experience back then last 4 years to be precise and currently I'm reaping the benefits.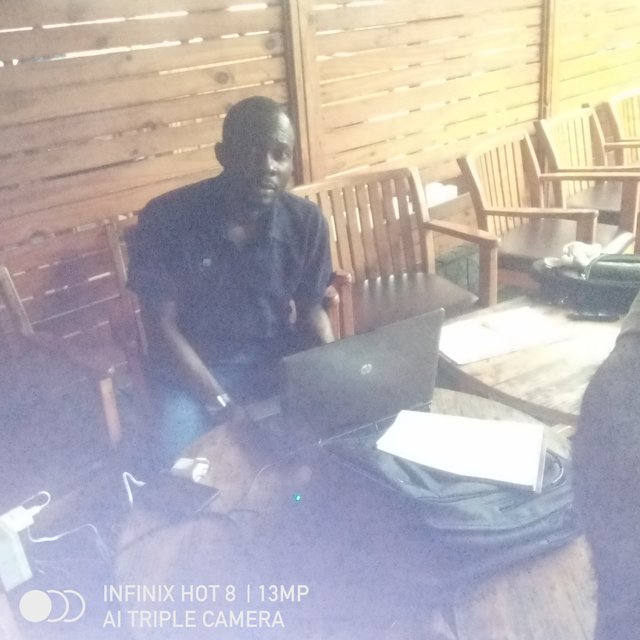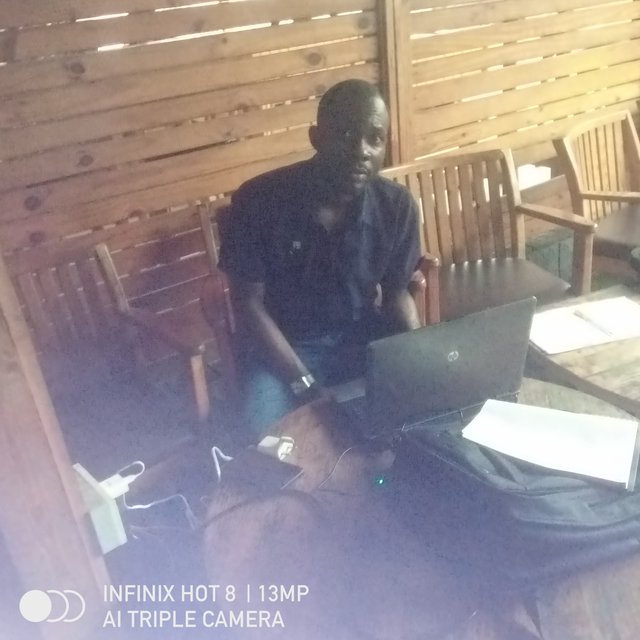 I trade MT5 boom and crash to be precise its been amazing ever since I had good fund to trade, trust me my life have officially changed, currently now as I speak with you I make good cash.
I'm very excited to Know about this wonderful platform stemit, hopefully my reputation will rise and I will get along with the crypto academy homeworks.
LIFESTYLE/HOBBY
All through my life I have loved playing football, I once played for Rivers united fielder's that was in 2015, currently I'm looking for higher opportunities hopefully by the grace of God I will get it.
From the picture I uploaded you will see that I just concluded a training section, and I was about going to bath, football in general have been my hobby and will keep on been my lifestyle going forward, I rep Arsenal football club.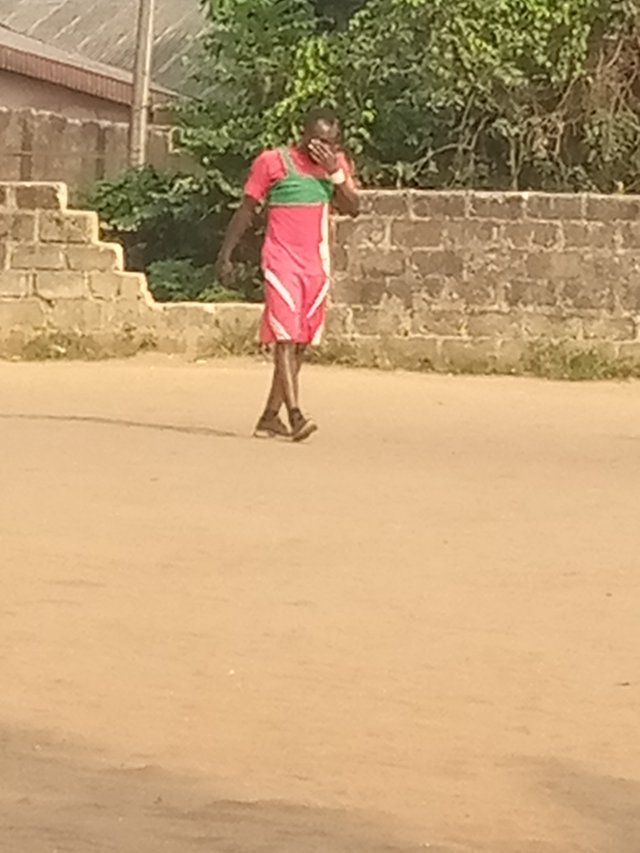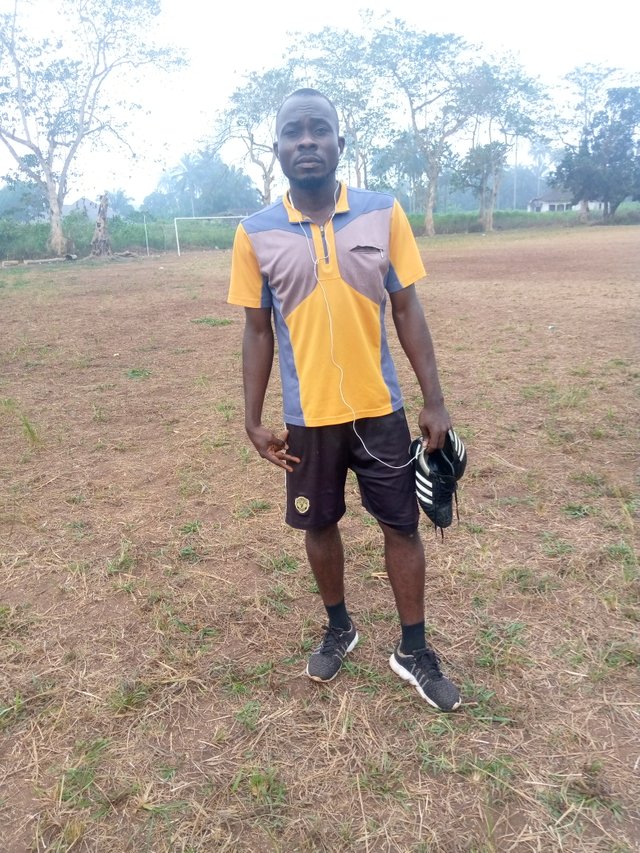 I love clubbing I love traveling and most especially I love playing football, with my footballing experience I have been oppotuned to travel far and wild even from the shop of Nigeria, my intention is to play with one of the European clubs. Hopefully my dreams will be achieved someday.
CONCLUSION
I was introduced to seemit through @kingcent and I am very greatfull to him for giving me this opportunity because I know with steemit I will definitely make it to the top.many have really looked down on me, but this is my opportunity to show the entire world that truly what God can't do does not exist.
Cc;@focusnow
Cc;@Ngoenyi