Achievement 1: Introducing my self on steemit
Hello Steem World!
I am Nkeng Blaise Ndah from Bamenda, Cameroon and I am 23 years old.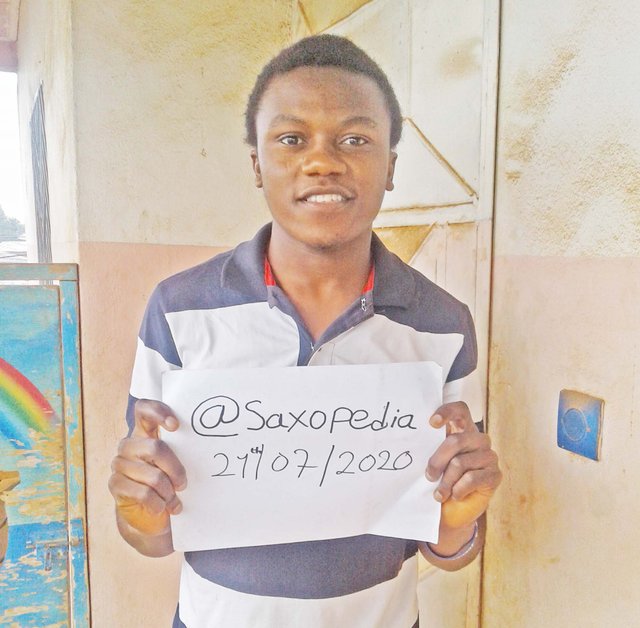 I am a holder of B-tech( Bachelors degree ) in Software Engineering and computing from National Polytechnic Bamenda, Department of Engineering.
I am a native of Pinyin clan, Mezam Division of the North West Region of Cameroon and the second child in our family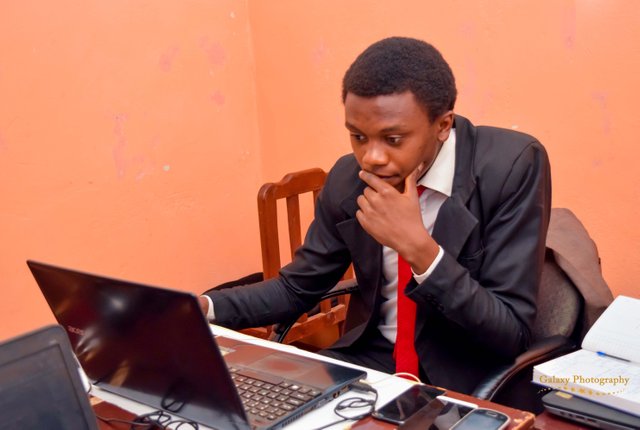 I am a web developer and I am presently working as a backend web developer at Y'G (Yems Group) in Bamenda Cameroon. I am so passionate about my work. Because I love what I do, I have a steady source of motivation that drives me to do my best. As a developer, I'm passionate about creating truly beautiful, efficient digital products to make people's experience with technology memorable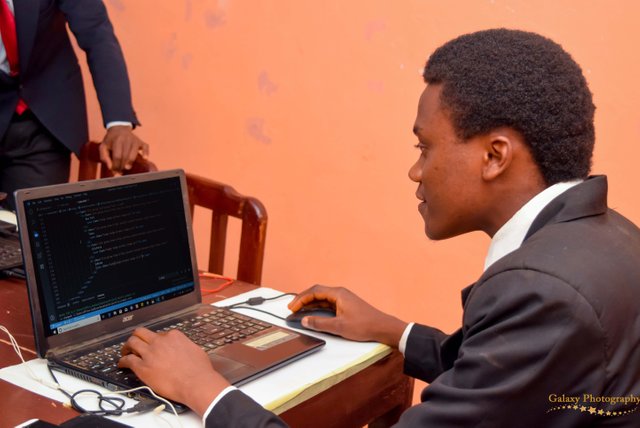 I am ambitious and driven. I thrive on challenge and constantly set goals for myself, so I have something to strive toward. I'm not comfortable with settling, and I'm always looking for an opportunity to do better and achieve greatness
I play the Saxophone and it inspires me. Playing this instrument gets me going every time and everyday.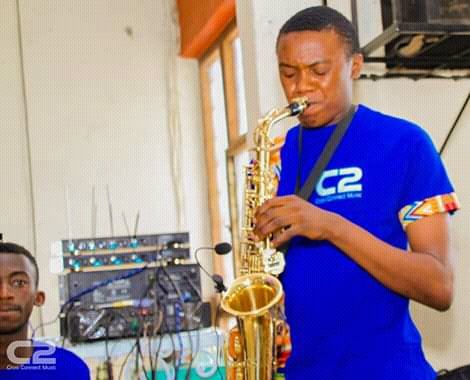 Music moved on from being a small part of my life to a passion. The first thing that comes to my mind when I think of why I am passionate about music and playing the Sax is: it is relaxinf to me,it takes me to a whole new world where there are no worries or assignments or deadlines! It holds my attention and is probably the only thing I can concentrate on without getting distracted in 5 minutes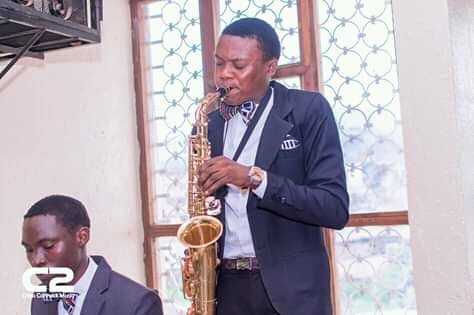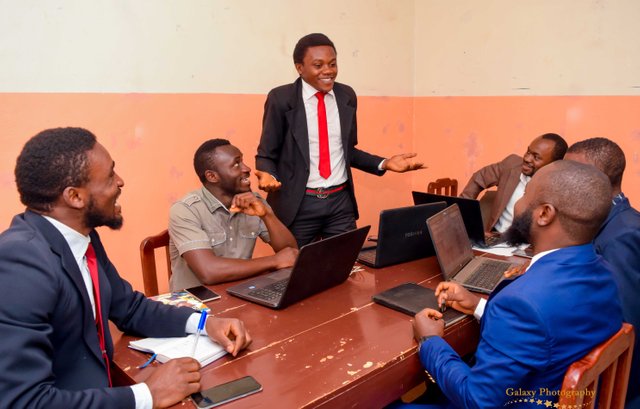 I'm a people-person. I love meeting new people and learning about their lives and their backgrounds. I can almost always find common ground with strangers, and I like making people feel comfortable in my presence. I find this skill is especially helpful when kicking off projects with people.
Am happy for having joining this amazing platform through my Boss and My Mentor @mr-greens of @thegreens who has assisted in training me to become a steemian citizen that I am presently.
@crypokannon I am very grateful for this opportunity.