Achievement 2 @reyans Task : Basic Security on Steem
Greetings friends Steemit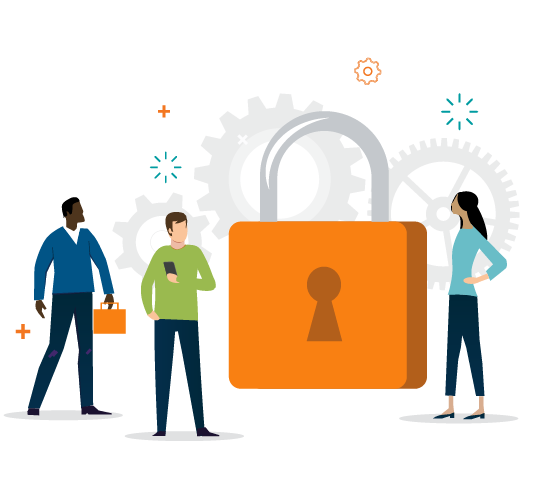 source
In this achievement we learn how to take care of our keys, functions of each of them, we must protect our keys in a safe place so as not to run the risk of losing them since keys are not recovered once lost.
Have you saved all Steemit passwords?
---
Yes, of course I keep them in my email, in my personal notebook under lock and key.
Do you know all the functions of the keys?
---
Yes, I studied them and also learned them
Publication key:
Activation key:
Master or property key:
Memo key:
Publication key: It is to enter daily.
Activation key: It is necessary to perform transfer, power ups, etc.
Master or property key: Used to change passwords. The master key is used to obtain all the keys of your account including that of the owner, it is the most important key of steemit.
Memo key: Used to encrypt and decrypt memos when transferring funds. To encrypt a memo, it is used (#) before placing it.
How do you plan to keep your password safe?
---
I kept them in physical form in my personal locked square, in my email.
Do you know how to transfer your steem tokens to another steem user?
---
Yes, these are the following steps:
Step 1:
We give clip where it says monero (wallet), we give it transfer, we place the amount and verify that everything is fine we click and that's it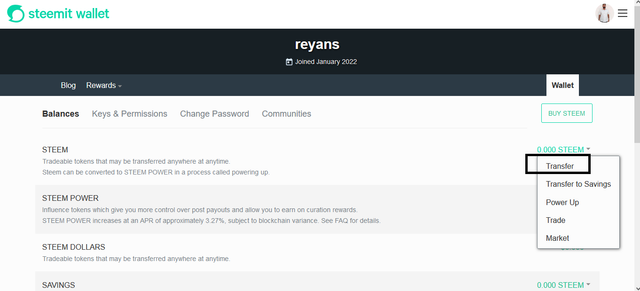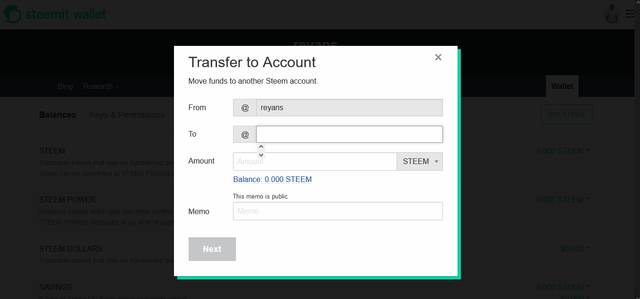 Do you know how to perform the power up process in steem?
---
Step1:
If, already entered in our wallet we predionamos the option Steem appears some menu, we give it in power up.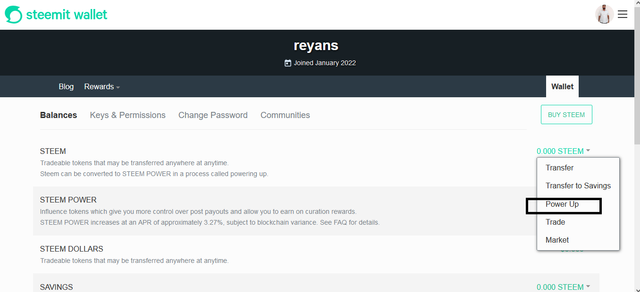 Step2:
the window appears where we place the steem song that we want to turn on we click and that's it.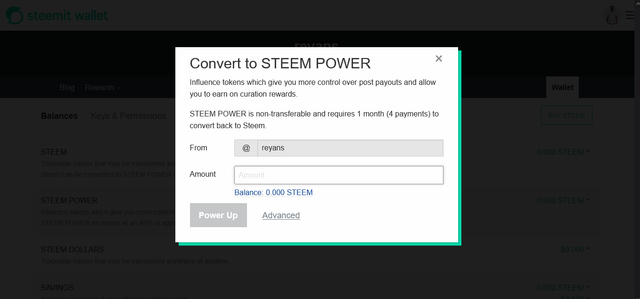 Thank you, I hope to meet the requirements of this achievement 2.