Achievement 2 Task : Basic security on steemit by - @nuhanya
Hello dear colleagues of steemit I already fulfilled with first achievement today I am here with the intention of raising the second achievement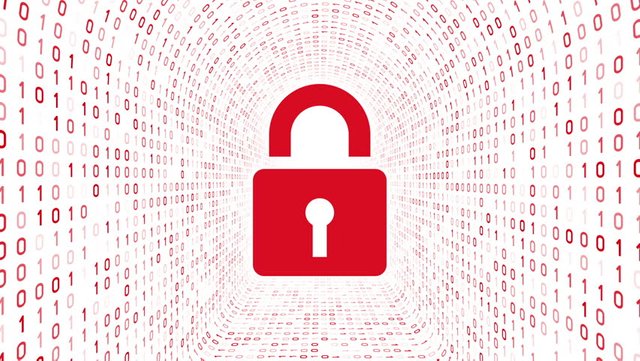 source
You have obtained and saved all your Steemit passwords
If they were sent to me in a document that I keep in my personal things.
You know the function of each key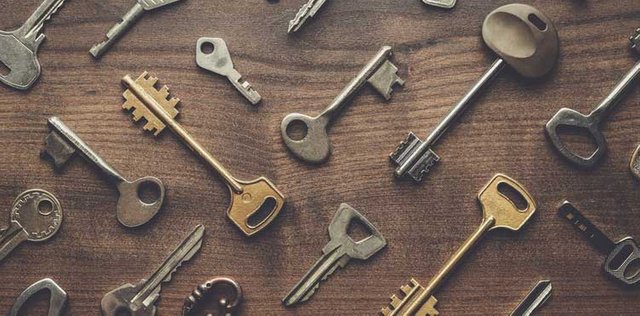 source
Yes I could read the functions of them, within them are and their functions are:
Publication key:
Memo Key:
Active key:
Master key:
Owner key:
Publication key: It is the one we use to be able to enter our users on the platform in order to publish, vote, edit and comment on it.
Memo Key: This is the one used to encrypt and decrypt and also to transfer funds
Active key: It is the important and essential key to exercise movements in terms of the wallet, just like with this you can transform the steem dollars and do power up / Down.
Master key: this is the key with which the rest of the keys are acquired and can only be known by one.
Owner key: This can be used to recover the account, in case of losing it some day or moment.
How do you plan to keep your master key safe?
Well, to keep it safe I will leave it in a personal folder on my computer, personal mail and I will not share it with anyone.
You know how to transfer your Steem tokens to another Steem user
If of course, it is one of the things that fundamentally we must know is very practical only generates 4 procedure or steps consists of 4 steps, the wallet is opened, it goes where it says STEEM and it is given there, we go on to give it then to transfer, including the data they request which are the data of the person to whom it is going to be transferred and the amount, notes then we pass and give it in next, to finish where it says that it is confirmed and ok and ready with this we end the transfer of Steem to the other user.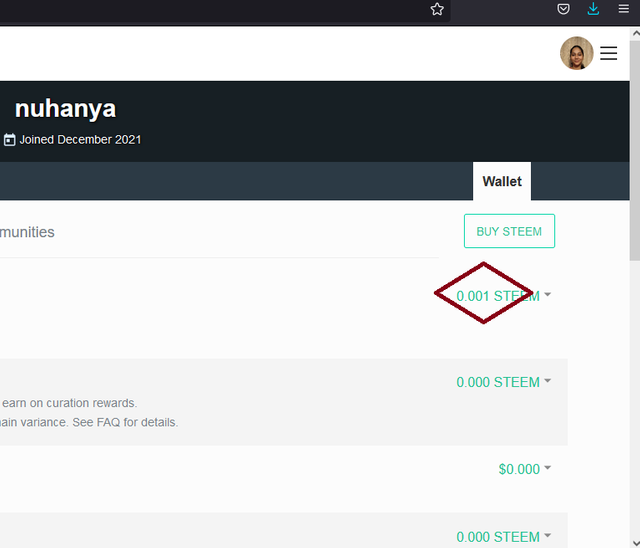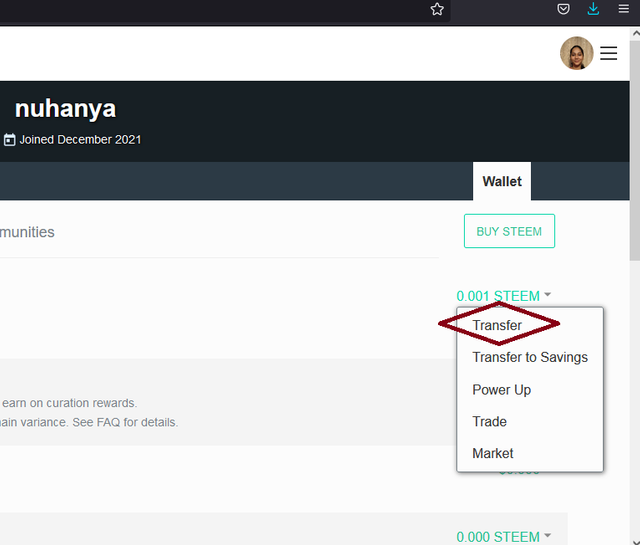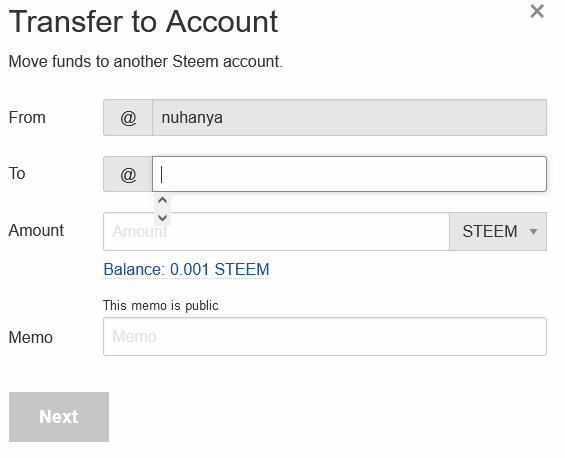 You know how to perform the power up process in Steem
If I know and it is the same as the previous process Power up are easy steps you have to go to the wallet, going to STEEM then where it says the word Power up, we place the amount of Steem which is going to be converted, to finish giving it in Power up and finalized this process.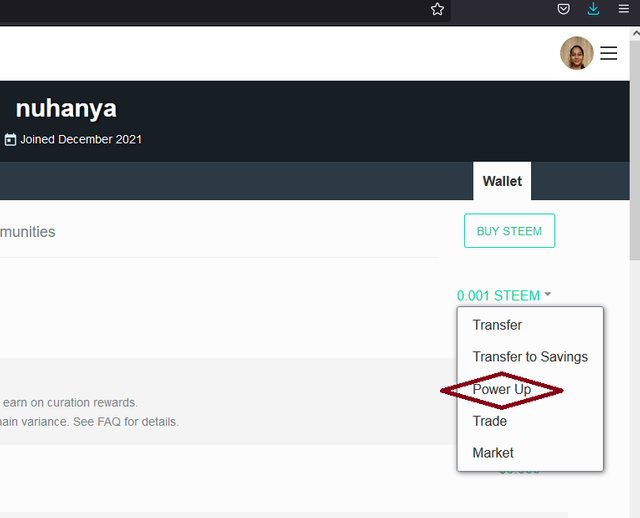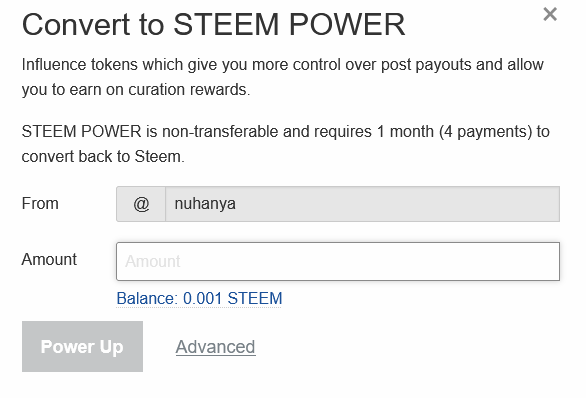 this is my achievement, I hope to be verified soon to continue with the fulfillment of my tasks.