Achievement - 2 @msharif Task : Basic Security on Steem
Hello Friends,
How are you all? Hope everybody is well. I'm much better. Today I am going to discuss with you a very important topic which is really important for everyone who is associated with Steemit. I think it is very important for everyone. Creating an account is an important key that the account owner uses to perform all the important tasks such as logging in to an account, transferring a token, messaging with someone, etc. Which is actually very confidential. We should all have a minimum of general knowledge about this important key. I hope that those who want to get an idea about this, if they read my post very carefully, they will definitely get an idea about the different types of keys of Steemit and learn about the use of keys.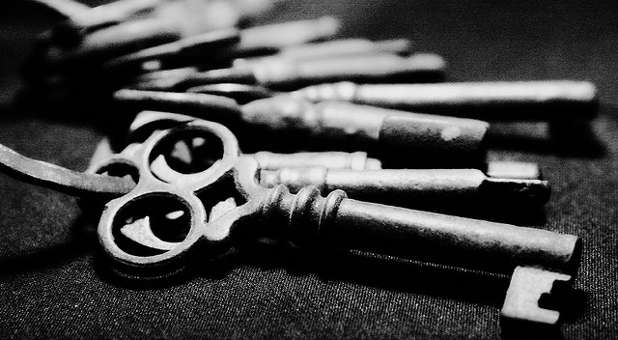 Source of the image
Overview of Keys:
Posting Key:
Posting Key is a very important key that users can use to make any kind of post or comment from their account.
Active Key:
By using Active Key, users can transfer any amount of money they want from their account to anyone else's account. If it is not a financial one for a long time, users will not be able to share it with anyone.
Memo Key:
The memo key is the only key is specifically used for Private Messaging, used to encrypt and decrypt private messages sent & received via your Steemit account.
Owner Key :
This key gives full control over your Steem account. With the ability to change literally anything on your account. It is most important key we should save it very safely.
Master Password:
Your original log-in password for Steemit is referred to as the Master Password. Using master password you can easily control you account.
I hope that all of you have gained some general knowledge from the above discussion about the different types of our steemit. When we open a new account or those who have already opened an account, you must save all these important keys very carefully. One more thing to keep in mind is that you should not lose your account to any other third party. If someone asks you to share all these keys, never share them or don't go into any website link without knowing it, there is a possibility that your account will be hacked. I hope everyone understands how important your account keys are.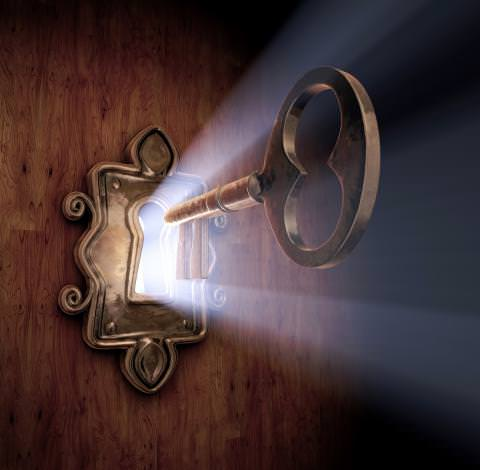 Source of the image
Here you can see all the questions and answers
Question 1
Have you retrieve all your keys on steemit?
Answer - Yes I have retrieve all my keys on steemit. I believe it is very important for my account.
Question2
Do you know each of these key functions and restrictions?
Answer - Yes i know the all of functions and restrictions.
Question 3
How do you plan to keep your master password?
Answer - I know the importance of the master password. So I'm already save properly master password. And i never share my any password to other's Third party.
Question 4
Do you know how to transfer your steem token to another steem user account?
Answer - Yes I know that how to transfer my steem token to another steem user account. After 7 days later i will do it because 7 days later steemit will give my earning token.
Question 5
Do you know how to power up your STEEM?
Answer - Yes i already know the process is firstly we need to go in wallet then click on the steem power up .
I hope you will find answers to many questions in your mind from these questions. And you will understand how you can use these.
Thank you so much for reading.
Best Regards
@msharif