Introduction to Newcomers Community - by lupusdesign
Hello Steemians,
My name is Marko Ilic ( @lupusdesign ) and I'm sending the warmest regards out of my hearth from Serbia. I feel honored to have an opportunity to introduce myself to respective Steemit Community where we have a chance to share life experiences, preferences, activities and individual passions.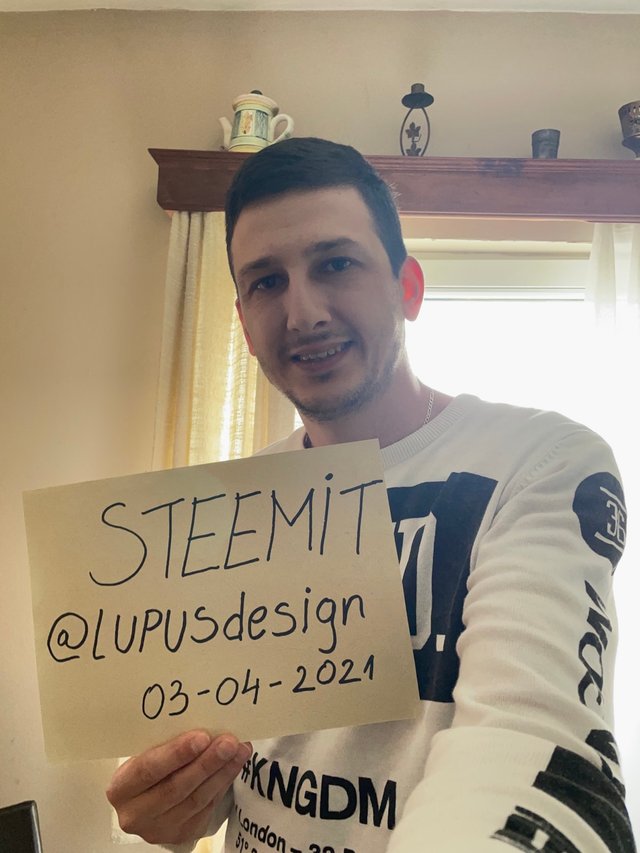 About myself...
I'm born on January 5th 1988, raised in small village in Central Serbia, where I graduated. I studied psychology but currently work as an online Customer Support. I like to see myself as a problem solver and someone you can lean on when needed, at least that's what I'm trying to do on every day basis.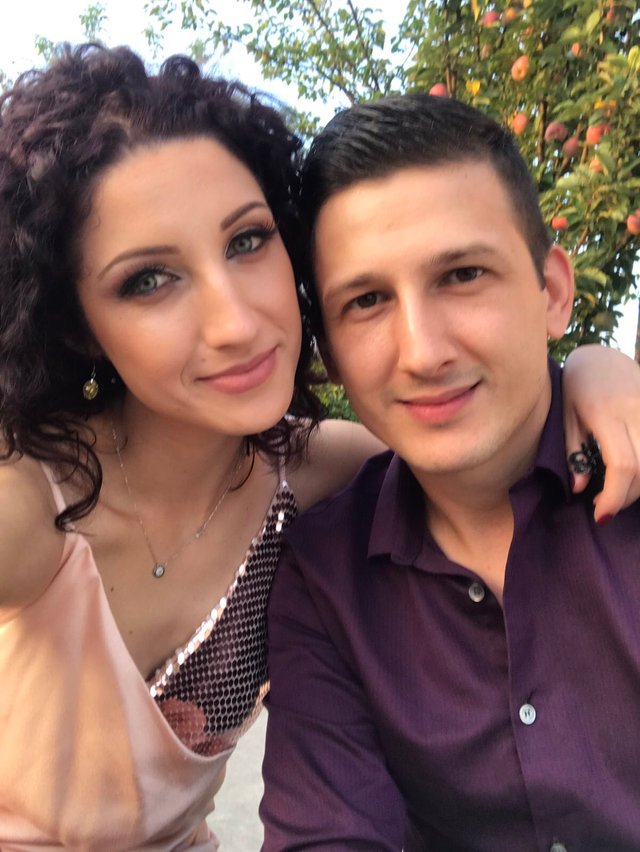 I have only a few selfies but the ones I have are in company of my girlfriend with whom I plan to start a family. She is being my greatest support and the one giving me the energy to do everything I do - yes, even a "support" needs a support from time to time hehe. And that's mutual, we try to make each other's day better - every day!
I got a lot of interests and hobbies, I'm a carpenter who try to make the best of recycled wood mostly, I design and make furniture, love gardening, enjoy nature and I try to spend the most of my spare time out.
So I'll share a few more photos that best describe me, what I do and love. For more, I'll try to post and write blogs about various of subjects and hopefully got you guys interested and put a smile on your faces from time to time.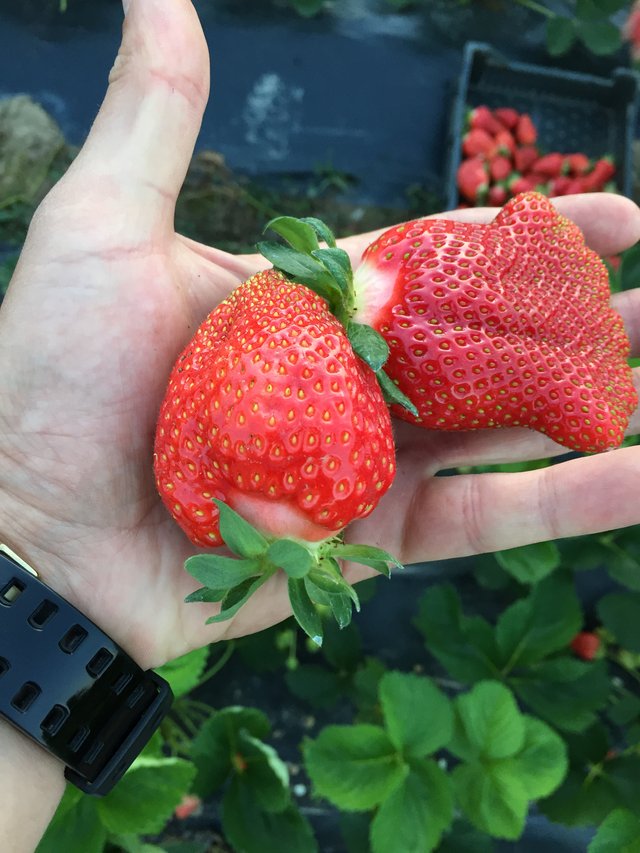 My favorite strawberries, a bit of nature and countryside: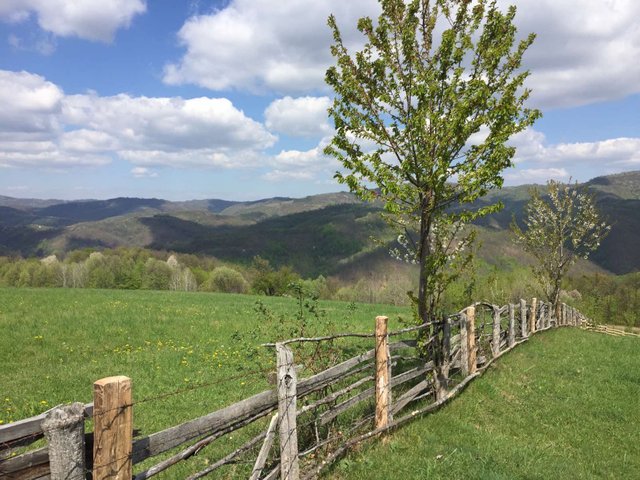 And a photo of me holding a giant wooden puzzle straight from my little shop...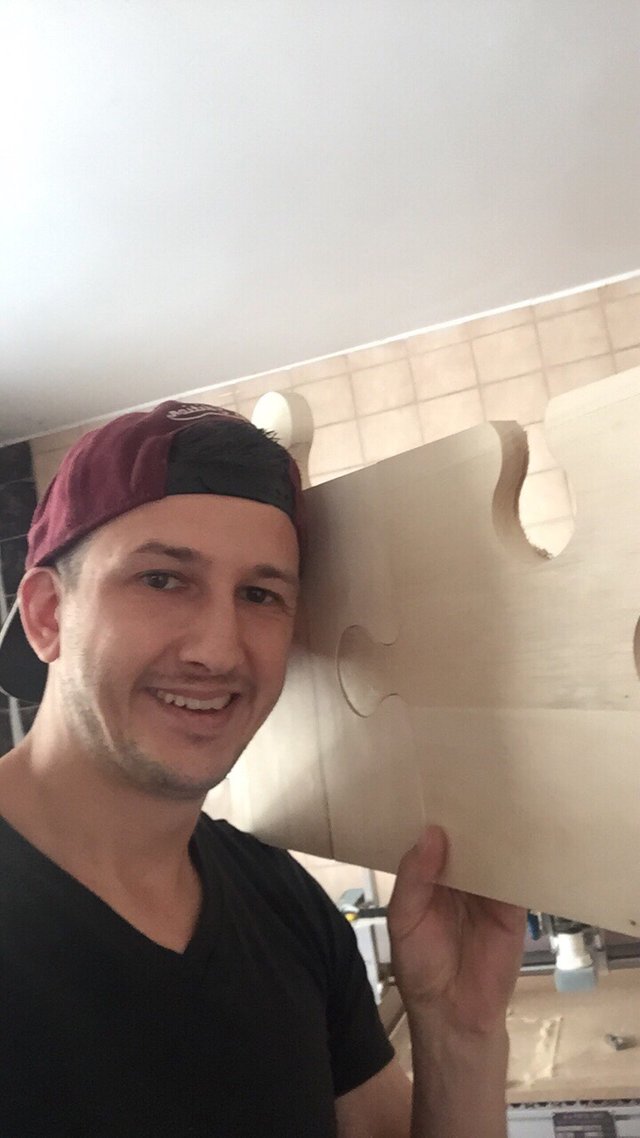 Thank you everyone for reading my post, I'm looking forward to post more and to meet others.
Until then, best regards from Marko as known as @lupusdesign