Achievement 1 -introduce my self
Assalamualaikum.
How are you all?? This is my first post. I am going to start working on this platform. I like this platform a lot because it highlights my activities and skills. I would like to share my identity with you.Like everyone else I will try my best. I hope everyone here will help me
My identity: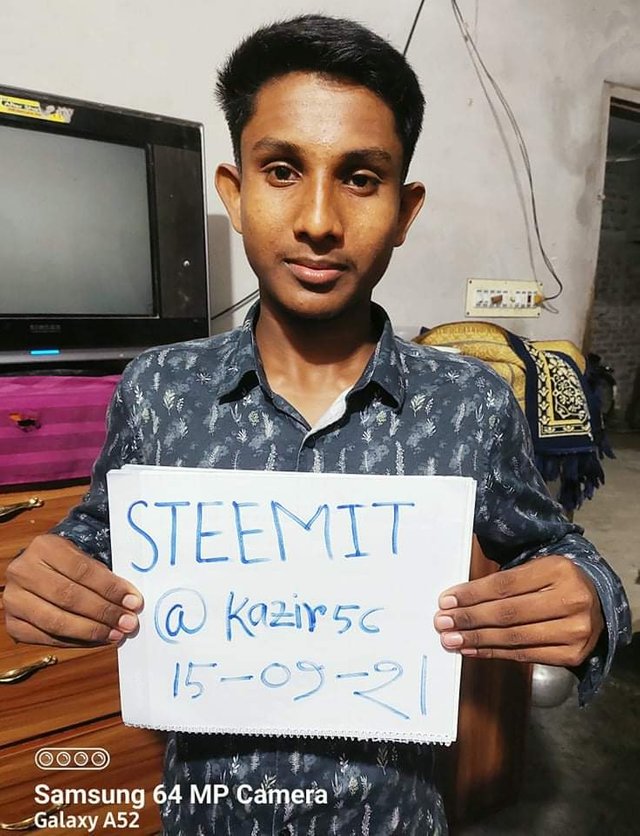 My name is Kazi Raihan. My username is kazir56 I am 18 years old. I am a Bangladeshi citizen. I live in Kushtia district of Bangladesh. I am a student. I am studying at Kushtia Government College in Bangladesh. I want to study and work on this platform. I want to work as hard as I can in the space of study. Everyone has a dream in student life to study as well as work on a platform so I am also interested to work here.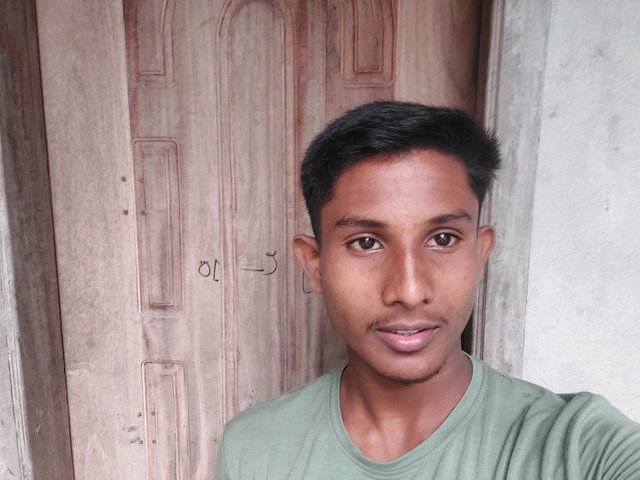 I have 6 members in my family. I have a father in my family. My father runs a business. I will always keep my family happy,I want to be with my family and be their jewel in my eyes for the rest of my life that is my dream.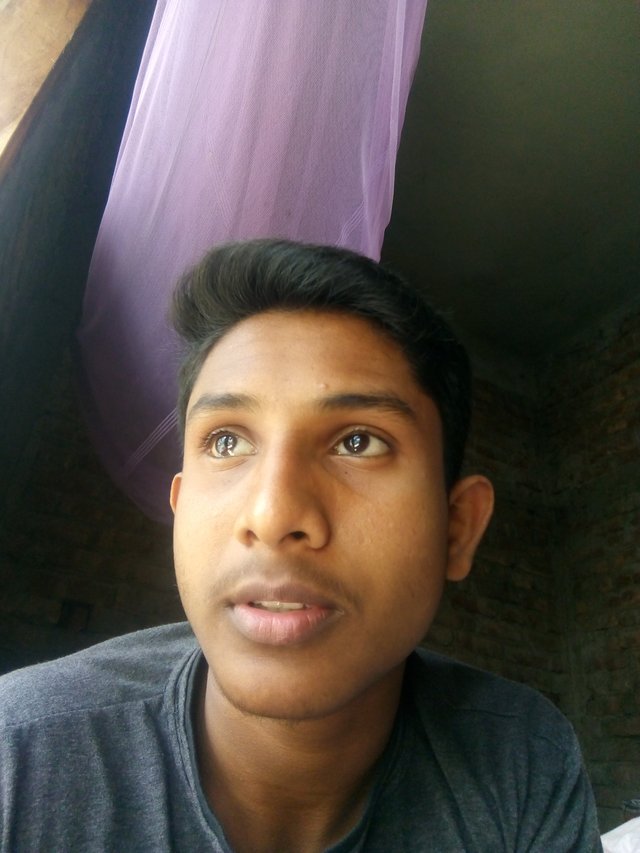 My hobbies:
My hobbies are traveling and biking. I read books. When I have time, I go for walks with friends. I love spending time with my friends and want to be by their side all the time.I want to keep this bond called friendship forever.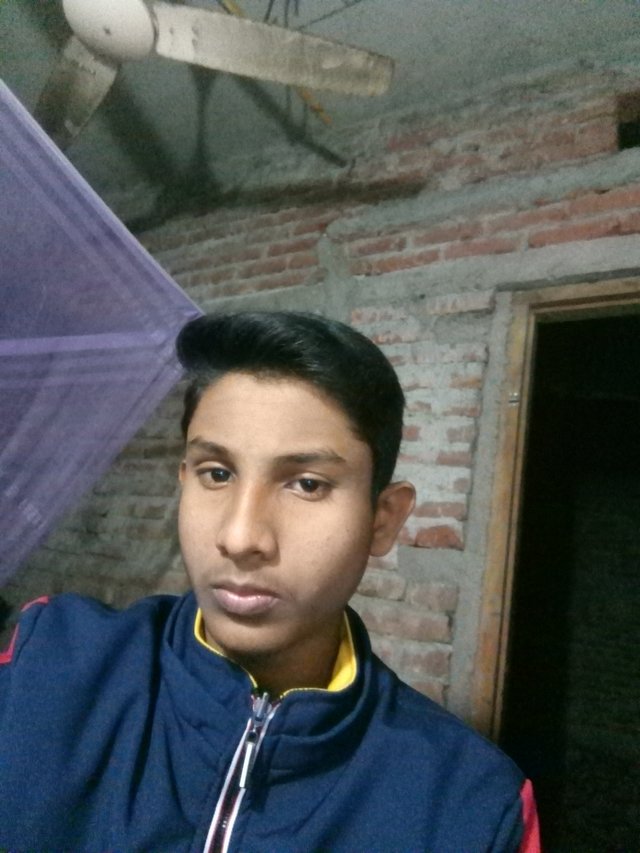 My dream:
My dream is to be a great person, to work for the country, to work for the people of the country. I will stand by all the poor and homeless people in our country. I will take the responsibility of establishing their houses. In the end I will take care of my family inshaAllah.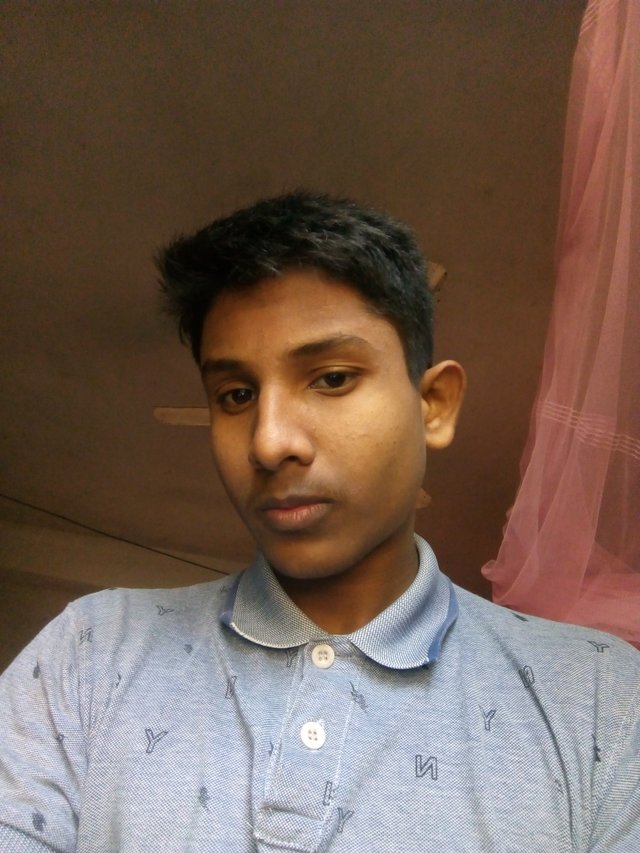 Why would I want to work on this platform?
I want to work here because with my earned money I want to help some poor disabled people and I want to help my family now so I chose from this platform there is a lot more to learn from this platform.