Achievement 1 by @joelbazz: My introductory post
Hello
My name is Nchanji Joel, I am a Cameroonian from the Northwest region. I am a student of FONAB Polytechnic, doing Design and construction.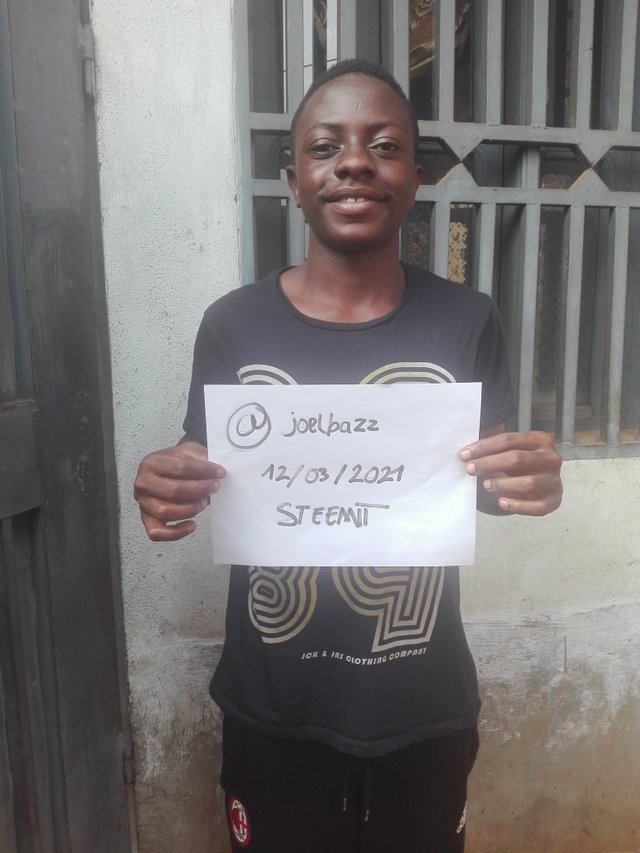 So I am passionate about drawing, precisely Building plans and building structures. My passion for drawing was what pushed me to designing from Secondary school.
I love traveling a lot. Not a politics person though a fun of hearing politics conversation.
Am a music lover. I love listening to music, seeing people play and I love to play too. I express my love for music through playing the bass guitar. The bass guitar an awesome instruments, generally known as the heartbeat of an orchestra. Playing this instrument makes me to overpower emotionally. I also dedicate time to attend and watch musical concerts, that makes me happy and excited.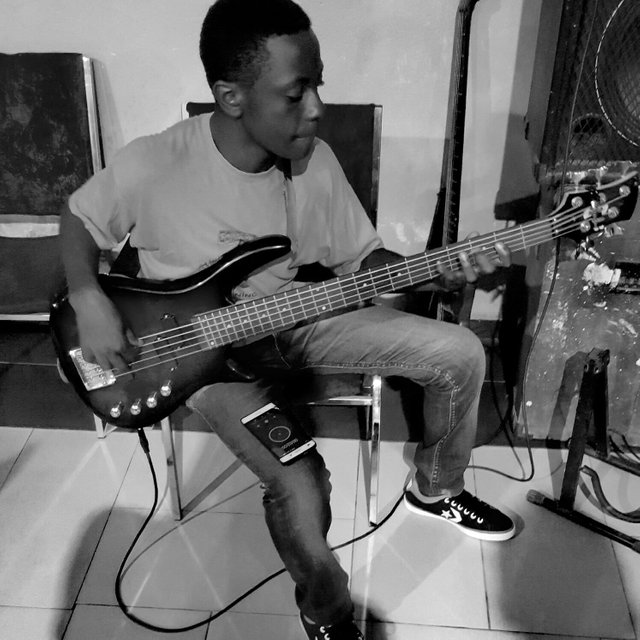 I love doing hard work, so for this, most of my weekends I spend them at the building site, which also in return widens my knowledge in designing buildings.
Am looking forward to learning more from people on this platform, getting more knowledge because writing is fun.
I have been introduced to this platform by my friends @tjean and @saxopedia who are guiding and mentoring me in my steem journey. They have told me a lot about the steem platform.
Through Steem I hope to share my passions of music and plan drawing.