Achievement 1: My Introduction / 20-08-2021
Hello everyone!!
Greetings
How are you friends? I hope you are doing well in your life. I am new here so to make friends, hereby I am going to introduce myself.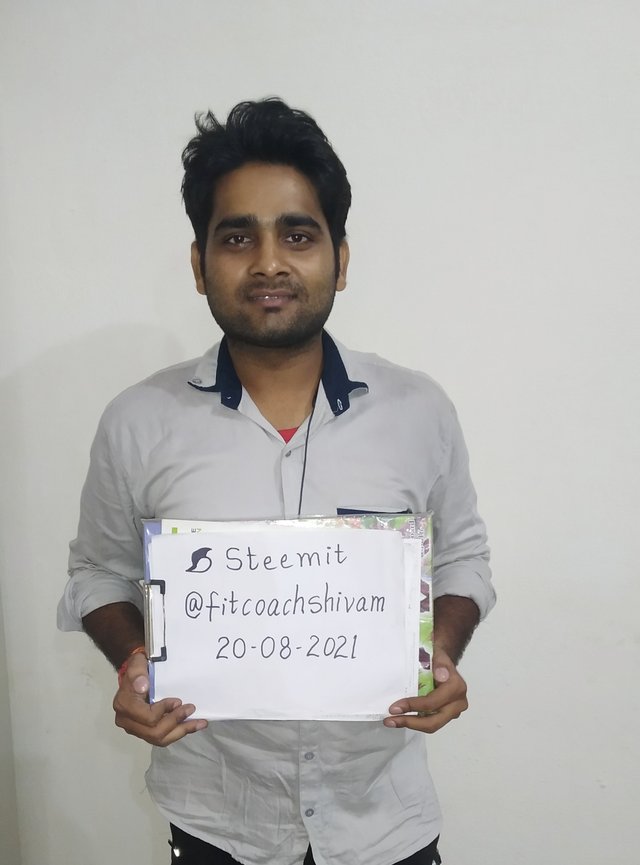 Name & Education
My name is Shivam Kumar Gupta. I am 25 years old. I am BA graduate from Purvanchal University. I have a computer course certificate- PGDCA and have good knowledge of computer. I have taken health fitness training also.
Address
I hail from Ghazipur , UP, India. I work as fitness coach and I run a wellness coach in Ballia district, UP. So my workplace is Ballia now and I have been living here for more than a year.
Hobby
I like watching movies. I like group discussion on various topics as its enhances our communication skills. I like reading motivational books.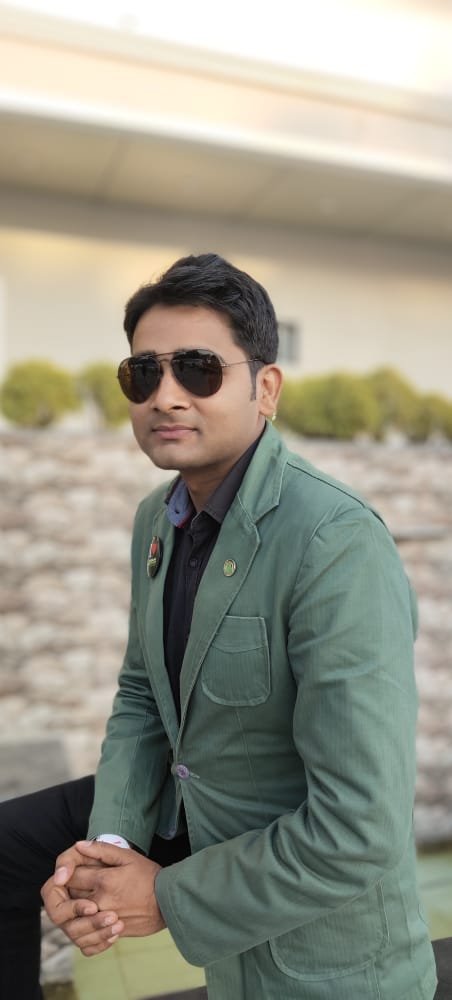 Jobs & Career
As I have mentioned earlier that I run a wellness club. I work for Herbalife. It's a good platform to grow and to stay healthy whole life. So I chose it as my career. I have more than 25 members in my club.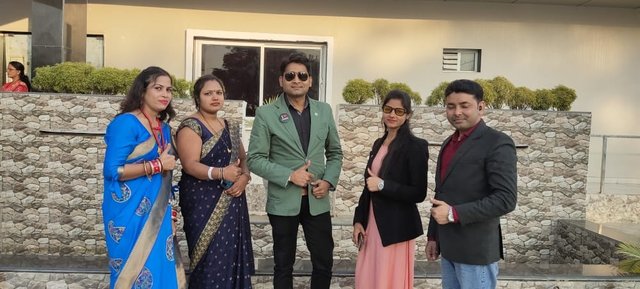 Note:-
I was introduced about steemit by my close friend @krishna001. He uses it for many days. He motivated me to come on this platform.
Thank you very much for visiting my post.