My presentation in the community of newcomers, achievement 1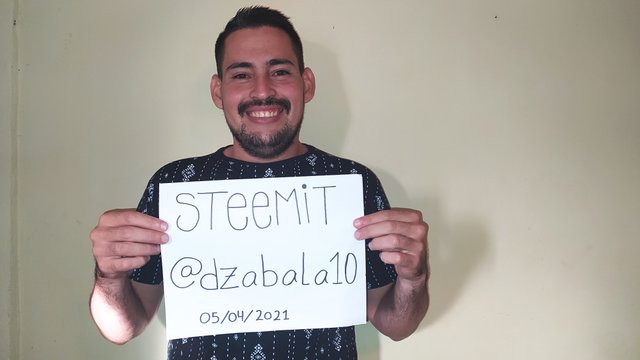 Hello this is my presentation
My name is David Rafael Zabala Larez, I am 31 years old, I live on the Island of Margarita Venezuela, I am a freelancer graphic designer, I also work at the Margarita Village hotel where I work as a designer, I love designing,
it is something that I enjoy a lot as much as playing video games. which is my favorite hobby, currently I spend more time playing CALL OF DUTY MOBILE, this game has totally hooked me, and I decided to create some content about this game such as my experience, weapons, skins and other things.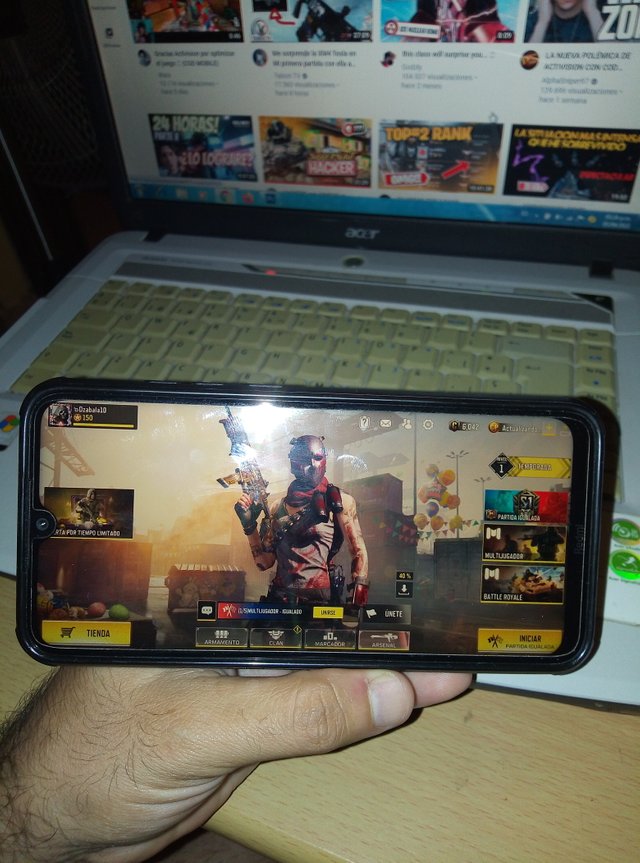 Another of my hobbies is photography I love it and it is something that I enjoy doing a lot as well as cooking, I love preparing food for myself for my girlfriend and my family,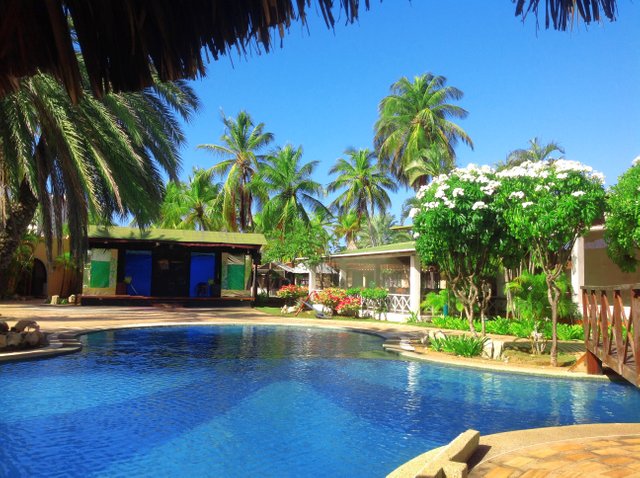 another of my hobbies is soccer although very little game is something that I love it, I'm a fan of FC BARCELONA.
I have to tell you that I have the most beautiful girlfriend in the world and that I love with all my being @albanysilva we have together more than 7 years she is an incredible person and I love being by her side and I will never tire of saying how special she is in my life.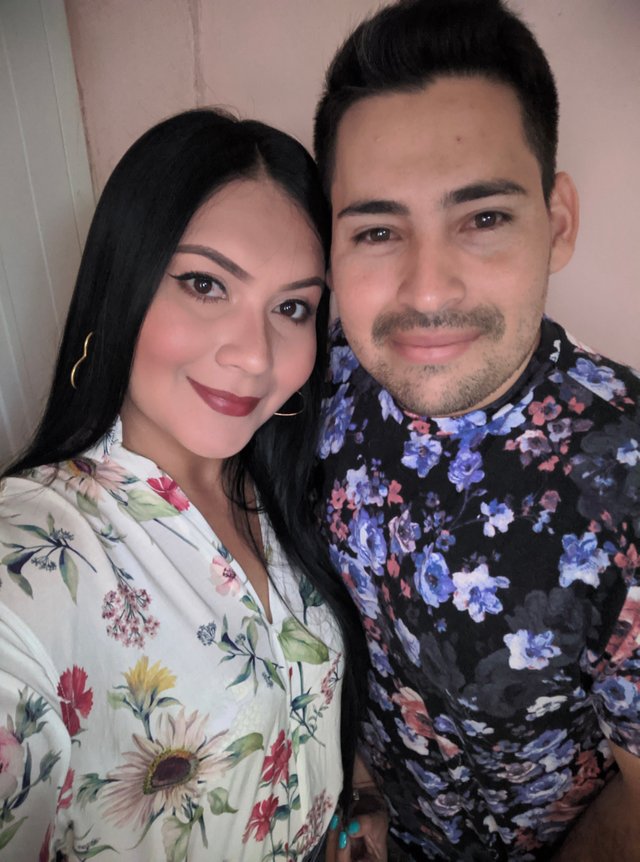 I live on an island that has the most beautiful beaches in all of Venezuela, I love going to the beach, it is a place where I feel peace and tranquility and it fills me with energy and good vibes.
What kind of posts written by others are you looking for?
I really like video games, photography, soccer, but I still hope to be surprised with each publication that I find in this beautiful community.
What kind of posts will I do?
I hope with my post to provide some valuable information for people who like me like video games, photography and cooking, I hope to be support and inspiration so that more people dare to make content of their daily activities as well as our hobbies .
How did I meet Steemit?
A friend was the one who told me about steemit and she spent several days commenting on me, so I found it quite interesting, so here I am, thank you for introducing me @wordsofthisgirl to this steemit community, where I hope you give me a warm welcome and support me as I am new, and I hope to learn little by little.
Thank you for taking the time and reading my presentation, I am proud of my achievement 1 I hope to continue growing in this community