Hi Newcomers! Please read this 😊
Hello Ladies & Gentlemen,
Welcome to Newcomers Community.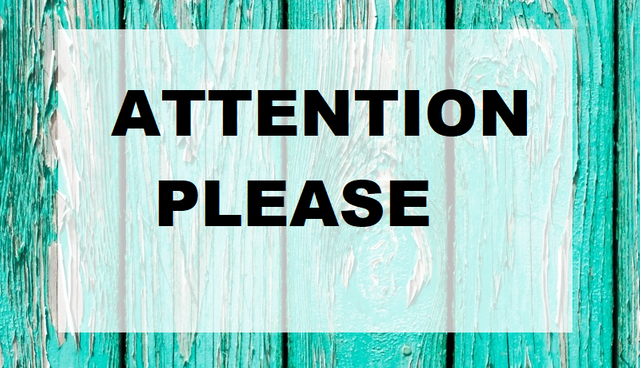 We would be grateful if you could please only post your Achievement Tasks post in this community and please refrain from posting any other post in here.
Your cooperation is much appreciated.
Any other post will be muted by our moderators.